News & Gossip
Arjun Kapoor's Daadi Believes Parineeti Chopra Is Perfect Bride For Him, This Is What Pari Has To Say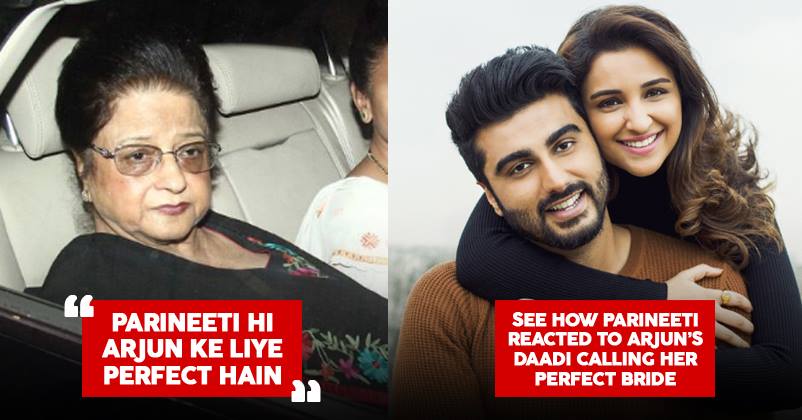 Arjun Kapoor and Parineeti Chopra Starrer sequel to Namaste London, Namaste England failed to match up to the expectation as far as box office is concerned. The movie has been outright rejected by the moviegoers. The only thing going in favor of the movie is the chemistry between lead stars Arjun Kapoor and Parineeti Chopra. Both of them made their debut together and have a certain comfort level between them. They seemed at ease during the promotion of the film.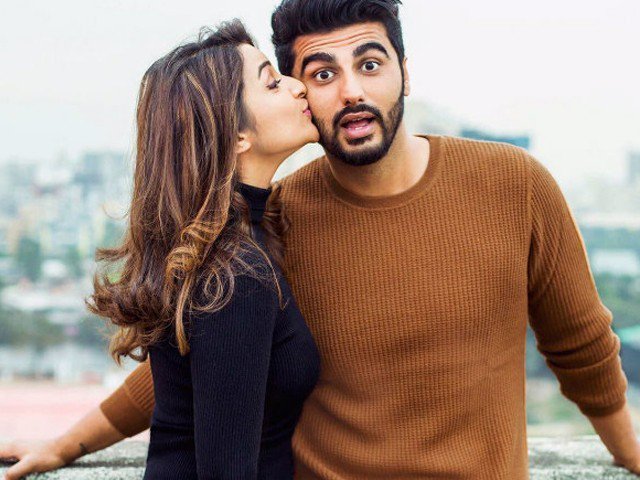 The duo will next be seen in Sandeep Aur Pinky Faraar slated to release sometimes in 2019. Since their debut, Arjun and Pari have come a long way in Bollywood. Both of them have featured in some super hit films in such a short span of time.
Earlier, Arjun Kapoor had said that his daadi thought that he should marry Parineeti Chopra, as she is a perfect bride for him. This statement of Nirmal Kapoor made lots of headlines during that time leaving fans speculating about their friendship.
Finally, Pari has responded to the same in an interview with a leading entertainment portal. The actress said that everything has already been said about this. She thinks it is very sweet of Arjun's daadi that she thinks like that.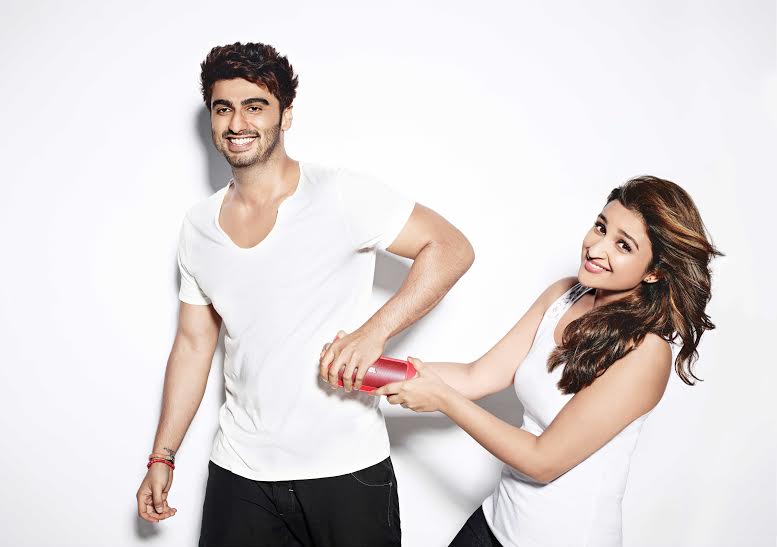 She further added that she thought like that because of their honest and believable chemistry and friendship. She takes this as a very positive comment as it made them forget that they are simply acting. After a small pause and looking at Arjun, both of them said, "Otherwise, yeh ho nahi payega!"
What do you think? Tell us your thoughts in the comment section down below.