Bollywood
Arjun Kapoor Visits Janhvi Kapoor And Khushi Kapoor In Mumbai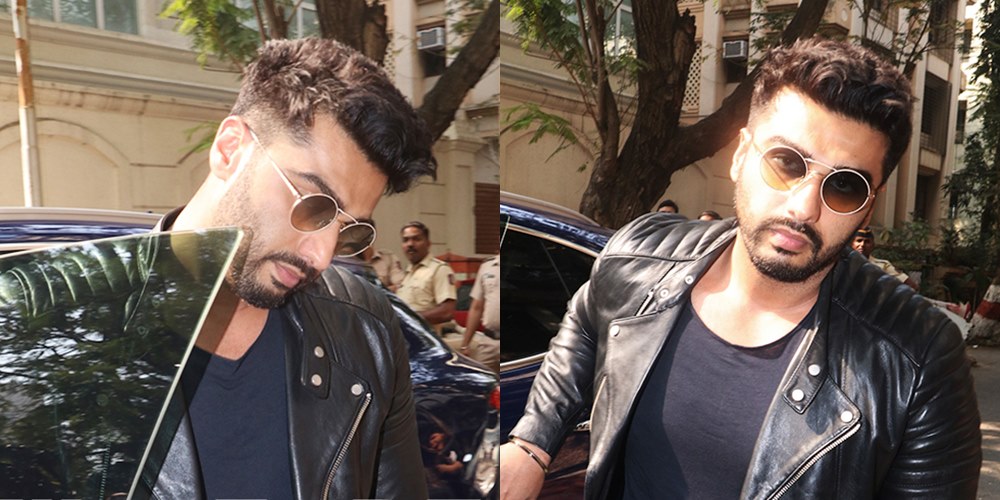 Last night we lost our legendary actress Sridevi. Her sudden demise shocked the world. She was just 54 year old and healthy. She was in Dubai to attend Mohit's wedding ceremony where her husband Boney Kapoor and daughter Khushi Kapoor accompanied her whereas Khushi stayed back in Mumbai as she was busy shooting for her debut film. Post wedding ceremony Boney along with his daughter Khushi flew back to Mumbai whereas Sridevi chose to extend her stay in hotel. Don't know what came in mind that Boney chose to fly back to Dubai to surprise Sridevi.
After the sudden demise of Sridevi, her brother-in-law who confirmed the news too flew to Dubai to help Boney in bringing Sridevi's body back to India. A chartered plane has been sent by Anil Ambani to Dubai to bring Sridevi's corpse to Mumbai. According to report, Arjun has already landed in Mumbai and he directly headed to accompany Sridevi's daughter Khushi Kapoor and Janhvi Kapoor.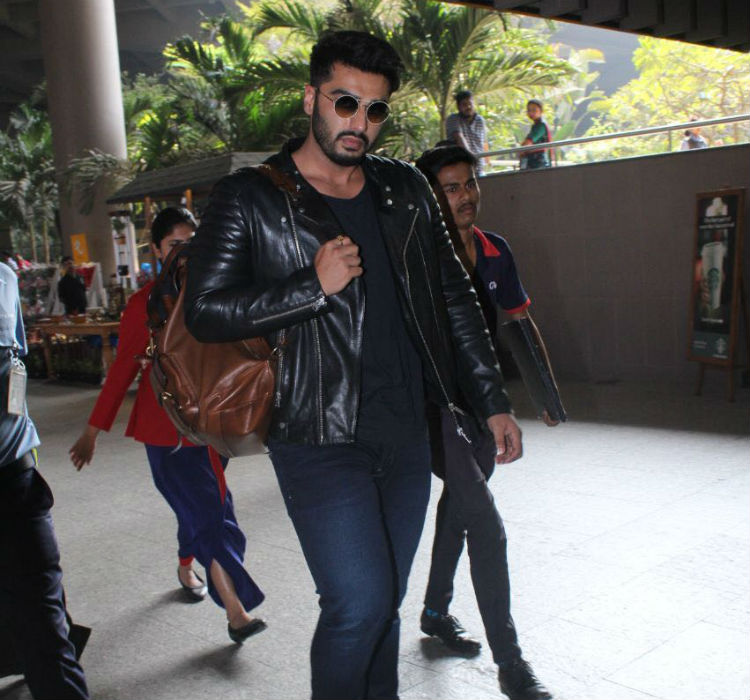 The situation worsened because the friends and relatives of Sridevi are either in Dubai or elsewhere in India when the tragic news arrived. According to reports in daily portal, Janhvi has been inconsolable ever since she heard the news of her mother's demise. Karan Johar who is directing Janhvi's debut film rushed to Kapoor's Lokhandwala residence and brought her to uncle Anil Kapoor's house in Juhu.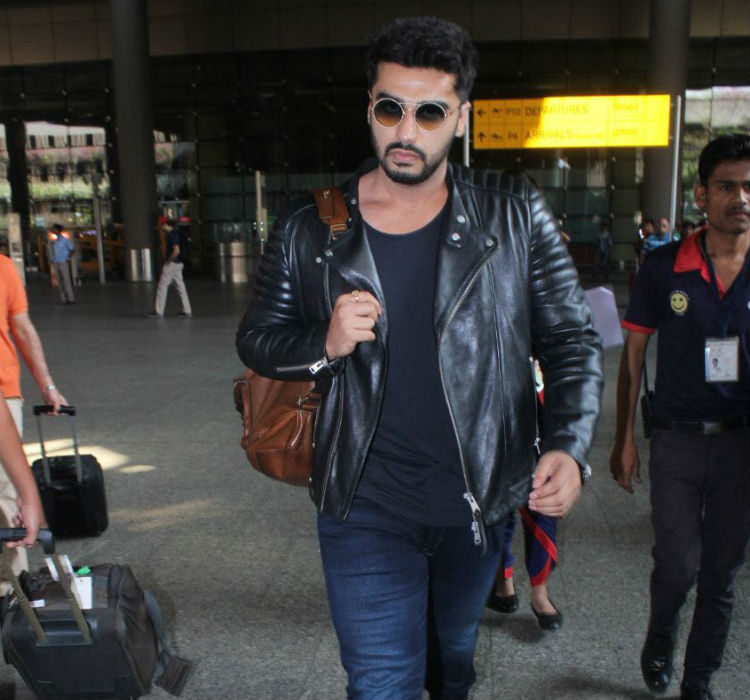 Besides the extended family, fashion designer Manish Malhotra, actress Rani Mukerji, actors Anupam Kher and Annu Kapoor also arrived to stand beside Janhvi.
May Sridevi's soul rest in peace. Surely this day is gonna be remarked as dark day of Bollywood. Stay tuned with us for more latest news and updates!