News & Gossip
Arjun Kapoor SLAMS HT For Writing About Janhvi ' s Dress, Once Again Proves He Is Best Brother!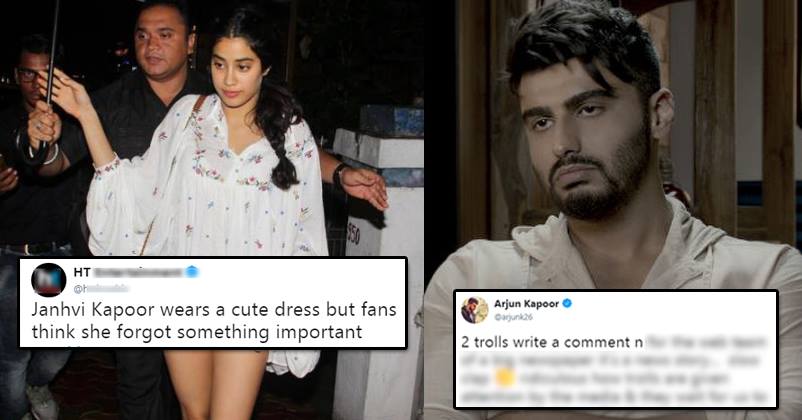 Arjun Kapoor and Sridevi never shared a good relationship, there are countless proofs of the same in media. However, ever since legendary actress passed away, Arjun has been standing by his family always. He has been the pillar of strength for his father Boney Kapoor and sister Janhvi and Khushi.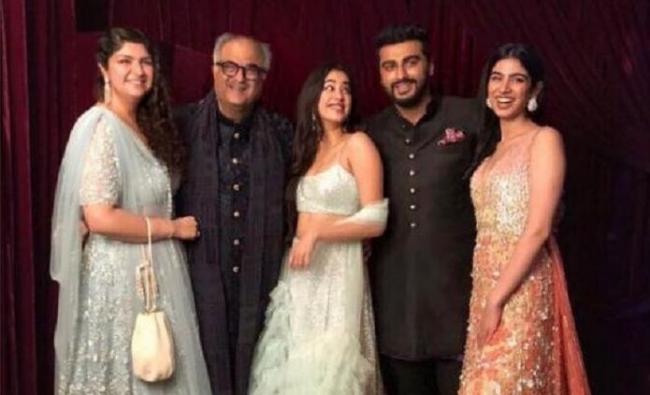 Arjun and his sister Anshula are very protective of their stepsisters. We have seen this many times, whenever anyone tries to troll Janhvi or any media house tries to portray her in a bad light, they shut them down with a befitting reply.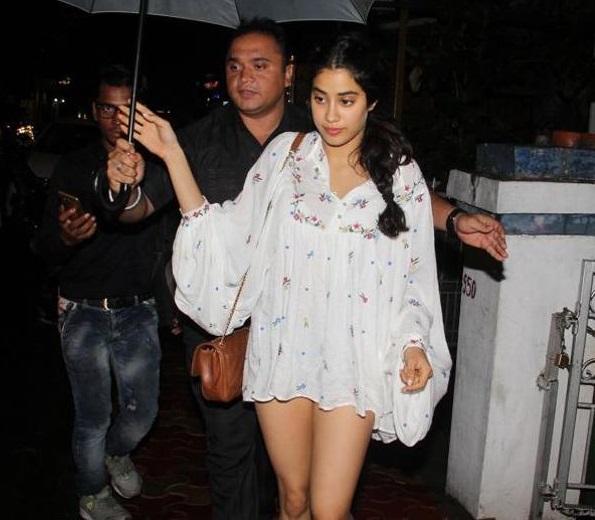 A similar thing has happened once again. It all started when a leading daily Hindustan Times published a news article about Janhvi Kapoor. The article says that Janhvi wore a cute dress but forgot to wear her pants. Check out the snapshot of the said article down here.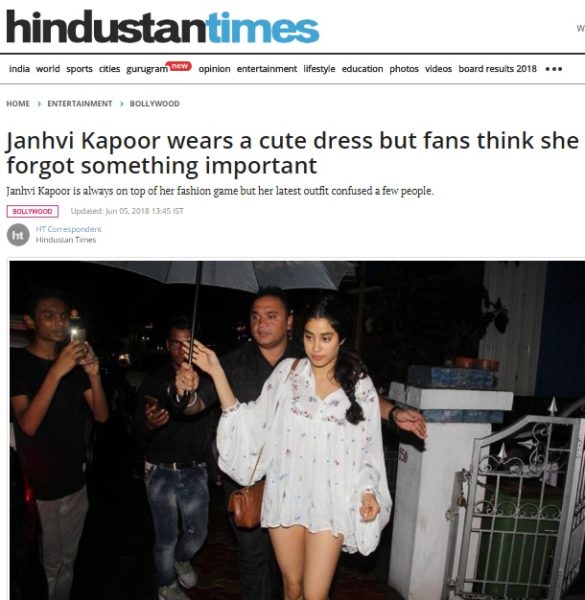 The entire article revolves around how Janhvi Kapoor was trolled for her dress, which didn't go down well with Arjun Kapoor for obvious reasons. Arjun Kapoor has always been protective of his sisters Anshula, Janhvi and Khushi. This time too, he slammed the daily in strongest words possible for publishing such articles.
He took to Twitter and wrote,
"2 trolls write a comment n for the web team of a big newspaper it's a news story…  slow clap 👏 ridiculous how trolls are given attention by the media & they wait for us to retaliate…the lesser the stories the lesser the trolls win…"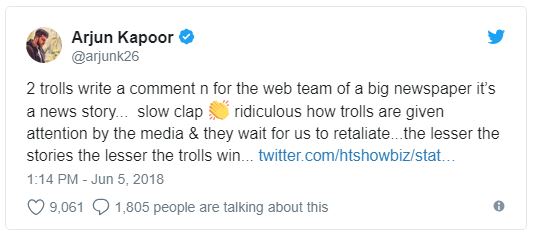 This is not for the first time, earlier Arjun had also slammed a website for making cheap comments about Janhvi Kapoor's dress. At that time, he had tweeted, "You know what, f**k you man, f**k you as a website for highlighting or bringing it to anyone's attention and it is shameful that your eye would go searching for something like this. Shame on you… This is how our country looks at young women. Yet another shining example. Ashamed by this."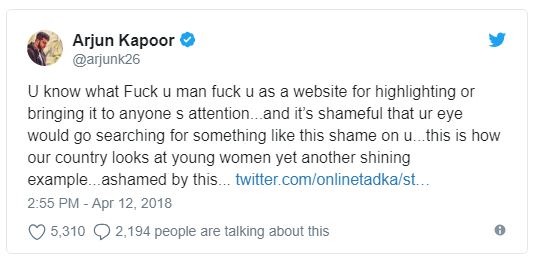 We love Arjun Kapoor for his protectiveness for his sisters. We can only hope that trolls would learn the lessons and mind their own business.