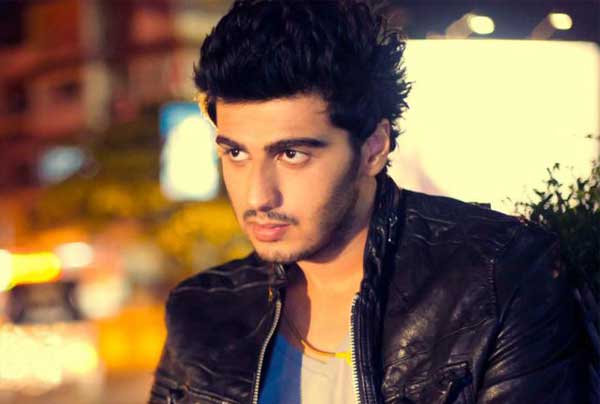 What Was Arjun Kapoor doing at GIMA Awarda?
Arjun Kapoor attended the GIMA Awards last night looking rather dapper in Corneliani, Burberry and Stefano Ricci. The Tevar actor was believed to be hosting the award show according to what his stylist Nitasha Gaurav tweeted. But the actor denied that saying that it wasn't him but Mika Singh and Manish Paul who were hosting the show last night. Arjun tweeted, "Ok just for the record…didn't host GIMA @ManishPaul03 and @MikaSingh did..and they kicked ass…"
A source revealed to BollywoodLife EXCLUSIVELY that it was Arjun and not Mika Singh who was going to co-host the show with Manish Paul. Later on his team intervened and the Gunday actor backed out. But that din't stop him from being a part of the show.
The actor, apparently, entertained the audience with his singing skills. Surprised? Well, so are we! But according to what Mika tweeted, seems like Arjun tried his hand at singing last night. Mika's tweet reads, "@arjunk26 Brother I loved your singing u were brilliant at the @GiMAAwards last night.. And yes everybody Arjun was singing at the awards!"