News & Gossip
Arjun Kapoor: Earth Hour an Attempt to Connect with Common Man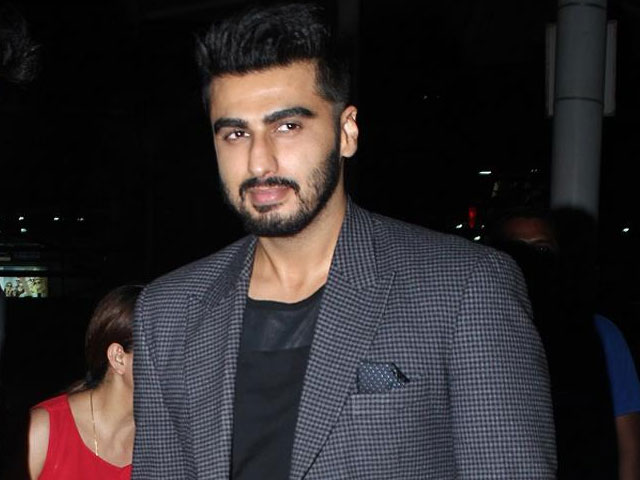 Arjun Kapoor: Earth Hour an Attempt to Connect with Common Man
ARJUN SAID THAT IDEA OF THE EARTH HOUR IS TO "REMIND PEOPLE AND CONSOLIDATE THE FACT THAT THE ENVIRONMENT NEEDS ALL OF US"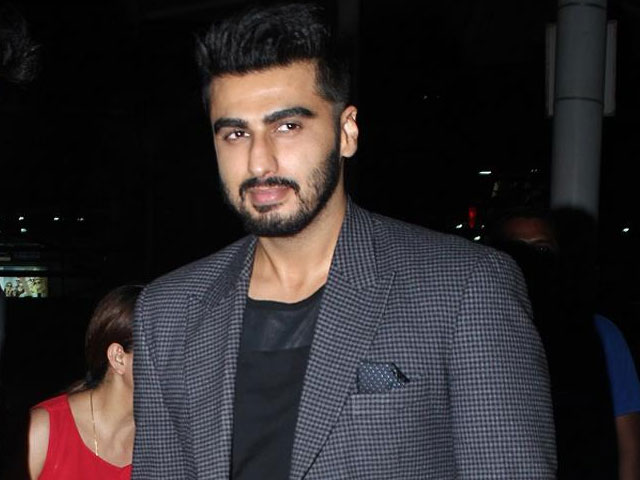 The Earth Hour, which was observed from 8:30 pm on Saturday, was a reminder to the common man to take time out from busy schedules for the cause of electricity conservation, says Bollywood actor and youth icon Arjun Kapoor, the brand ambassador for the annual activity since two years.
The Earth Hour, organised by WWF, is a global movement uniting people to protect the planet. It was famously started as a lights-off event in Sydney, Australia in 2007.
Last year, Delhi is said to have saved around 250 MW during Earth Hour.
Arjun, who is in the capital to urge the youth to spread awareness for the "ignored" cause, believes this initiative helps in "influencing and educating people".
"It's (an effort towards) connecting with the common man out there who might not have the time to think about all of this. If you just make him (the common man) think, I am sure it will make a difference in a bigger way," Arjun told IANS in an interview.
The 29-year-old says the realisation to do something for mother Earth dawned upon him he realised that "a lot of places in our country don't have electricity, there is still water shortage, clean water issue, natural resource issues… animals that need to be taken care of, and the environment in general in our country has been ignored for quite some time because we have so many other issues to deal with".
The Ishaqzaade actor says he does his bit for conservation by checking whether the tap is off while he brushes his teeth, or switching off the mains while he leaves his house and disconnecting the charger once his phone is charged.
He stressed that the idea of the Earth Hour is to "remind people and consolidate the fact that the environment needs all of us".
"Otherwise, we wouldn't be able to lead a better future. We might be able to sustain for another 10, 15 or 20 years, but there is going to be an inevitable problem," he said.
"I hope everyone understands the value of this hour, that if they are not using (extra) electricity, it can go a long way in almost fulfilling the entire country's lights. If you can save that much electricity in an hour, imagine how many more houses can get lights."