News & Gossip
Arjun Kapoor APOLOGIZED To Jahnvi! He Truly Is The Best Brother Ever!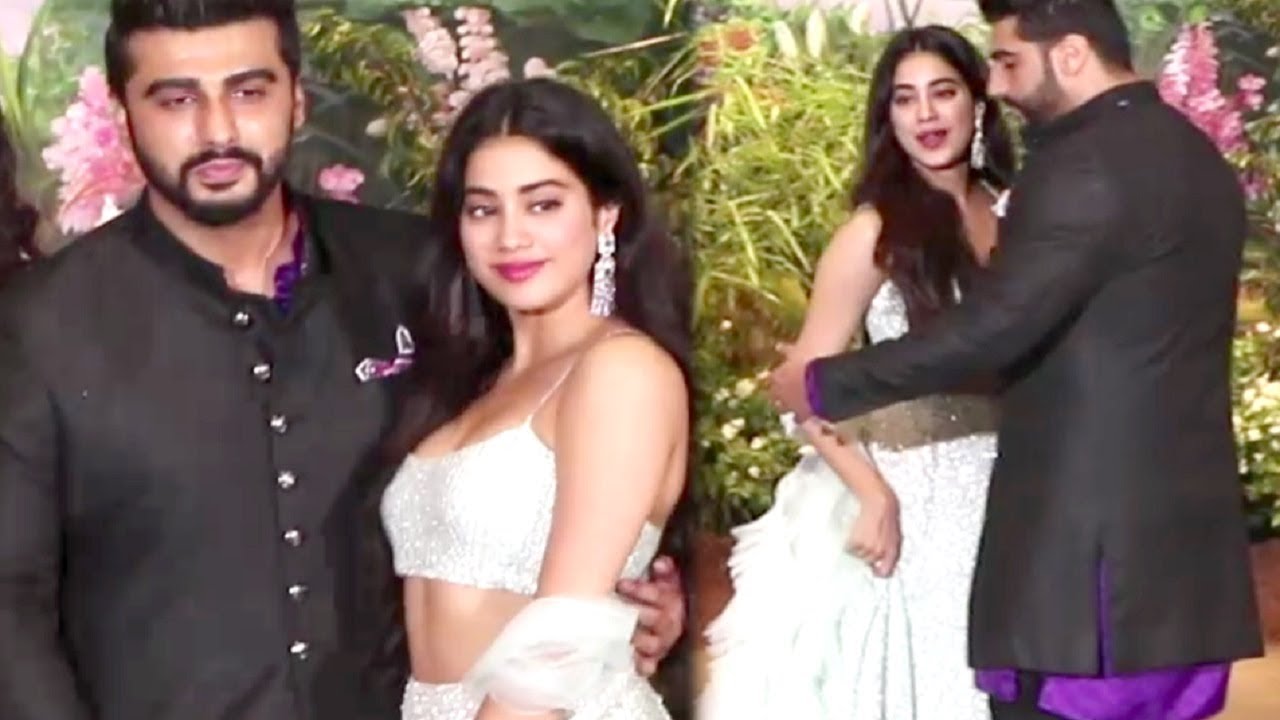 Sridevi's daughter, Jahnvi Kapoor's movie Dhadak had its trailer launched today! The chemistry between Jahnvi and Ishaan Khatter is being appreciated by all. At the trailer launch, the entire Kapoor Clan was present to support their beloved girl Jahnvi on her debut movie's trailer launch! However, there was one person who was expected yet missing at the trailer launch. Jahnvi's brother Arjun Kapoor!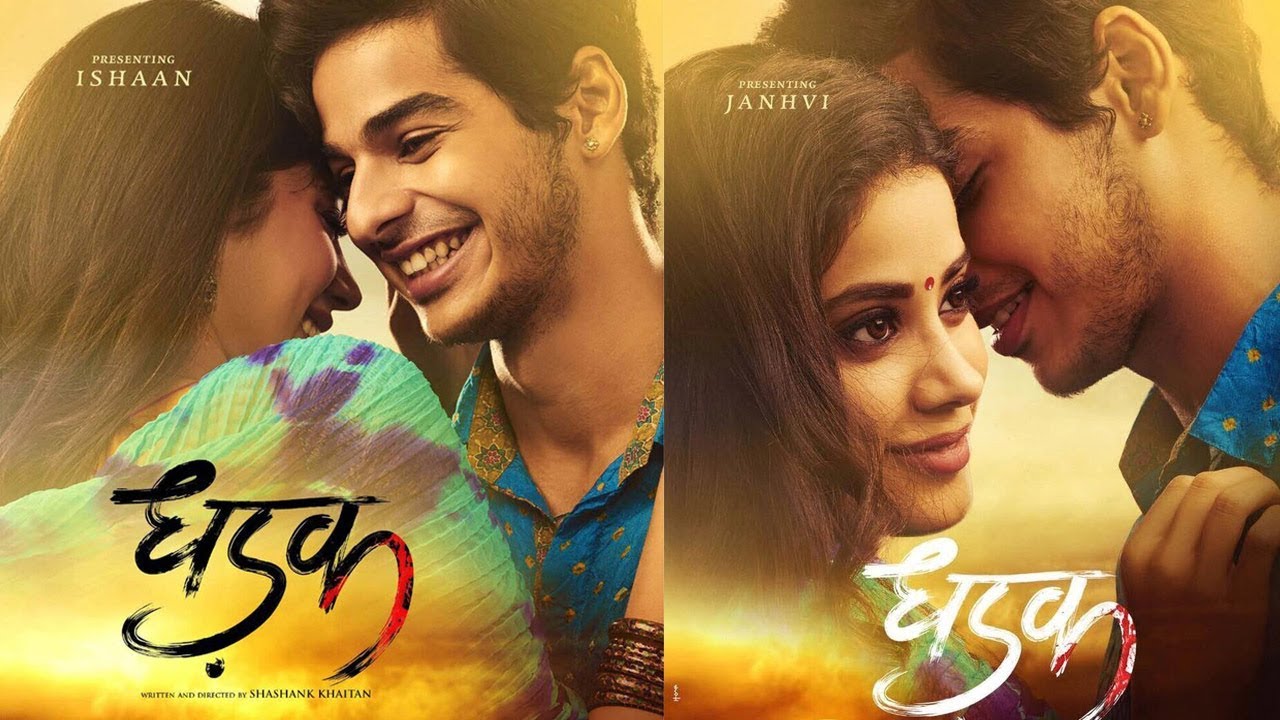 No! His absence has no relevance of a grievance or a fight between the duo! But, Arjun Kapoor is busy with his work commitments and is currently not in Mumbai! However, Arjun Kapoor did not leave any stones unturned in supporting sister Jahnvi Kapoor on her first milestone in the industry! A day before the trailer launch of Dhadak, Arjun Kapoor wrote a heartfelt message for Jahnvi Kapoor over his social media!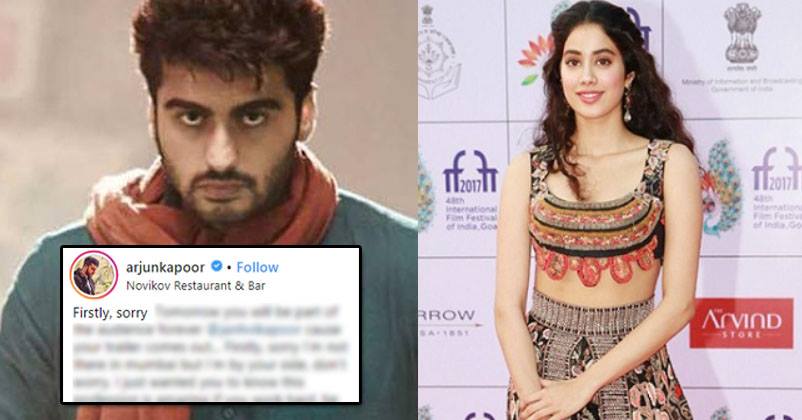 Arjun Kapoor posted a family picture that has him, Boney Kapoor, Jahnvi Kapoor, Anshula Kapoor and Khushi Kapoor in it captioning the picture as:
"Tomorrow you will be part of the audience forever @janhvikapoor cause your trailer comes out… Firstly, sorry I'm not there in mumbai but I'm by your side, don't worry. I just wanted you to know this profession is amazing if you work hard, be honest, learn to take the accolades with the brickbats, respect opinions, yet follow ur own path & instinct. It's not gonna be easy but I know your are ready for all the madness that will ensue. All the best for #dhadak! I'm certain my friends @shashankkhaitan & @karanjohar have presented you & @ishaan95 as the modern Romeo & Juliet with elan !!!"
https://www.instagram.com/p/Bj2d0Iygqkm/?utm_source=ig_embed
This post definitely makes it sure that Arjun truly is the best brother in the world!
Stay tuned for more updates! Do write your suggestions to us in the comment section below!