News & Gossip
Arjit Singh Used F-Word In The Middle Of A Concert, Twitter Is Trolling Him Left And Right!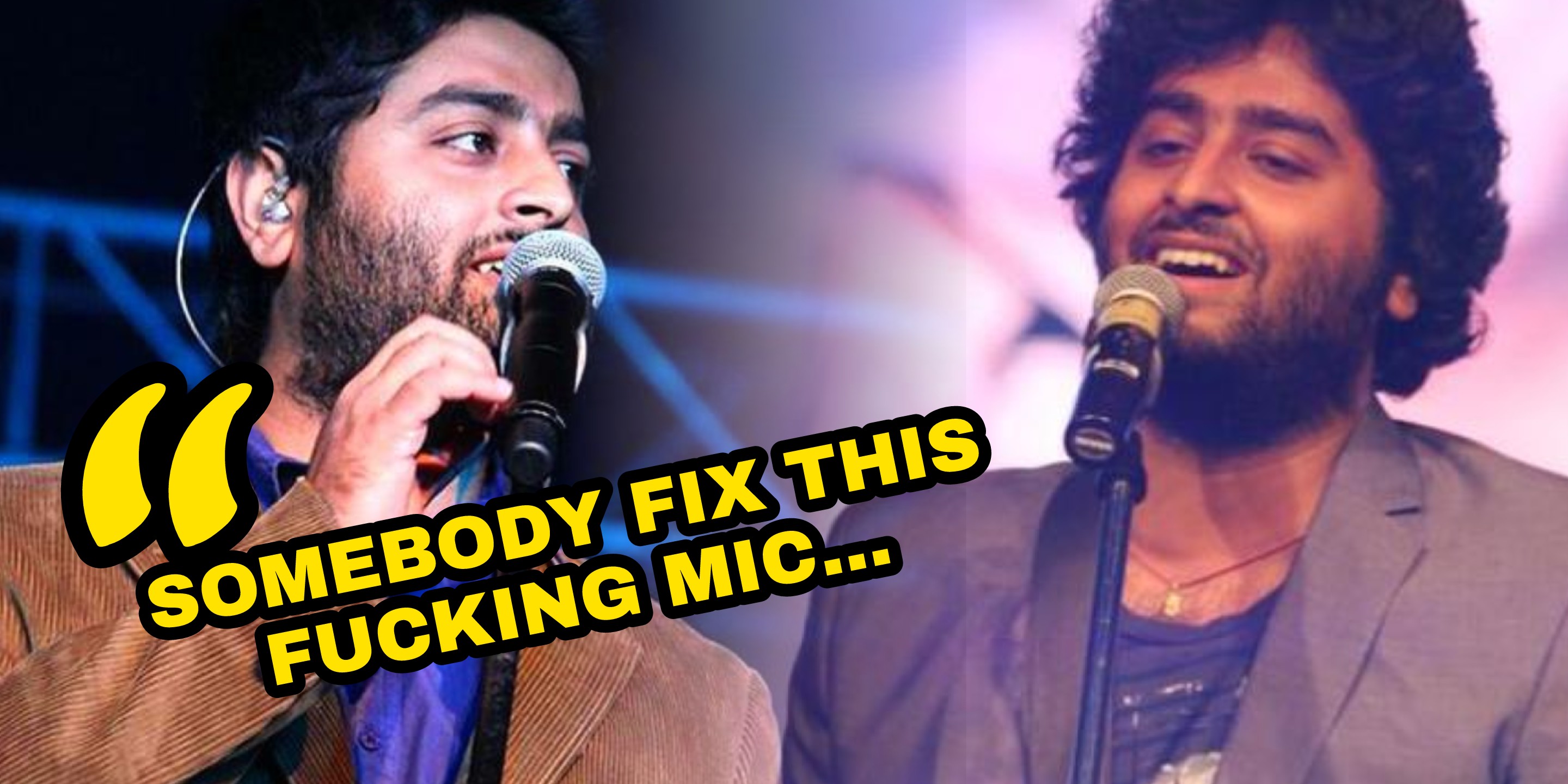 Arjit Singh is currently ruling the Bollywood, all thanks to his melodious romantic songs. Nowadays, there is not a Bollywood film that is complete without Arjit's song. He has given countless chartbuster songs.
From live performance to playback singing, Arjit Singh is one singer on whom everyone can count upon. He is literally the most successful singers of our generations. However, the singer often lands himself in trouble. His tiff with superstar Salman Khan made lots of headlines, if that was not enough, his drunken viral post made even more news.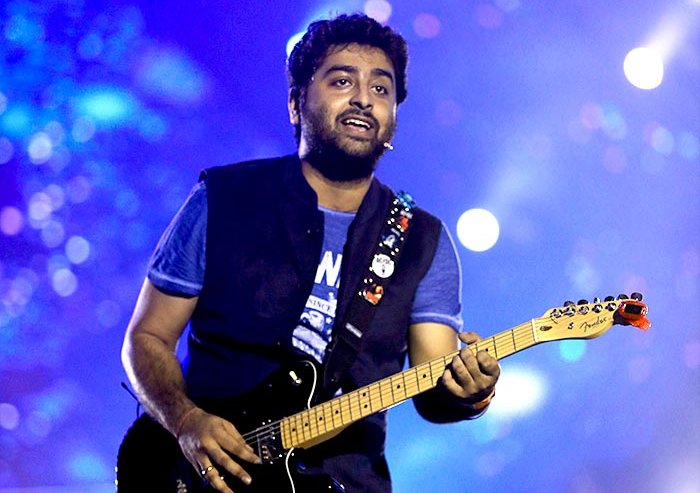 It would not be wrong to say Arjit is controversy's favorite child. He is back in the news for all the wrong reasons. A video of Arjit Singh is going viral on the social media, which is definitely not good for reputation. In the video, one can hear Arjit using some abusive words during the live performance. He seems pretty angry though, as he shouted,
"Somebody f**king fix this mic!"
Watch the video:
https://www.youtube.com/watch?v=wkTrT3n-e88
In the meantime, Twitter grabbed the opportunity by both hands. Twitterati is having lots of fun, all thanks to Arjit's viral video. Check out some selected reactions:
Quotes by some great musicians. pic.twitter.com/uvveenGY3u

— Karan Talwar (@BollywoodGandu) January 17, 2018
https://twitter.com/NafisIqbal16/status/953681527275061248
https://twitter.com/RoflGandhi_/status/953617197124874240
https://twitter.com/AnjuliRajprasad/status/953845891206647811
lmaoooo why does arijit singh sound like @JusReign's impression of an angry Indian uncle in the end https://t.co/4MO7aZF8EB

— Imaan Sheikh (@sheikhimaan) January 17, 2018
Do you have anything to say about Arjit? Tell us your thoughts in the comment section down below.