News & Gossip
Are fans read to watch Madhuri Dixit groving in the 'Khal Nayak 2'?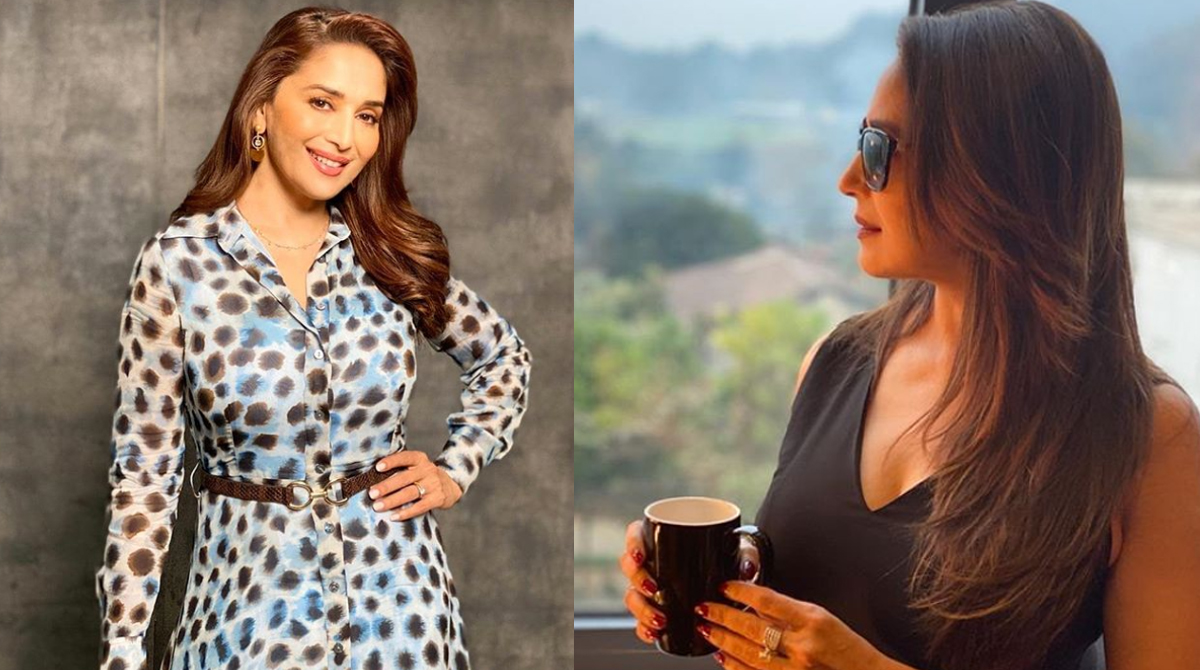 It's gonna be straight two decades watching Madhuri Dixit grooving on 90's most famous song, 'Choli ke peeche kya hai' from the movie 'Khal Nayak'. Even now, after 17 years, fans are still hoping to watch their favorite star in its sequel.
This evergreen beauty of B'town has always remained the heartbeat of her fans and still glamorizes the big-screen with her presence. Sharing screen with young stars like Ranbir Kapoor, Madhuri's magic doesn't seem to fade in near future. Asked about her megahit movie 'Khal Nayak' sequel the diva said in a media interview, "That's news to me. I have no idea. It is a surprise for me."
"It depends on the script, how they are planning to do, where they want to shoot. I think we will take things as they come," the actress further added when asked if she would like to continue with the film's story that had Sanjay Dutt as criminal Ballu, Jackie Shroff as cop Ram and Madhuri as Ballu's girlfriend, officer Ganga.
Despite of giving many hits to the industry like 'Tezaab', 'Dil', 'Saajan', 'Hum Aapke Hain Koun..!' and 'Dil To Pagal Hai' among others, the actress never gave a thought to remakes or sequels of any of the films that she starred in. Talking about sequels Madhuri said, "I think it's up to others."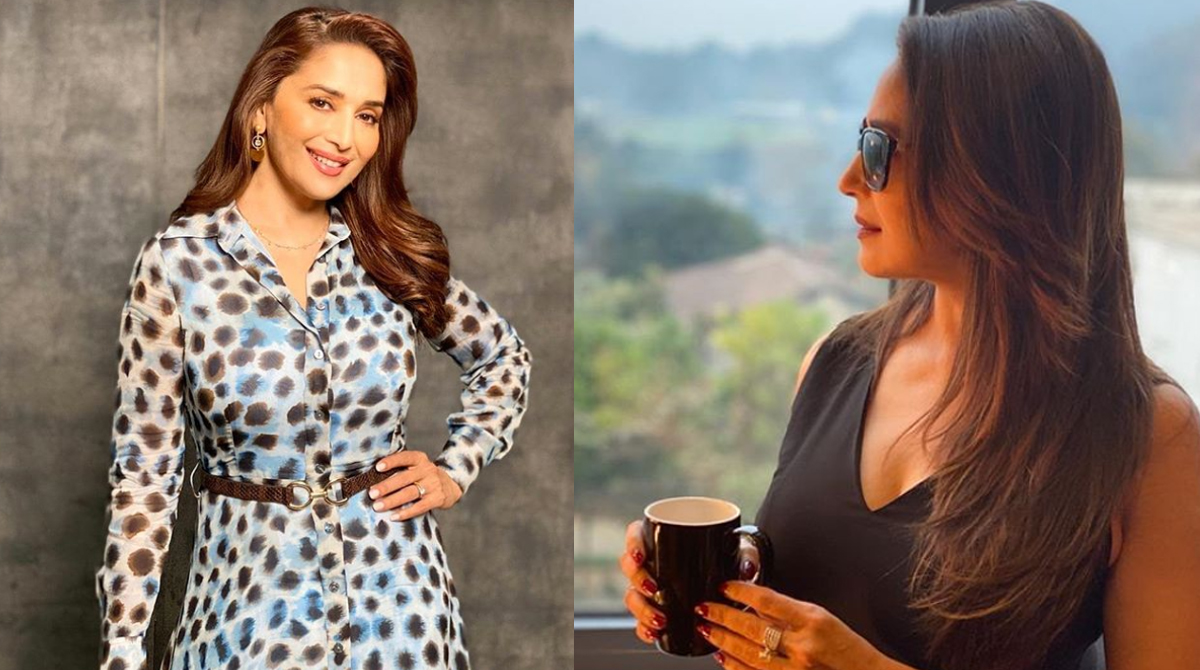 As of now, the actress is looking forward to getting back to work after coronavirus-induced lockdown. "After the lockdown, I will resume my projects like 'Dance Deewane' and a Netflix project. I will be back to the studios," Madhuri said.
Even though she was not shooting in studios for the last three months, the actress kept herself busy with various things, including singing.
Recently she released her first song, 'Candle', which was liked by her fans. As a singer she was praised for her singing ability and through this song she tried to explain that 'Candle' is a symbol of hope, positivity and faith for her.
https://www.instagram.com/p/CBNbctPA9cs/