Arbaaz Khan's name cropped up in the IPL betting scam, the nation was shocked. He confessed to placing bets and allegedly even lost almost Rs 3 crore.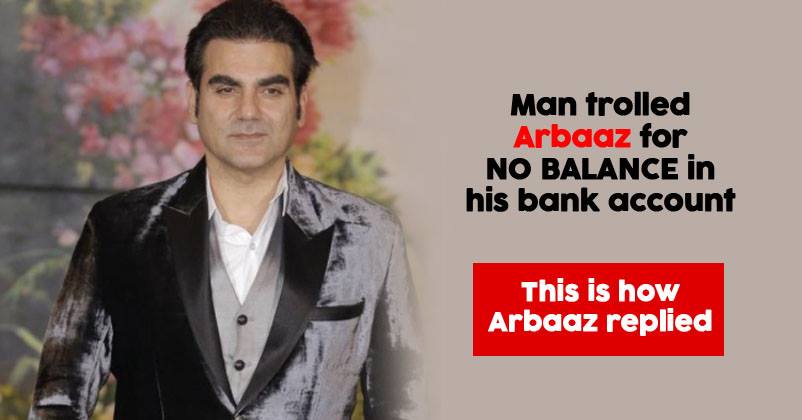 On Arbaaz's chat show, Kareena Kapoor Khan read out a tweet by a troll which poke fun at his bank balance.  "According to sources, Thane police has stopped all investigations on Arbaaz Khan after seeing his bank statements. In fact, constable Patil gave his Rs 100 with a beedi and said, 'Yeh le, minimum balance toh maintain kiya kar. Fine lag jayega.'"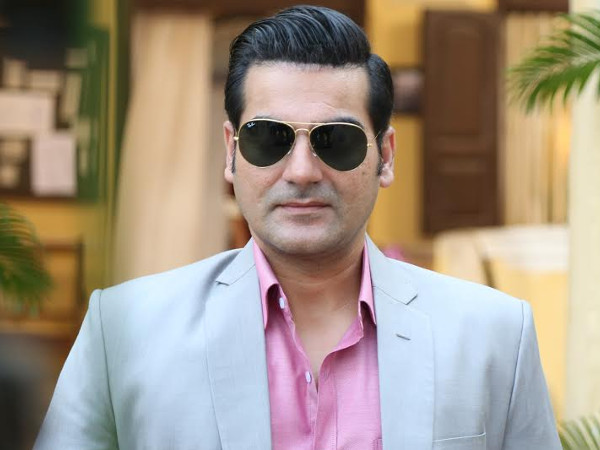 Actor Arbaaz Khan didn't get angry and instead laughed, he said:
"Sach baat hai ye. Mere account mein kuch paisa nahi hai." (This is true, I've no balance in my account)
Arbaaz has produced the successful films Dabangg and Dabangg 2 under his banner, and Kareena refused to believe that he is bankrupt. "Aise ho nahi sakta! Aapne do superhit film banayi hai!" she interrupted.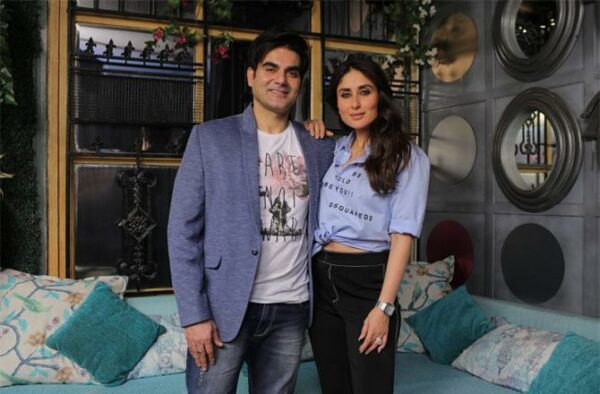 Arbaaz will produce the third instalment of the popular Dabangg franchise, which will see Salman Khan return as Inspector Chulbul Pandey.