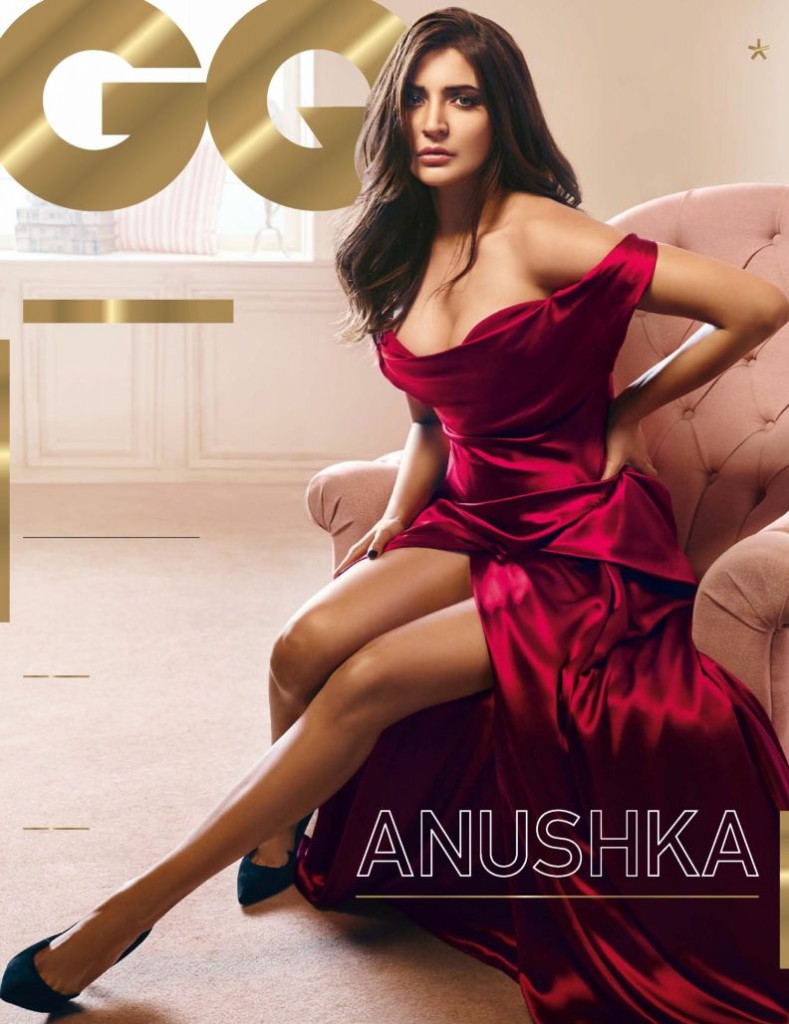 Anushka Sharma is already earning accolades for her role in Aae Dil hai Mushkil. It has been reported that her looks and acting have received praises even more than the acting maestro Ranbir Kapoor and the drop dead gorgeous Aishawariya Rai Bachchan. She had the perfect girl next door looks with very basic makeup and yet managed to look beautiful. Her entire makeup and look had a lucknawi touch to it.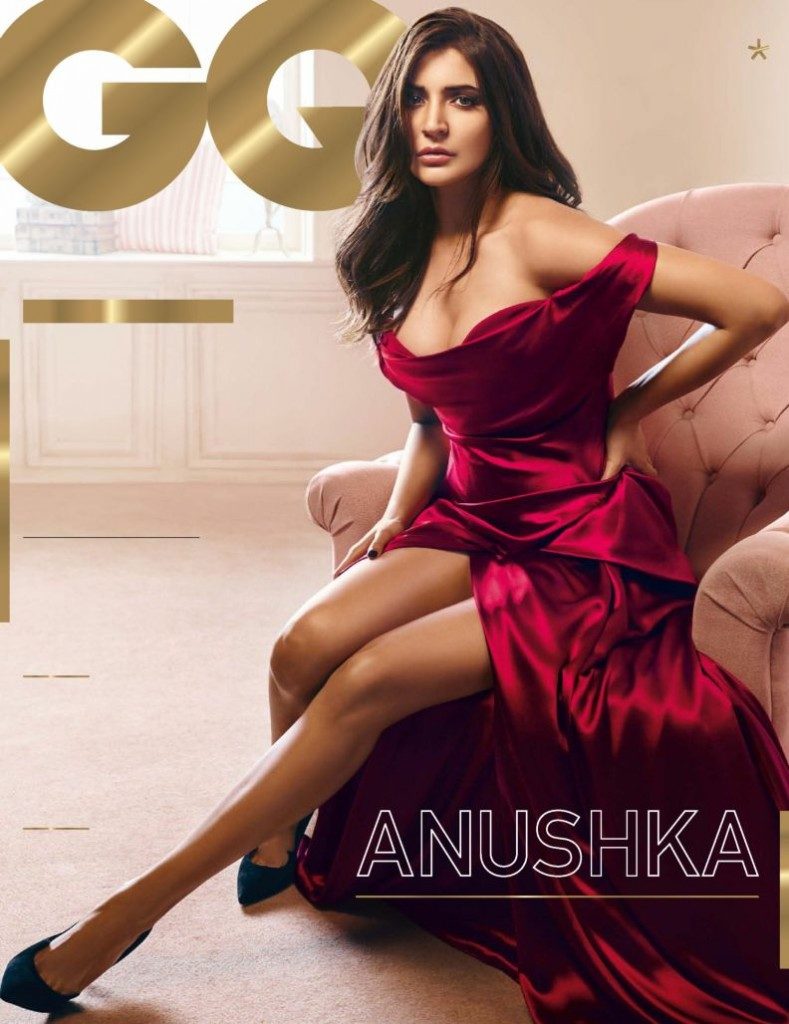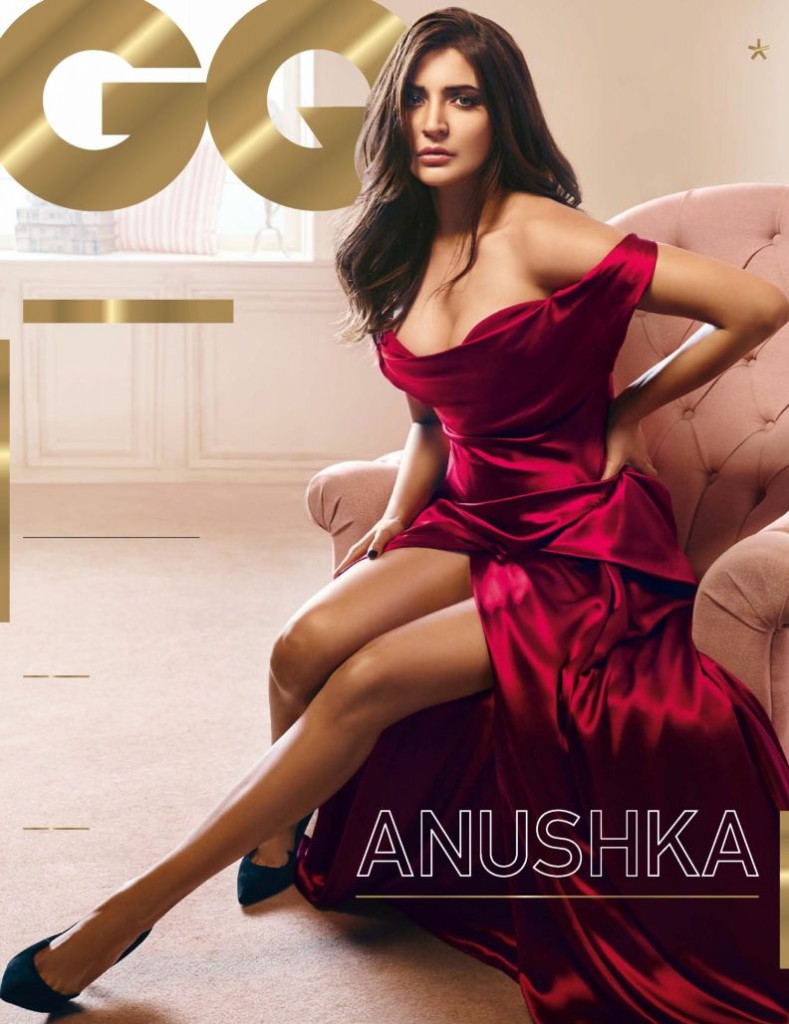 Her last movie Sultan in which she played the role of a female wrestler has also received tremendous appreciation from critics. She went ahead to play the role of a female wrestler and nailed that role.And the movie did a thunderous business at the box office.
Come 2017 and she is all ready to rock the box office with Shah Rukh khan starrer the Ring directed by none other than Imtiaz Ali. It seems that her life is perfect in professional front. (Read About – Anushka's specil equation with SRK)
As far as her personal life is concerned, she is making private and public appreacnce with her alleged beau Virat Kohli. (See the pictures) Recently they were spotted at Yuvraj Singh's marriage and looked quite happy together.Also, there were quite strong rumuors in the media that the couple is secretly engaged and we are yet to know the complete truth to this.