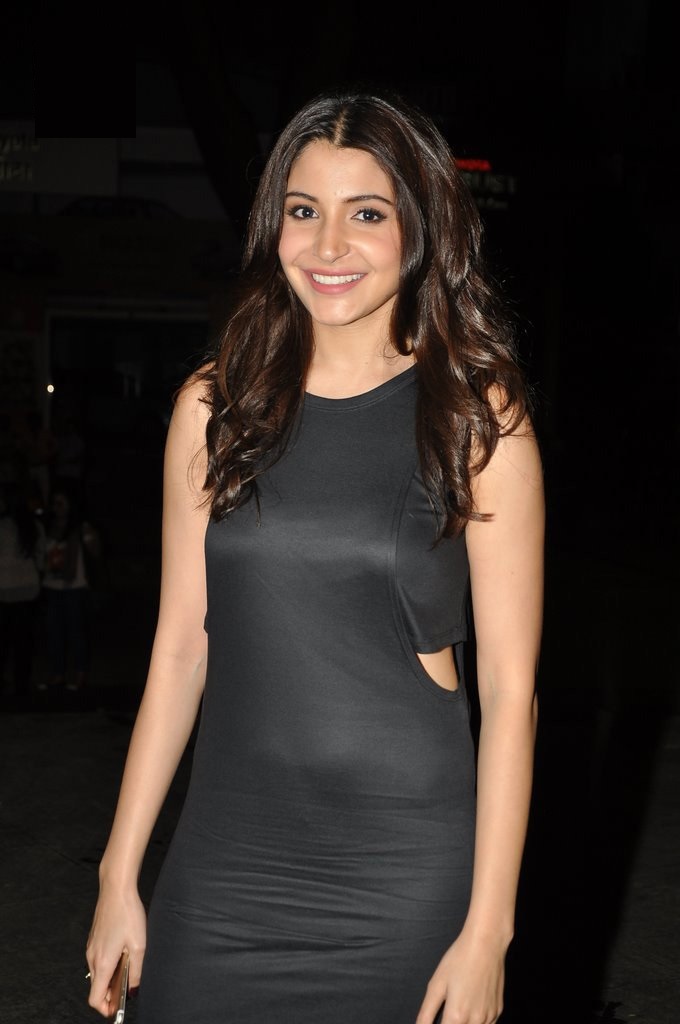 Anushka Sharma Hit A Guy Who Groped Her Friend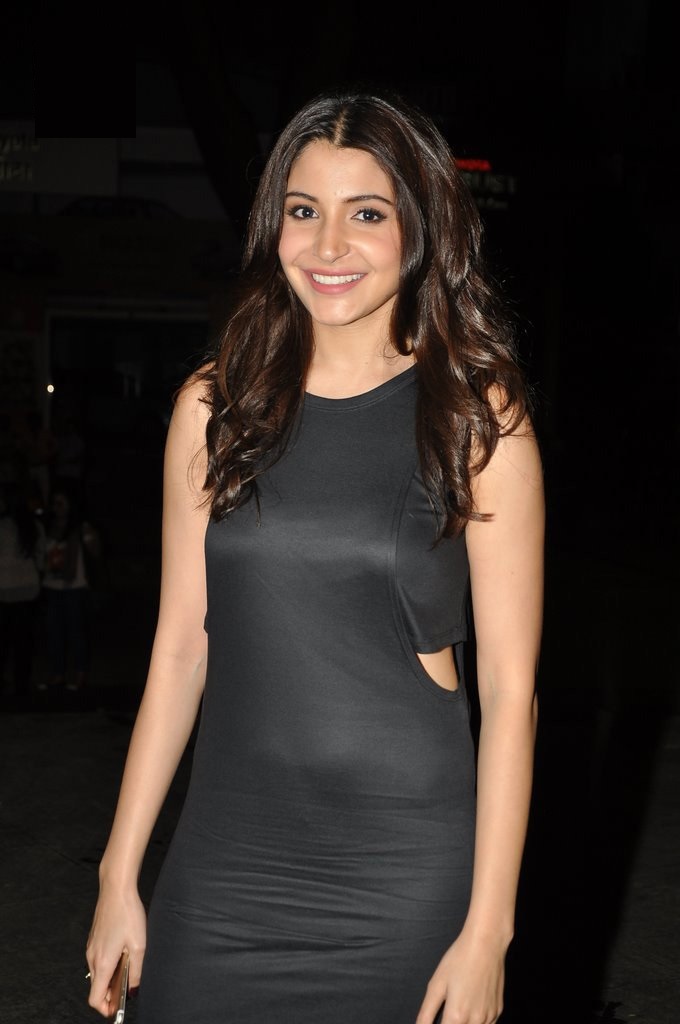 Anushka Sharma has always been daring and experimental when it comes to her choice of roles. Not to mention, she doesn't hesitate at all when it comes to speaking her mind. And while she won't go on record about her love life, she doesn't let anyone stop her from doing what she wants to. So it won't be wrong to say that this army brat is quite a daredevil. And this piece of information affirms that further. The actress is currently gearing up for her next release, NH10, which happens to be a slightly violent film. So in a recent interview with DNA, she was asked whether she has ever experienced violence in real life. Here's what she said:
I've not picked up a rod and hit anybody but when I was younger I would be coming back from school, and you know, one gets eve-teased and stuff like that. Guys would act cheap, flash, cat-call, grope… One of my friends was groped and I remember hitting the guy with a Milton bottle. Then we stopped the traffic and other people came to pick him up and hit him. I have been brought up to voice my opinion and fight back.
Kudos to you for standing up against what's wrong, Anushka! #Respect