News & Gossip
Anushka And Virat Served With Legal Notice By The Man Scolded For Littering, Demands Apology Publicly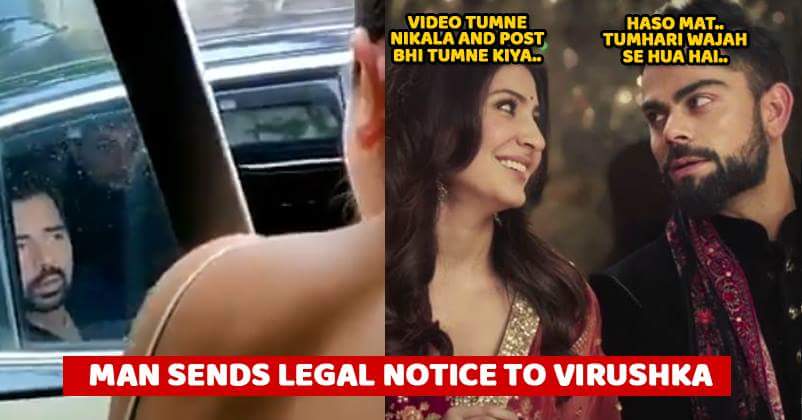 Virat Kohli and Anushka Sharma have landed in legal trouble for their viral video. Yes, you guessed it right, we are talking about the video shared by Virat, where Anushka was seen schooling a man for littering.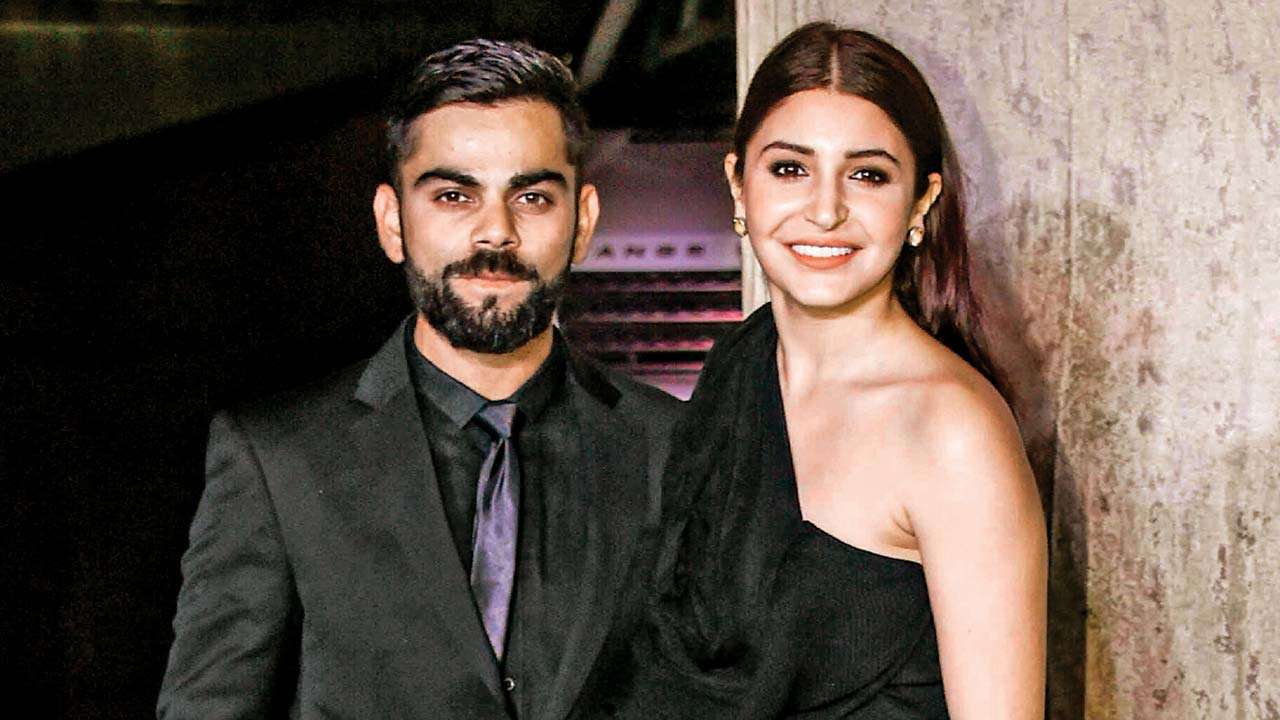 In case you are living under the rock and don't know what we are talking about, we are going to give you a quick recap. Virat Kohli took to Instagram and Twitter to share a Video of Anushka Sharma, where she is seen slamming a guy named Arhhan Singh for throwing garbage on the street. The video went viral on the social media and has gotten more than 9 million views ever since.
Virat shared the video with a caption, "Saw these people throwing garbage on the road and pulled them up rightfully. Travelling in a luxury car and brains gone for a toss. These people will keep our country clean? Yeah right!!! If you see something wrong happening like this, do the same and spread awareness. @anushkasharma"
https://www.instagram.com/p/BkFZHATAQkA/?utm_source=ig_embed
Soon after the video went viral, Arrhan Singh slammed Virat and Anushka on social media for defaming him and abusing their popularity. His mom also blasted Virushka and also sought concerned for her son's safety.
This whole controversy has got even nastier landing Virushka in legal trouble. According to the latest report, Arrhan Singh sent a legal notice to Virat Kohli and Anushka Sharma. Not only that, he has even asked for an apology from them.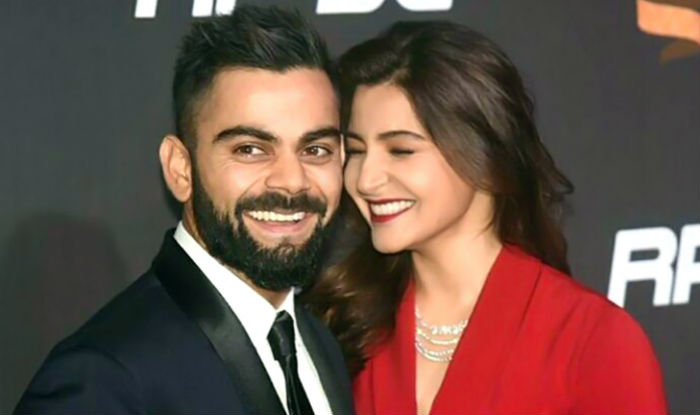 Talking about the legal notice, Arrhan Singh said to a leading daily, "Hi. My legal advisors have sent a notice to Mr Virat Kohli and Mrs Anushka Sharma Kohli. As the ball is in their court, no comments now..as in all fairness I should await their response."
We wonder what will happen next. Keep visiting this space for further updates.