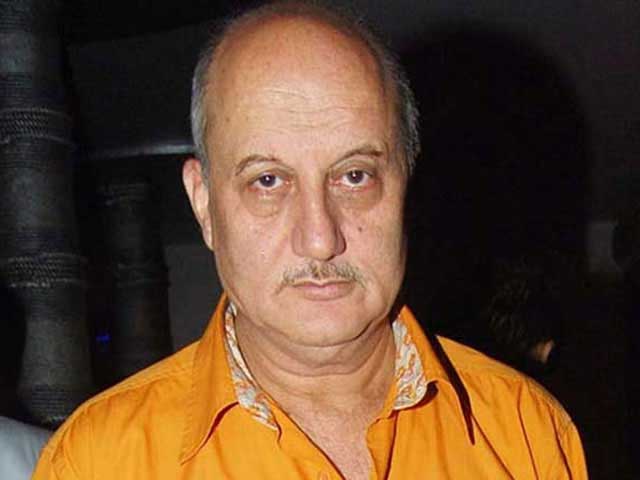 Anupam Kher: High Time Kashmiri Hindus Got Respect
"AS INDIAN I'VE LEARNT TOLERANCE. AS KASHMIRI HINDU I'VE UNDERSTOOD D MEANING OF PATIENCE. BUT LET IT NOT BE CONFUSED WITH ME BEING WEAK," TWEETED ANUPAM KHER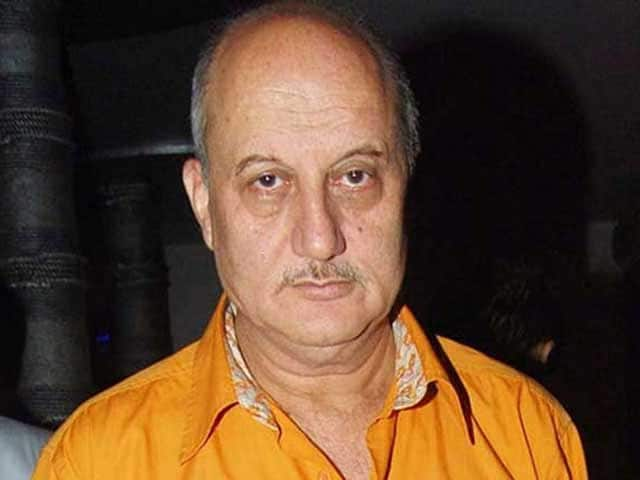 Veteran actor Anupam Kher, a Kashmiri Pandit, says the community should get respect and wants a Smart City for them in Kashmir.
Many Kashmiri Pandits were displaced from the Kashmir Valley due to militancy 25 years ago and the actor has shared a strong opinion on it.
The Baby actor was recently on "a holiday after 30 years" in Kashmir, which he described as "the most beautiful place on earth".