News & Gossip
Ankita Srivastava – "Seeing Anil and Nana sir in Welcome, I wanted to be in Mallika's place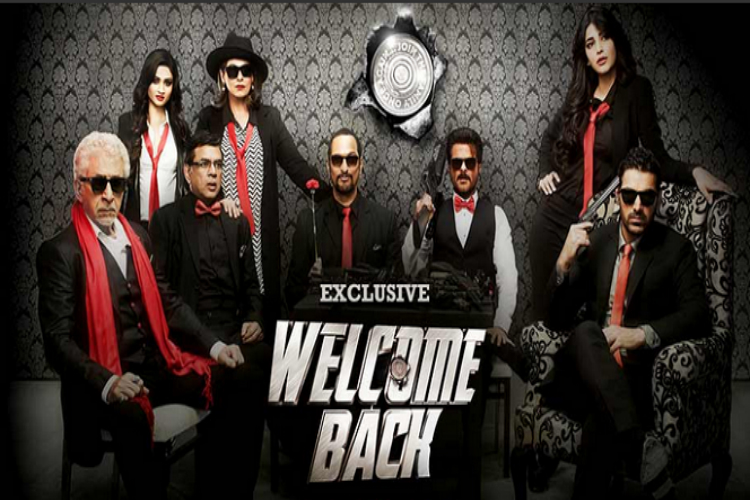 If a multi-starcast was not enough for Anees Bazmee's Welcome Back, there is a newcomer waiting to make her mark as well. Meet Ankita Srivastava, the pretty little girl from Lucknow, who has gained a huge platform for herself in the Firoz Nadiadwala production that is already spearheaded by the likes of Anil Kapoor, John Abraham, Nana Patekar, Dimple Kapadia, Naseeruddin Shah and Paresh Rawal. However, despite being in the midst of this talent, Ankita truly believes that she has won a lottery no less by bagging the part of Rajkumari in the film, what with Dimple Kapadia playing her mother as Maharani.
"Welcome Back is an out and out humor film and though people tell me that it would have been easy for me, trust me it wasn't at all. To make people laugh is very difficult," says Ankita, "Today audience is so smart. Jahan thoda bhi idhar-udhar ho jaaye toh they say 'what rubbish, yeh kya ho raha hai'. Thankfully there was Anees Bazmeeji to help me out. I don't think I could have got a better platform for my debut. I am blessed."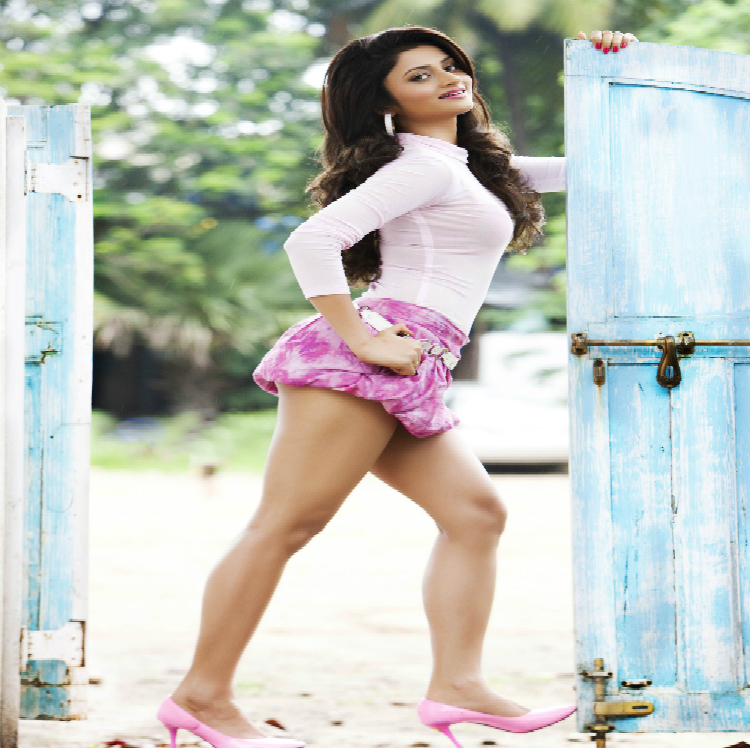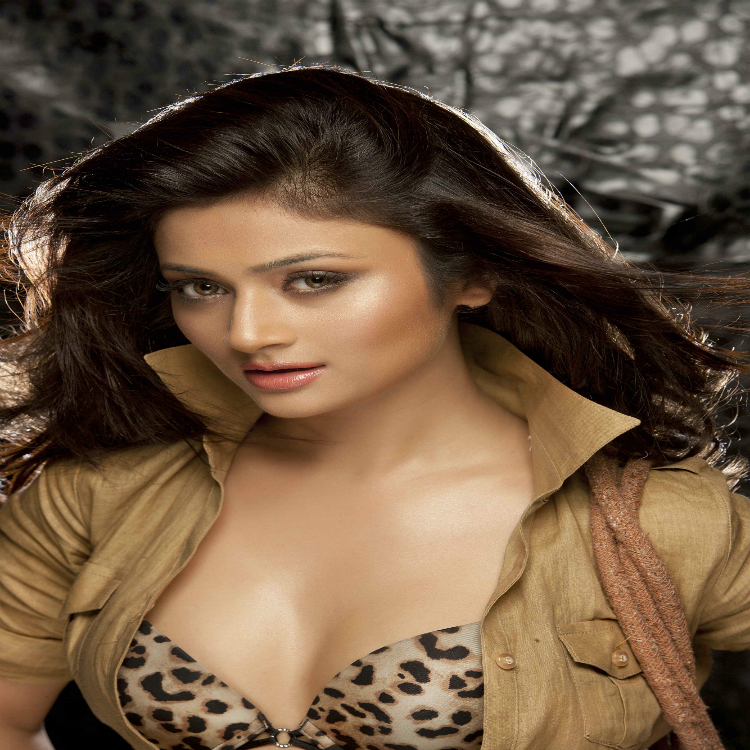 No wonder, she is excited about being the romantic interest of both Anil Kapoor and Nana Patekar with a song titled 'Baby Meet Me Daily, Zindagi Hai Akeli' entirely to herself as well.
"It may seem that I am saying so because I am working with them but really, I have seen Anil sir's films like Ram Lakhan and Laadla so many times," confesses Ankita, "During my childhood days, I used to like him a lot as an actor and as a person. He is so childlike and fun loving."
"As for Nana sir, I have been following his work since Agni Sakshi. I used to think that kaash main hoti instead of Manisha Koirala. Later when I saw both Anil and Nana sir in Welcome, I used to think that I should have been in Mallika Sherawat's place. Of course tab toh main bachchi thi," she giggles.
On a parting note, she adds, "From watching Welcome to doing Welcome Back is a huge moment indeed."
We would like to see how it all plays out when the film releases all over on
4th September
.