News & Gossip
Angry MS Dhoni Blasted Kuldeep Yadav Saying, "Kya Main Pagal Hu, Main 300 ODI Khela Hu"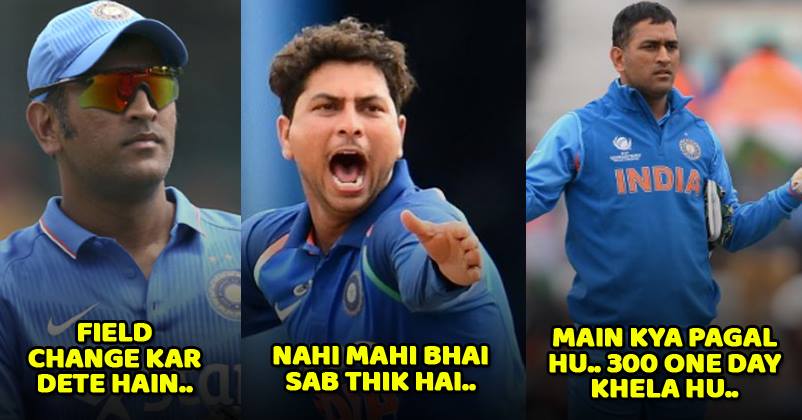 Former Indian Captain MS Dhoni is regarded as one of the best captains in the world. He is also a highly respected player, all thanks to his cool and calm personality along with his vast experience. He is called captain cool for the reasons we all know. He never loses his temper regardless of the situations.
However, this doesn't mean that he doesn't get angry. Sometimes, he also loses his cool and slammed the players for their mistakes. But, it happens rarely. A similar incident happened to the young Indian wrist spinner Kuldeep Yadav, who has to face angry MSD because he refused to listen to him.
Currently, Kuldeep Yadav is one of the most important pillars of the Indian team and has time and again shown how effective he can be. The deathly combo of Kuldeep and Chahal has wrecked havoc on opposition dismantling their batting line-up in middle overs.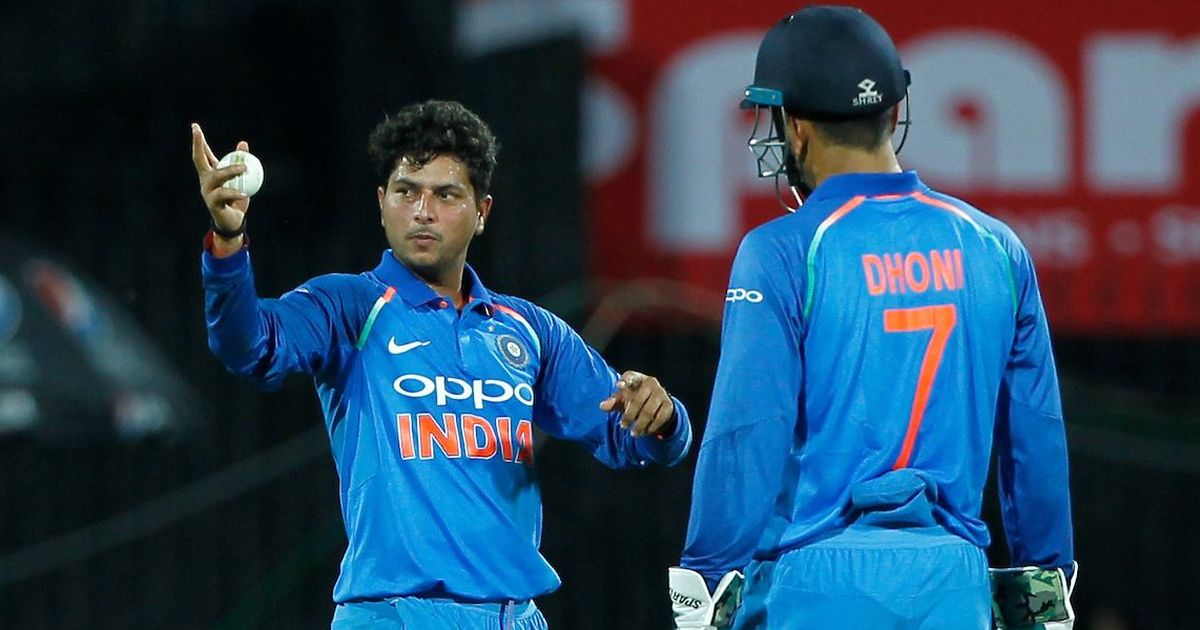 However, Kuldeep Yadav was getting slammed during the Indore T20 against Sri Lanka. It is the same match where India scored 260/5, all thanks to Hitman Rohit Sharma's fastest T20 century off just 35 balls. In this match, Kuldeep was also taking some beating from the Sri Lankan batsmen.
In this match, Kuldeep Yadav was struggling. Therefore, Dhoni asked Kuldeep to bring the point filed up and remove the cover fielder. However, Kuldeep was not agreeing with MSD and refused to change the field. This made Dhoni angry and he shouted,
"Kya main pagal hu yaha pe, main 300 ODI khela hu (Do you think I'm mad? I've played 300 ODIs)"
The 23-year-old young spinner shared his experience while appearing on a talk show titled 'What the Duck'.
Watch The Video:
https://www.instagram.com/p/BlC5DGlg4_9/?utm_source=ig_embed
That's funny. Tell us your thoughts in the comment section down below. Stay tuned to this space for more viral stories.