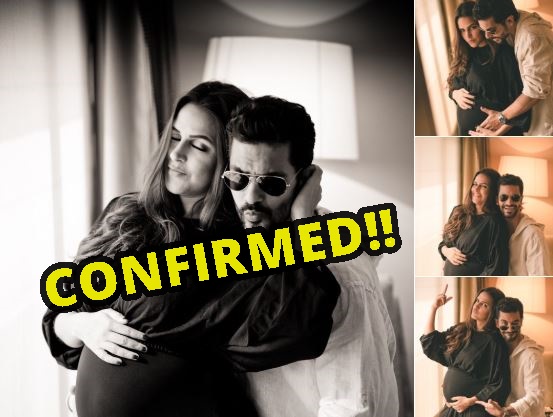 Neha Dhupia and Angad Bedi got hitched on May 10, 2018, in a Sikh wedding and the Anand Karaj ceremony at a Delhi Gurdwara. Their marriage came as a surprise to all of us. After the marriage, Neha was spotted many times with her baby bump. Earlier the couple denied this news as rumour but now Angad has announced the news of his wifey's pregnancy in an adorable way.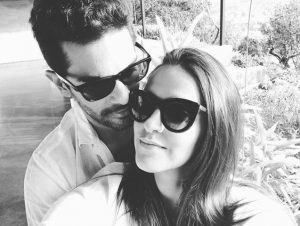 Angad took to his Twitter and Instagram handles to announce this great news. He captioned one of the pictures as: "Here's to new beginnings … #3ofUs …. "
https://www.instagram.com/p/Bm3LHxolDAA/
Angad embracing Neha's baby bump is the most adorable thing on the internet today. He also posted these pictures on his Instagram handle. One picture he captioned as: "Ha! Turns out this rumor is true.."
https://twitter.com/Imangadbedi/status/1032971184592314368
In one of the interviews post marriage Angad said, "Kids are an extension of you and it is important to raise them well. If that requires sacrifice, even professionally, then we will do it. When you have a child, the happiness that it will give you cannot be matched by any number of zeroes on a cheque. So, you got to look at life from that perspective."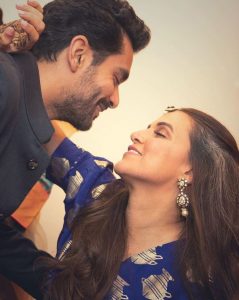 The couple is all set to welcome the new member in their family and we congratulate the adorable couple for the new beginnings.