News & Gossip
Anand Mahindra Shares A Video That Perfectly Describes The Mood of The Nation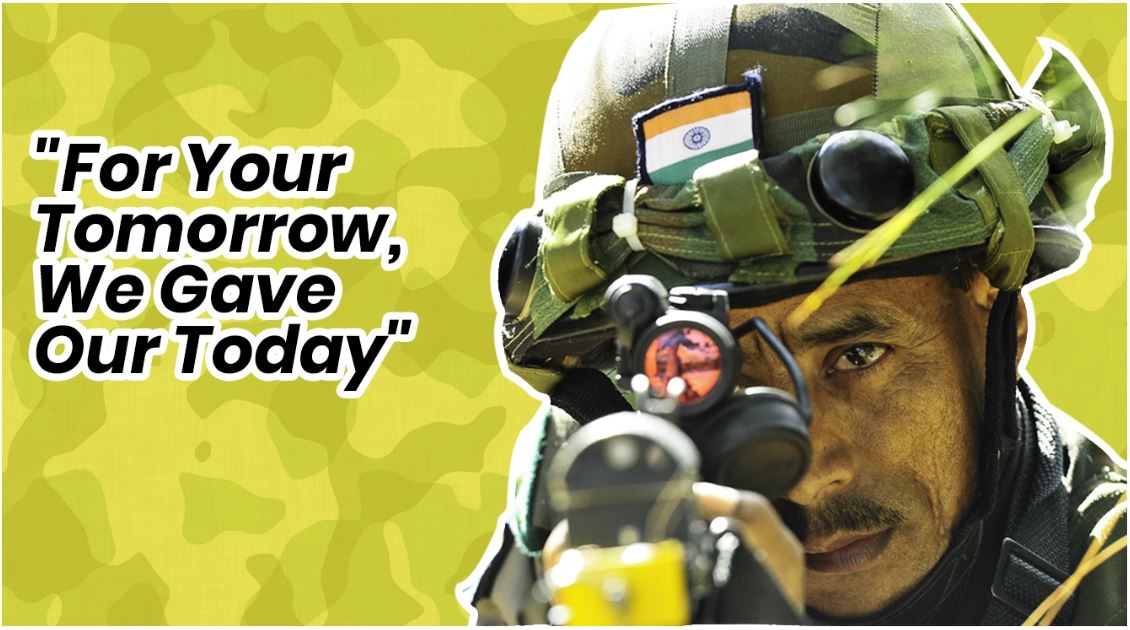 Soldiers of a country are real heroes, who sacrifice their today to make sure that the nation stays safe in the future. It is true for the Indian army, who works silently so that everyone can sleep comfortably and safely. They sacrifice everything for the country without any complaint.
The nation is still mourning the death of 44 Brave CRPF jawans in catastrophic Pulwama attack. This attack has created a nationwide outrage with people demanding strict actions against perpetrators. Amidst all the anger and sorrow, we are reminded about the most important thing that soldiers deserve all the respect.
Mahindra head honcho, Anand Mahindra took to Twitter to share a video that will touch your hearts. The video depicts a short story that is too moving. First of all, check out the video down below.
Indeed, and I RT this in complete agreement with your emphasis on goodwill and generosity… https://t.co/13R7txrbGg

— anand mahindra (@anandmahindra) February 18, 2019
The video describes how soldiers in the Indian Army deserve our respect more than anything else. This video has touched several people. Netizens are responding to the video with their beautiful comments suggesting the same.
1
After a 24 hrs tiring shift in the ICU ….this video produced the apt amount of adrenaline I need to go back and serve for the betterment of the society …. Indian defence force has inspired me to serve my country in my own little way #jaihind

— Dr. Pratyasha Khound (@KhoundDr) February 18, 2019
2
https://twitter.com/atulkasbekar/status/1097496630088163330
3
https://twitter.com/researchanand/status/1097419085350985728
4
https://twitter.com/ravirsharma1993/status/1097387001152585729
5
As the saying goes, "There are no free lunches". Hence everyone has to work hard to earn his lunch. So I'm not in agreement of goodwill and generosity as a blanket cover for all to offer free lunch. But, yes if it for for men in uniform then it makes some sense.

— Shankar Murkumbi (@murkumbi2000) February 18, 2019
6
We are thankful to our Jawans for keeping our borders safe. When we start accountability from Government ? Who didn't accept the request for air lifting ? As an industrial house with operational excellence, Sir, ask where was the defect ? Who dropped the ball ? #PulwamaAttack

— Aware Citizen ! (@BapuplzComeBack) February 18, 2019
7
https://twitter.com/Bharat08540402/status/1097778894705311744
8
Starting Tuesday with this amazing video, Jai Hind

— AngryIndian (@OwlGandhiFan) February 19, 2019
The video perfectly describes the present mood of the nation. It shows how much respect means to a soldier. What do you think? Tell us your thoughts in the comment section down below.