News & Gossip
Amitabh and Jaya Bachchan to do a Cameo in Arjun-Kareena Kapoor's Ki and Ka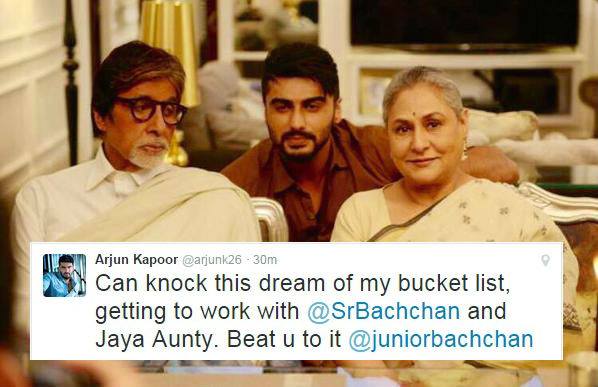 In a time where because of Social Media, there are hardly any secrets that can be kept about a film, a recent news leaked everywhere regarding the next project of director R. Balki. The film starring Arjun Kapoor and Kareena Kapoor has been named Ki and Ka and would deal with the relationship of a working wife and a house husband. The news that leaked was of a special appearance in the film by a very special person.
The special person is going to be none other than Amitabh Bachchan. Besides him, even his wife Jaya would be playing a cameo in the film. It was being said that the couple would be playing the parents of Arjun in the film. Amitabh Bachchan told us about the plan by posting on twitter. He said, "Shooting with the wife for 'Ki & Ka', guest appearance for Balki .. and Arjun Kapoor …"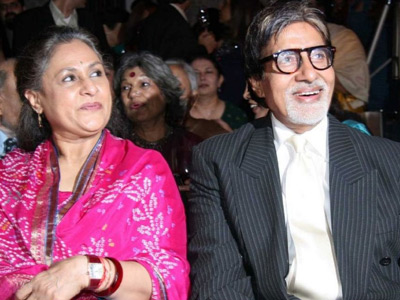 Big B also went on to write in his blog about the film. He wrote, " "I work… I work with the wife… I work for R Balki… for his new film that he makes with Kareena Kapoor and Arjun Kapoor… called 'Ki and Ka'… and if you know anything about Balki, you will realise that his titles are most fascinating… "This is a guest appearance, where we play ourselves, in our own home… not the one you see in the pictures .. that's a room in the Hotel Sofitel in the BKC!"
Amitabh has already been seen in R. Balki's various films including Cheeni Kum, Paa and Shamitabh.