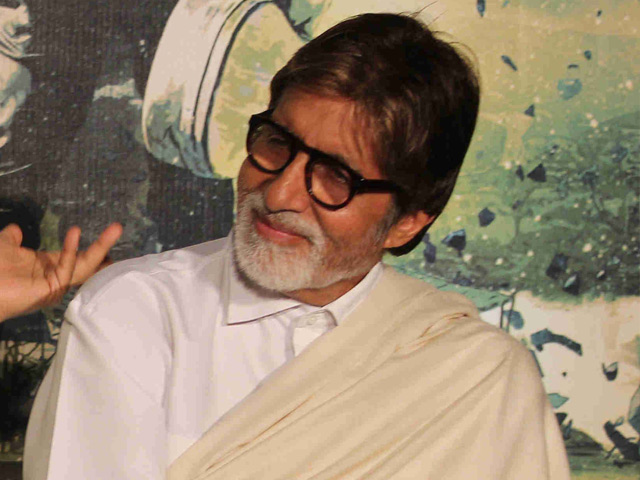 Amitabh Bachchan: Films Bind Nations Together
"THERE ARE VERY FEW INSTITUTIONS LEFT IN THE WORLD THAT CAN BOAST OF SUCH INTEGRATION AS CINEMA," SAID BIG B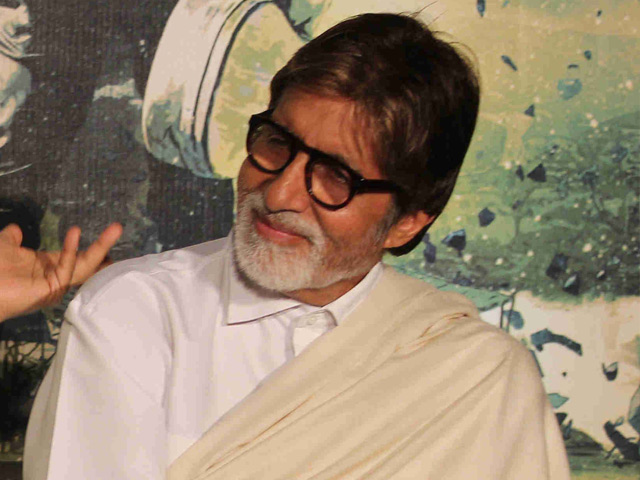 On a three-day visit to Cairo for the 'India by the Nile' festival, Mr Bachchan, one of the most popular Indian star in Egypt, said he is proud to be a part of the film fraternity which is instrumental in making people overlook their differences.
"Cinema is a great integrator. When we sit inside darkened halls, we never ask the cast, creed, colour or religion of the person sitting next to us. We enjoy the same films, sing the same songs, we cry at the same emotions, we laugh at the same jokes," Big B said in an interview at the India House.
"There are very few institutions left in the world that can boast of such integration as cinema. I pride myself of the fact that I am a very small element in this vast fraternity that brings cultures together," he added.
The Paa star said the popularity of Indian cinema in Egypt and the love showered on him by the locals, prove that cinema can traverse across continents.
"When I first came to Egypt in 1975 to shoot a film, nobody knew about Indian cinema. Then I came for the Cairo Film Festival in 1991 and I was astounded by the love and admiration I received by the people. So many people identified with not just our films but our country and culture. That has been a great incentive for us," the 72-year-old actor said.
Drawing similarities between India and Egypt, Big B said the two countries have a unique connection as they both have rich history, identical struggles and thrive on the banks of the two most important rivers of the world- the Nile and Ganges.
"We have a historic legacy of over 5000 years of existence of our cultures. We share a similar history. Both the countries fought for our independence from colonial rule. Since then we have had a lot of trade among us and great co-operation. That speaks a lot about the bonding that has taken place between the two cultures," he said.
Talking about his 1977 Manmohan Desai's film Amar Akbar Anthony, about three brothers separated during their childhood who grew up in three homes and adopted three different religions, the actor said the film was well received almost in every country.
"Amar Akbar Anthony was uniquely instrumental in bringing communities together. It showed that people from different communities, different backgrounds can actually come together in harmony and co-exist without any hatred," he said.
The film will be screened as the part of a retrospective on Mr Bachchan's movies at the festival, which runs till April 17.