Bollywood
Amitabh Bachchan Congratulated ISRO But In Return He Got Thrashed By Twitterati!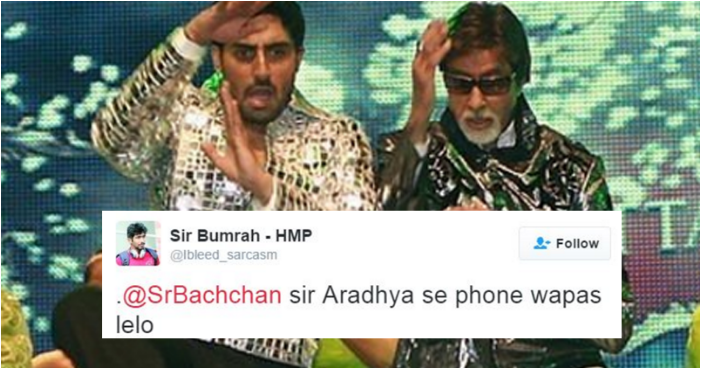 Bollywood megastar Amitabh Bachchan is one of the most popular celebrities across the world. His name is enough to let us understand about his grand stature in the art of cinema. He is also very respected actors, who still shake his legs at the age of 74. At latest, Senior Bachchan took to twitter to congratulate the successful mission of Indian Space Research Organisation. But no one had thought that his tweet will be slammed by Twitterati for being so childish.
Also read: Amitabh Bachchan Had The Perfect V-Day Date With Granddaughter Aaradhya!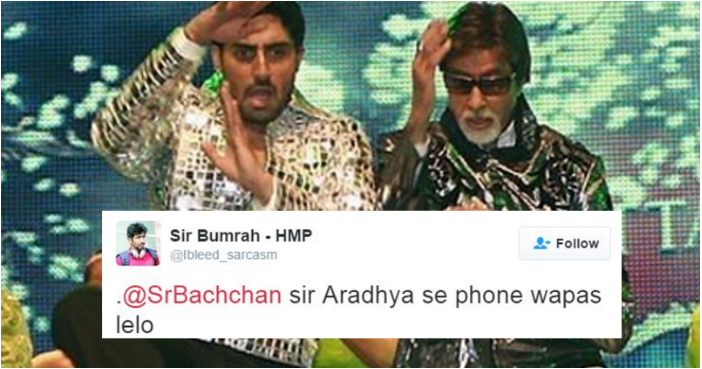 This is certainly a historic moment for all the Indians, as Indian Space Station has launched a Rocket with 104 satellites. This is by far the most number of satellites sent in the outer space in the one single mission. The earlier record was held by Russia, who have sent 37 satellites in 2014. Well, this simply means that India is way ahead of the other space countries. In these 104 satellites, 101 satellites are from other countries.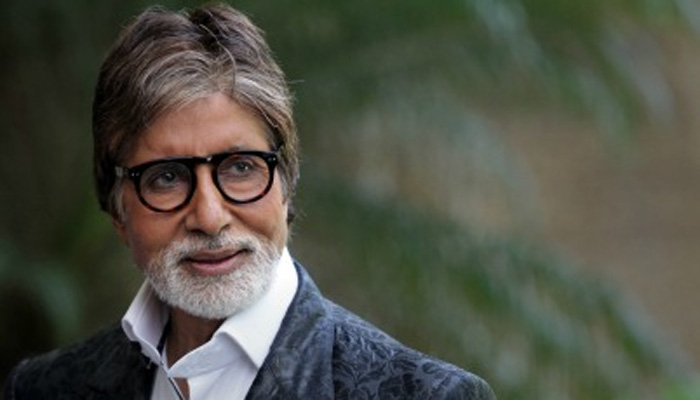 After this successful launch, Indians got elated with the news and started congratulating about it. Even Megastar Amitabh Bachchan took to twitter to praise this mega work by ISRO. He tweeted, "T 2435 – CONGRATULATIONS .. !!! ISRO for the launch of 103 satellites from one PSLV .. a world record ! HOPE ONE DAY WE LAND ON MOON !"
Well, his tweet is heavily trolled by the haters as the image with the words didn't give any meaning to it. Apart from that, Big B says it's 103 satellite, but actually, it is 104 satellites. Those who got a hold of his post slammed him for these mistakes.
To take a look at the Tweets, Click on NEXT Page: