News & Gossip
HM Amit Shah talks about politicization, media trial of Sushant's death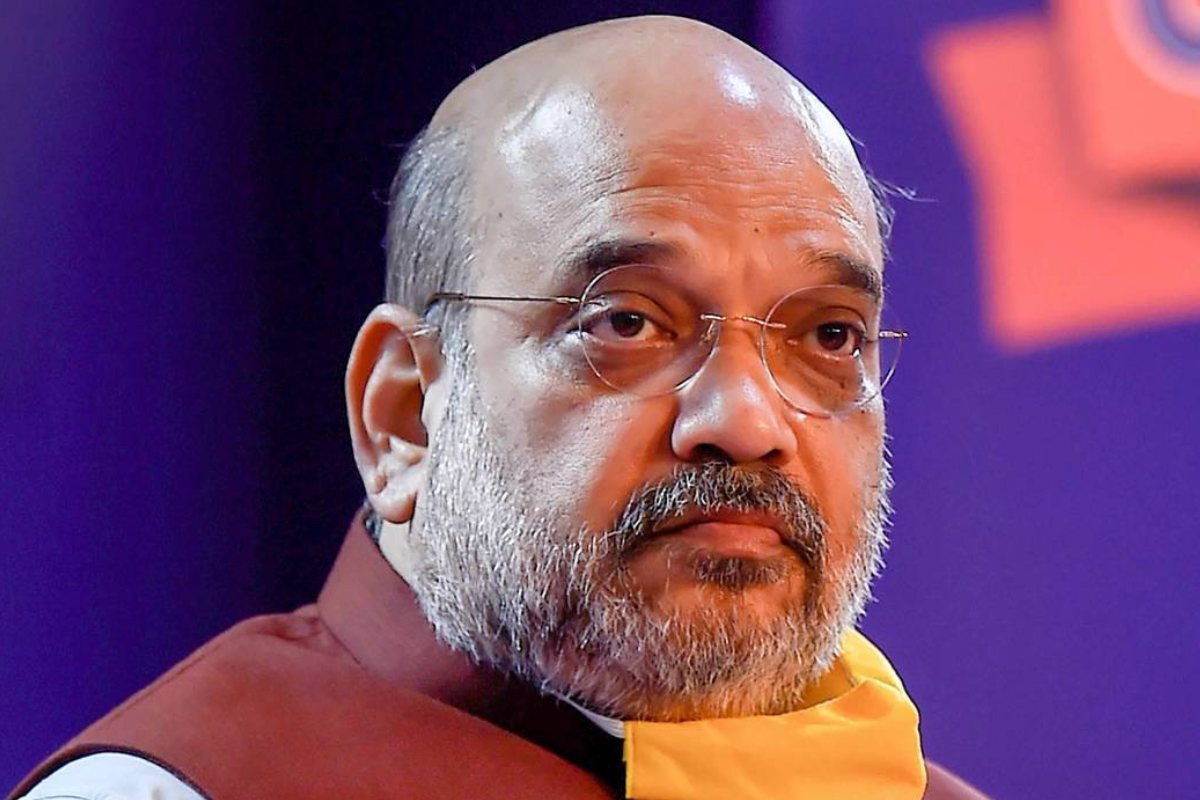 When the probe in high profile death case of Bollywood actor Sushant Singh Rajput is awaiting the closure report by its investigating agencies, Union Minister Amit Shah has now finally spoken about the alleged politicization and media trial of the actor's death. In an interview with a media channel, Home Minister stated that as doubts in the SSR's case were raised from day one, not the center but the Supreme Court of India had given CBI the responsibility to investigate the case.
Amit Shah was quoted saying, "I don't know how much the case has become a political issue on the ground. Even if it has become an issue, we are not the reason behind it. Had it been given to the CBI earlier, it wouldn't have become an issue. Doubts were raised since day one. We didn't pass the order, the Supreme Court did. I believe that be it, Sushant Singh or anyone, there should be an investigation in case of unnatural death."
On the media trail, he said, "I am very clear that there shouldn't be any media trial. If there is any lack in the investigation or an attempt to sabotage the case then you're free to question. It's the media's right and duty. But to stretch an issue for the sake of TRPs is not right."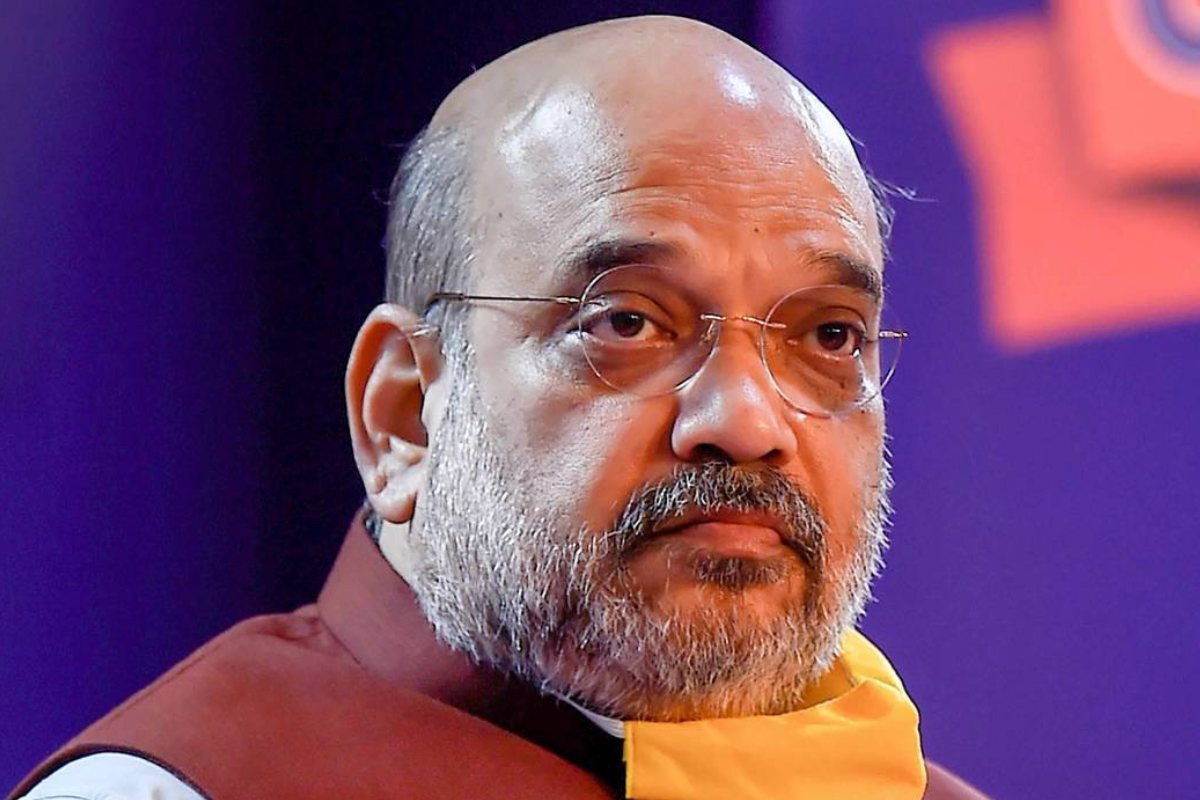 For the unversed, the prime accused and late actor's girlfriend, Rhea Chakraborty was allegedly witch-hunted for her role in Sushant's death case by various media channels as the late actor's father had reportedly accused her of 'abetment to suicide' and more in his FIR with Patna Police.