On 14th February, a Pakistani militant group, Jaish-e-Mohammed attacked a convoy carrying CRPF jawans. Over 44 jawans were martyred in the incident, which left the country in a state of mourning.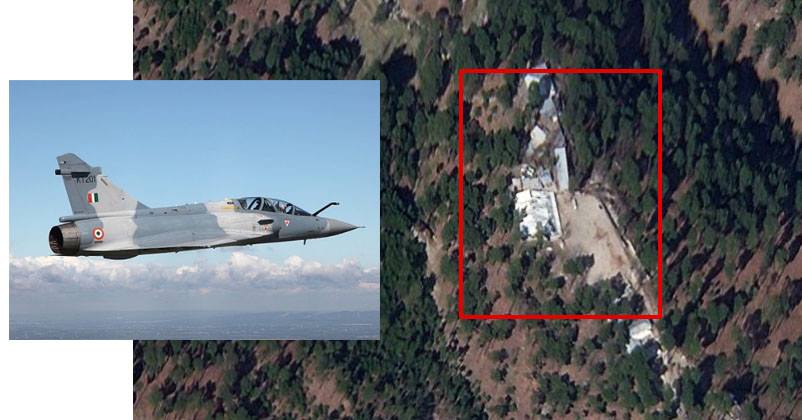 A week after India dropped bombs on Balakot, Pakistan, questions to continue to be asked about what actually happened and whether the government and the ruling Bharatiya Janata Party are inflating their achievements.
Some Pakistani villagers claimed that they had not seen any bodies of militants after the strike. There have also been several demands across the country for proof.
A satellite image taken by San Francisco-based Planet Labs Inc on March 4, 6 days after the strike. The report goes on to say, "there are no discernible holes in the roofs of buildings, no signs of scorching, blown-out walls, displaced trees around the madrasa or other signs of an aerial attack".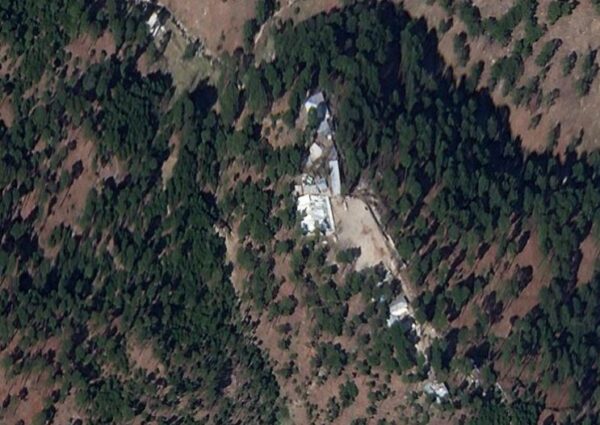 These images have been compared to those taken in April 2018 of the same site, and the current images look almost unchanged. The question arises, if the strike really took place, how are these madrasas still standing?
Questions may claim by the Indian government that India struck the Jaish's biggest training camp and killed a large number of terrorists. Unnamed sources in the Indian media have gone even further, suggesting there is satellite evidence held by the government that proves substantial damage to the madrasa.
This American company is raising questions on the strike, wondering if it really happened