News & Gossip
"All five of us are lucky to be the heroes of Calendar Girls" – Kyra Dutt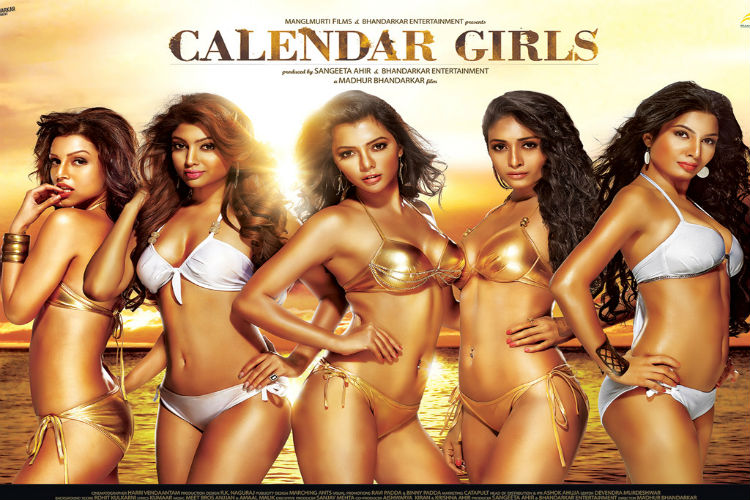 Now this is one actress who has been in news for quite some time now. While she would be making her debut as one of the Calendar Girls in Madhur Bhandarkar's namesake film, she has also bagged Ken Ghosh's erotic affair XXX which is expected to arrive in a few months from now. Glamorous to the core and pretty much confident of her own skin, Kyra Dutt is pretty clear about the expectations that the industry has from a new actress and is willing to play by her strengths. Now that her debut film is set to hit the screens, she is continuing to be her confident self and knows how to navigate her way through.
"See, I think Calendar Girls is a dream launch for any girl who is trying to make a debut, especially for someone like me who doesn't have a filmy background," says Kyra, who hails from Kolkata, "I am not a star kid, I don't know people and there is no one who is pushing me into the industry. I am self made and I am proud of that."
Now that she has managed to bag a big debut with Calendar Girls, Kyra is happy that Madhur Bhandarkar trusted her to deliver in an important part which requires her to deliver a credible performance while also looking stunning on screen.
"I am grateful that Madhur took an initiative to launch me and the other girls," says Kyra, "It takes guts to make a film with newcomers. For someone like him who is so used to working with the stars, it takes a lot of conviction to give an opportunity to a newcomer."
While female centric films are in vogue today, Madhur Bhandarkar has been a pioneer in narrating stories that have a heroine as the central protagonist. That is something apparent right from the days of Page 3 [Tabu] to his last release Heroine [Kareena Kapoor Khan].
"Yes, things are changing today with Kangna and Priyanka coming up with their female oriented films. However if you look at it, this industry is primarily male driven. Madhur was the only director who made films driven by a female protagonist right from the beginning. Now with Calendar Girls, all five of us girls are lucky that we are the heroes in our very first film," smiles Kyra.
Well said, and now we would like to see the results on the big screen once the film releases all over
this Friday
.