News & Gossip
Alia Bhatt Tired Of GK Tests, Gets Upset And Walks Out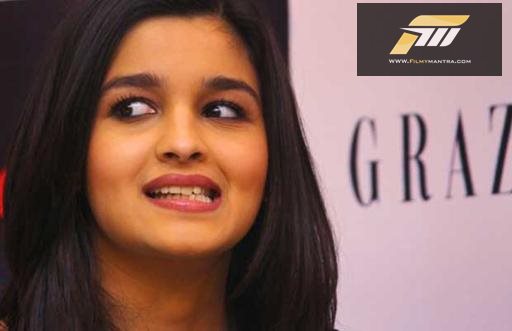 Alia Bhatt Tired Of GK Tests, Gets Upset And Walks Out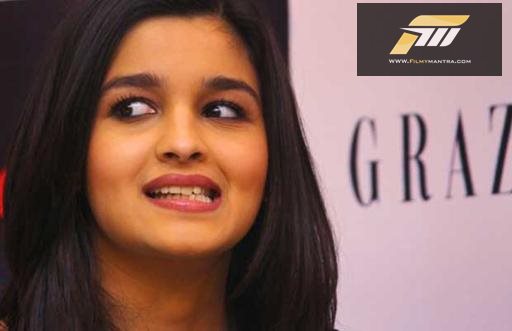 Alia Bhatt's being targeted for General Knowledge questions for quite a long time now, but all was well until the star was also laughing at herself. Now it seems, Student Of The Year star Alia is done doing so. At a recent event, journalists got the best of her.
Reportedly, at the event, Alia was first asked whether she plays Holi or not, to which the actress replied she keeps away from celebrating the festival as the colours do no suit her skin and are damaging. But the actress lost her cool when she was asked about the significance of the festival.
Apparently, Highway actress was asked to explain why Holi is celebrated. This one question got her upset and Alia furiously replied, "Do you know who the President of South Africa is? Do you know who is the President of China?" After saying this, Bollywood's diva stood up and walked out of the room, towards her car and drove away.
The whole "Alia, do you know who this is, or what that is?" started after Alia got the name of India's president wrong at Karan Johar's show Koffee With Karan. Since then, Alia became the target of all the "dumb" jokes on social networking sites. But the actress came forward and owned up to it and made the jokes go away after she herself laughed on her "General Knowledge" error at AIB's Genius Of The Year episode, a comical take on the whole issue. But Alia is too tired of all the same jokes and comments now and what to leave past things, in the past.