News & Gossip
Alia Bhatt reveals she used to perform for her grandparents every Sunday as a kid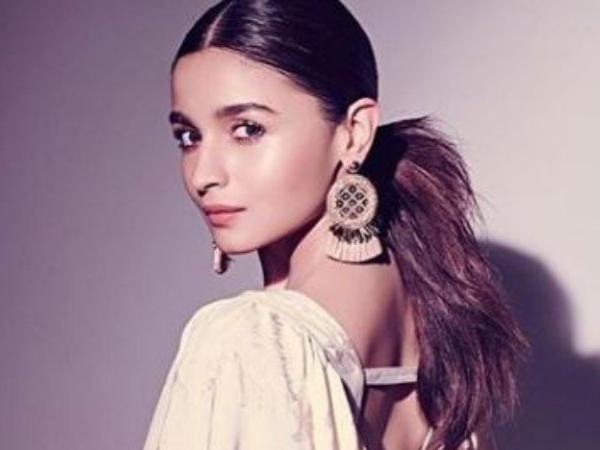 Alia Bhatt, who is all geared up for the release of two of the most talked about movies the actress has worked in, Brahmastra and Kalank, recently got into conversation with the media and she reveals she used to perform for her grandparents every Sunday, as a kid.
https://www.instagram.com/p/BusTUgDnEEK/?utm_source=ig_embed&utm_campaign=embed_locale_control
Alia Bhatt was quoted as saying, "I used to perform every Sunday for my grandparents. Even if they didn't want to watch me, they had to. I'm very competitive and I did everything from college theatre, to debate, to elocution." The actress also revealed the best part of her profession. She said, "Getting to live different lives, learn every day. You evolve as you play more parts, as you speak someone else's thoughts. I love being on a set with everyone, all of us working towards the same project." "I love the power of cinema. You might be feeling down one day and you'll go watch a movie to feel better. Sometimes you may learn something about your own life watching a film," Alia Bhatt further added.
https://www.instagram.com/p/BuvFV-mnHQ0/
On work front, her looks from her upcoming movies Brahmastra wherein she plays Isha and Kalank, wherein she plays Roop are out and people are absolutely loving how phenomenal the actress is looking in both of her looks! Brahmastra is to release soon while Kalank has just got its release date preponed!
Stay tuned with us at Filmymantra for more updates on this and a lot more from Bollywood! Do write your feedback and suggestions in the comment section below!