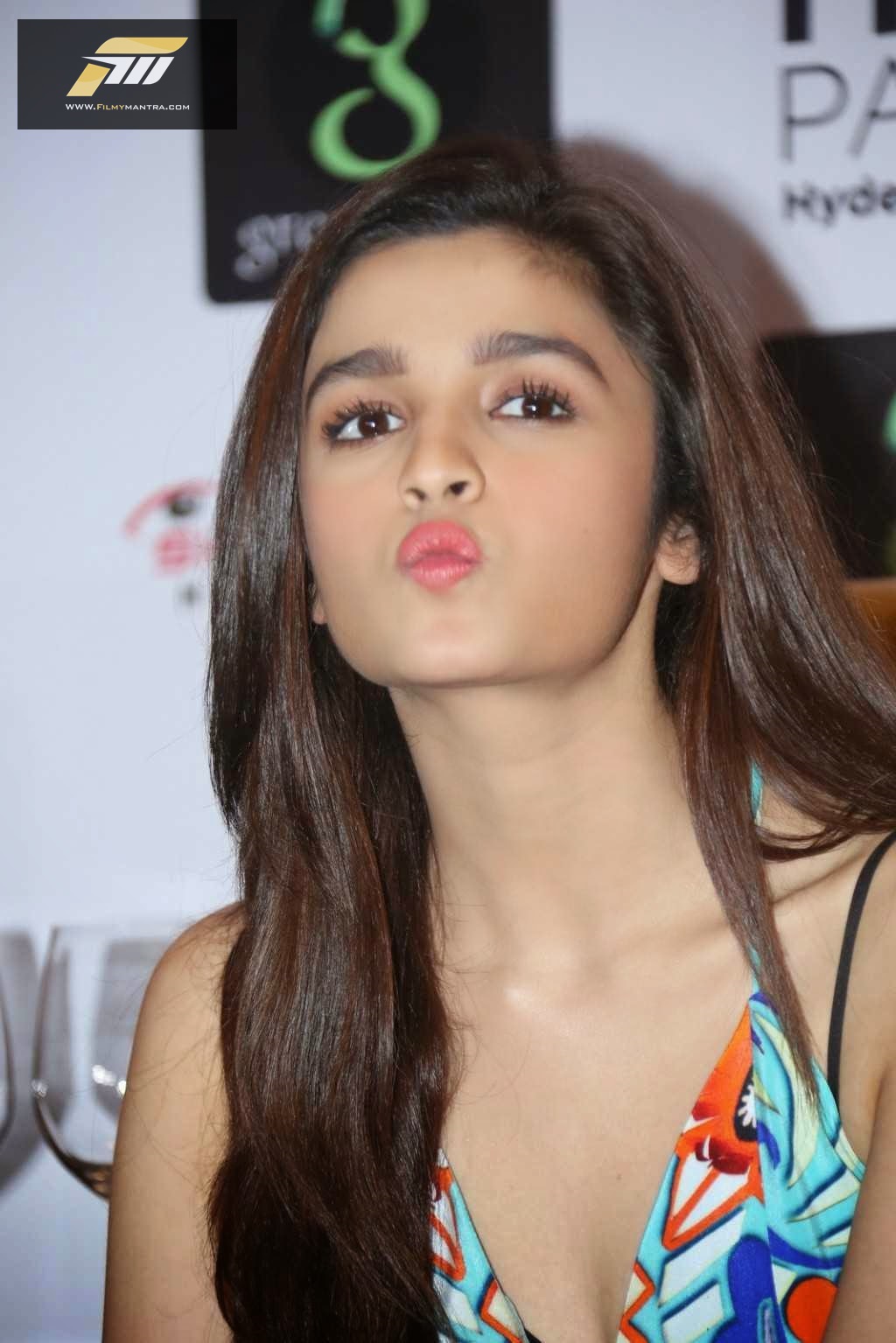 Is Alia Bhatt Planning to Get Married
Alia has spoken about her marriage plans and you need to read what she has to say!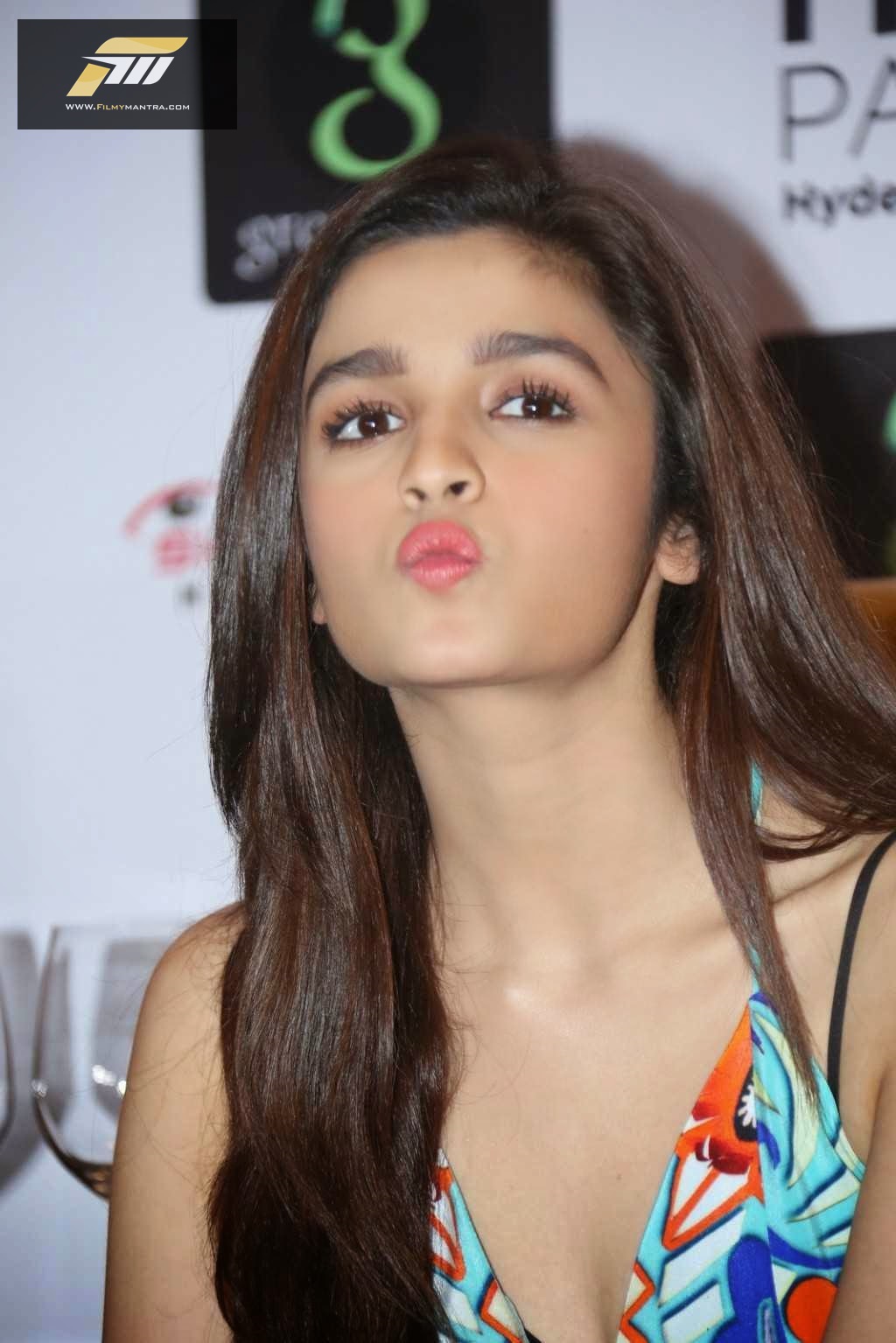 Alia Bhatt might be dating Sidharth Malhotra. And we don't know if their relationship will end up in marriage, but Alia certainly knows how she wants her wedding to be.In an interview recently, the Highway actress was asked if she would like a destination wedding for herself, to which she said, "I don't know. All I know is, I want to look amazing at my wedding. Beyond that I haven't thought about my wedding." Isn't that the story of every girl on this planet?
For those of you who don't know, Alia's upcoming film, Shaandaar opposite Shahid Kapoor is about destination weddings, which is why the question about weddings was popped to her.
Talking about the film, Alia said, "I thoroughly enjoyed my shooting. It was my longest stint outside India. We were shooting in Leeds and Poland for 45 days. But it was amazing. We were like one big family. The film is about a destination wedding, and that was the mood during the shoot. Our director Vikas Bahl was like a patriarchal figure. He was so supportive to every person on the sets. He never loses his temper."