News & Gossip
Alia Bhatt is BFFs with both of Ranbir Kapoor's ex-flames Katrina Kaif and Deepika Padukone – here's proof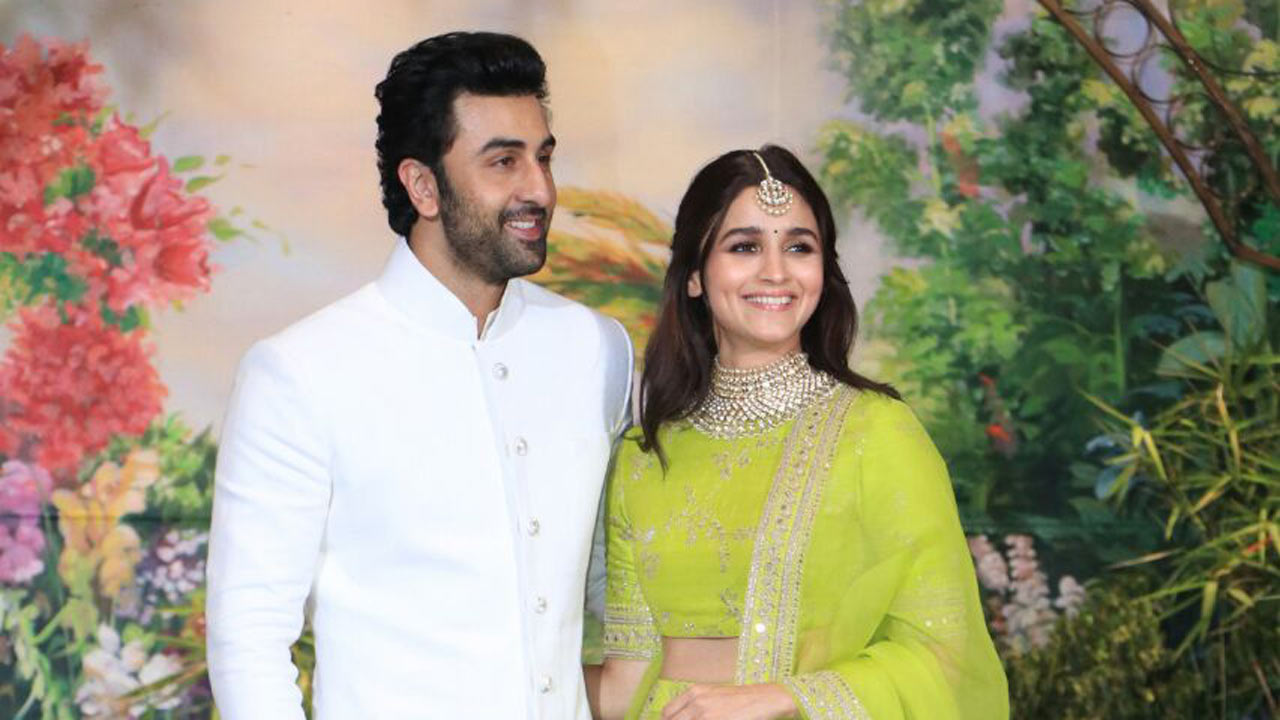 Alia Bhatt and Ranbir Kapoor, who are currently shooting together for their movie Brahmastra have openly admitted their relationship and truly painting the town red with their lovey dovey social media PDA, family outings, dinner and lunch dates and what not! We all know Ranbir Kapoor has been in relationship with Deepika Padukone and Katrina Kaif before Alia Bhatt and usually the present girlfriends and ex-flames do not go well with each other! However, this case is quite different! Alia Bhatt is BFFs with both of Ranbir Kapoor's ex-flames, Deepika Padukone and Katrina Kaif and here's the proof!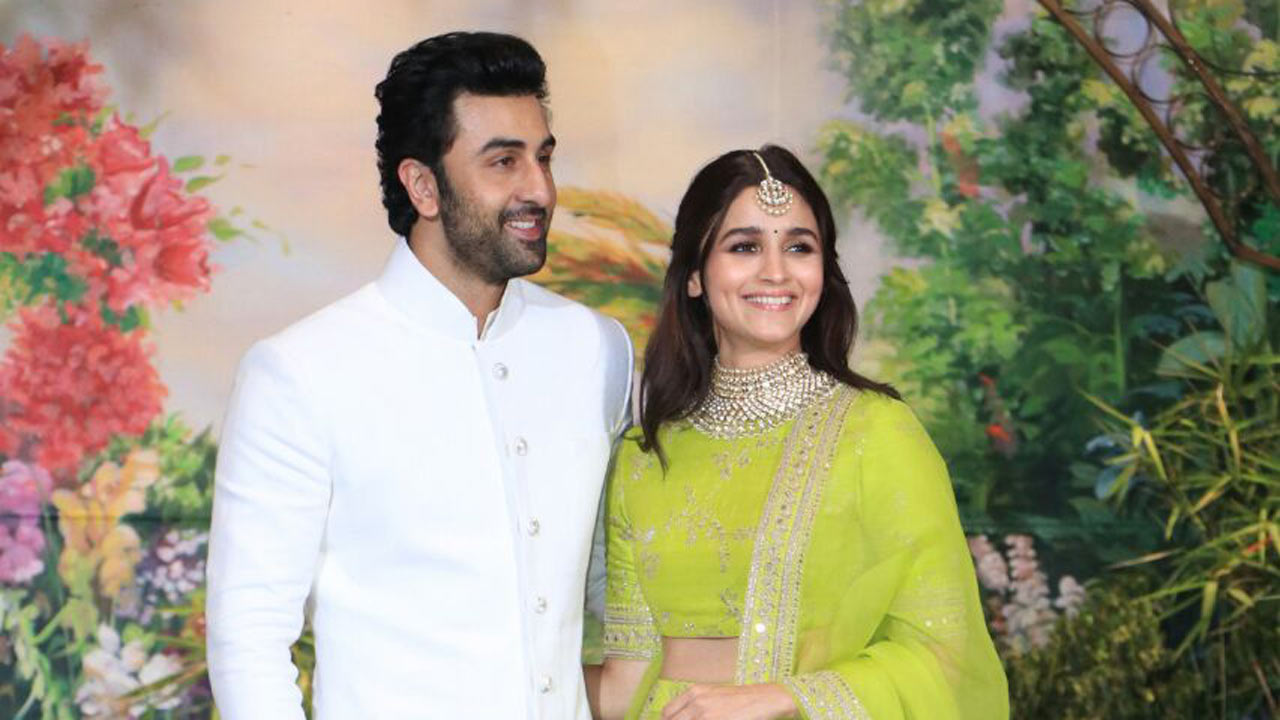 While Katrina Kaif and Alia Bhatt have been friends for quite a long time now! The two got close on their Dream Team Tour and later became gym buddies! The two had also appeared together at the BFFs with Vogue show hosted by Neha Dhupia, as BFFs ofcourse! Also, the two keep sharing pictures with each other on Instagram, keeping the fans updated about their friendship!
https://www.instagram.com/p/Ba86__RAymV/?utm_source=ig_embed
But recently, a picture going viral has just proved that Alia Bhatt is BFFs with Deepika Padukone as well! Last night, Karan Johar shared a picture on his Instagram account which had Shah Rukh Khan, Aamir Khan, Ranveer Singh, Deepika Padukone, Ranbir Kapoor and Alia Bhatt. Sources revealed that the photo was taken at Ranbir's residence in Mumbai.
It is being speculated that these six stars as pairs for the upcoming Koffee With Karan season 6. While rumours were abuzz that Ranveer Singh and Deepika Padukone and Ranbir Kapoor and Alia, but if SRK and Aamir come together on the show, it would be like a cherry on the cake! Stay tuned for more updates!