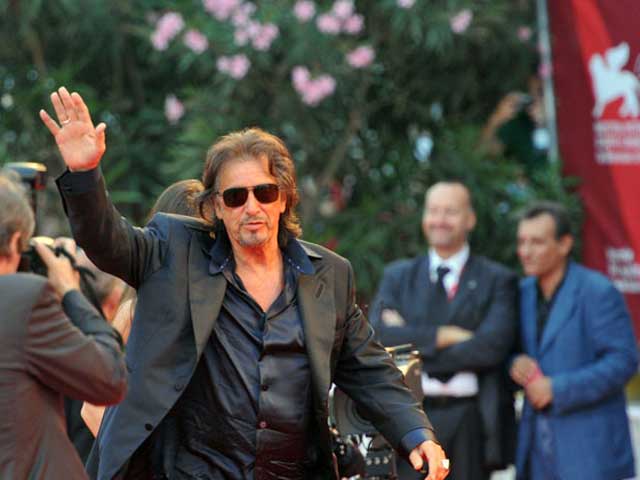 Al Pacino, 74, Hasn't Ruled Out Marriage
"I HAVE NO IDEA, BUT I NEVER SAY NEVER," SAID AL PACINO
The Godfather star Al Pacino, 74, thinks it is "possible" he could get married.
The actor, who has daughter Julie, 25; and twins Anton and Olivia, 14; from previous relationships, doesn't expect to marry so late in life, but says he hasn't ruled it out completely, reports femalefirst.co.uk.
He said: "Of course it's possible (that I'll get married). It seems beside the point though. I mean, yeah. I have no idea, but I never say never.
"I don't think of marriage that way, but it's very possible that this could happen."