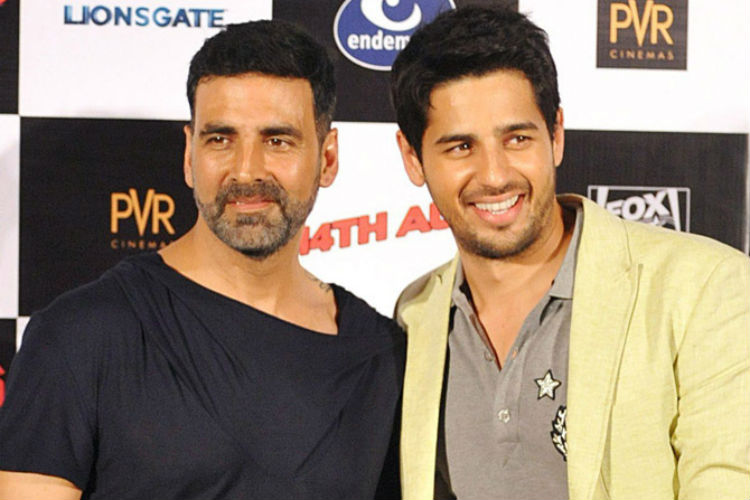 It is a known fact that when Sidharth Malhotra started off his Bollywood career in Mumbai half a decade ago, he was living in a small apartment. However now that he has started doing well in his career, he has started thinking of a house for himself as well. In a casual conversation while bonding on the sets of Brothers, Akshay Kumar asked him about his plans. This is when Sidharth spoke about a small house to begin with and then Akshay suggested that he should think big right away and pick up a bigger house.
However, when Sidharth expressed concerns over earning enough moolah to pay off for the house, Akshay just smiled and told him that basis personal experience, only if someone thinks a few notches higher would he be able to earn more as well.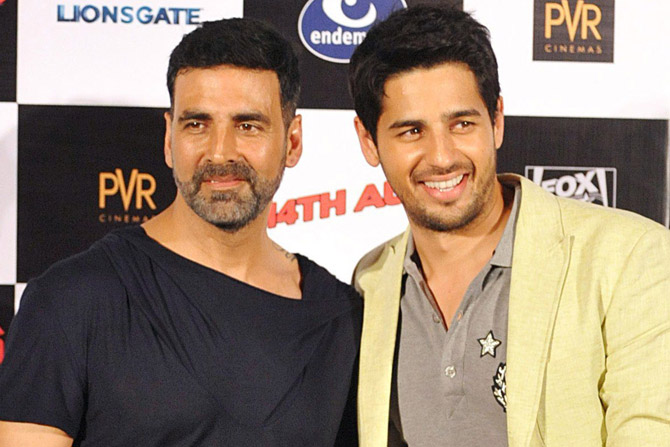 "Akshay told Sidharth that 'tu darr mat, bas le le; agar loan lena padtha hai toh woh bhi kar, par soch mat kyonki paisa aa jaayega'," the source adds, "There was so much of personal touch in the entire messaging that Sidharth was extremely touched."
He even suggested that it won't be a bad idea to even pick on an entire floor for himself, as investment in a house is for a long run and safe as well.
Guess I would start working on that now," says Sidharth, who has just finished a schedule on Kapoor & Sons and has started shooting his love story with Katrina Kaif, Baar Baar Dekho, "Akshay has lived that life where he came to Mumbai and made it big in the industry. He understands fear and anxiety of a newcomer, and was giving his suggestions with a lot of practical inputs. From a superstar like him, you don't just learn how to be in front of the camera, you get to live life off it as well."
Now one waits to see the 'big house' that Sidharth plans to build for himself from this point on.