News & Gossip
Akshay Kumar : Live Conversation With The Real Life Padman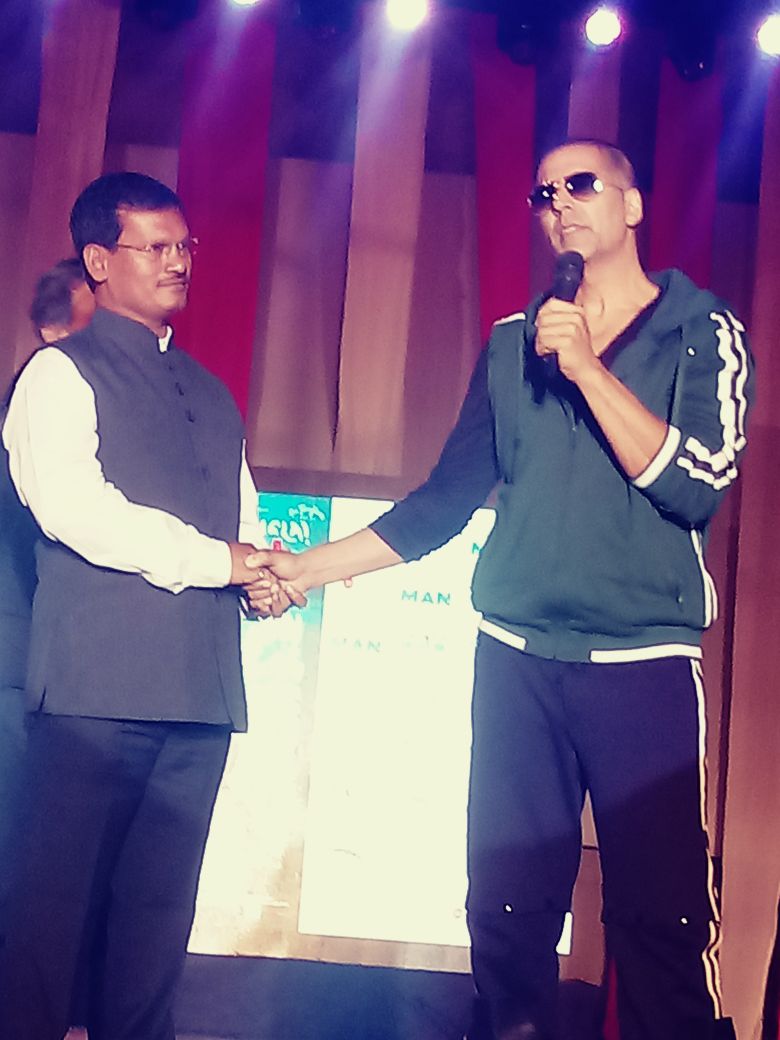 The reel life "Padman" Akshay Kumar  live on facebook with the real life "Padman" Arunachalam Muruganantham at IIT Bombay's Mood Indigo. They talked about the life of Arunachalam Muruganantham, how he think of this idea of making sanitary napkins.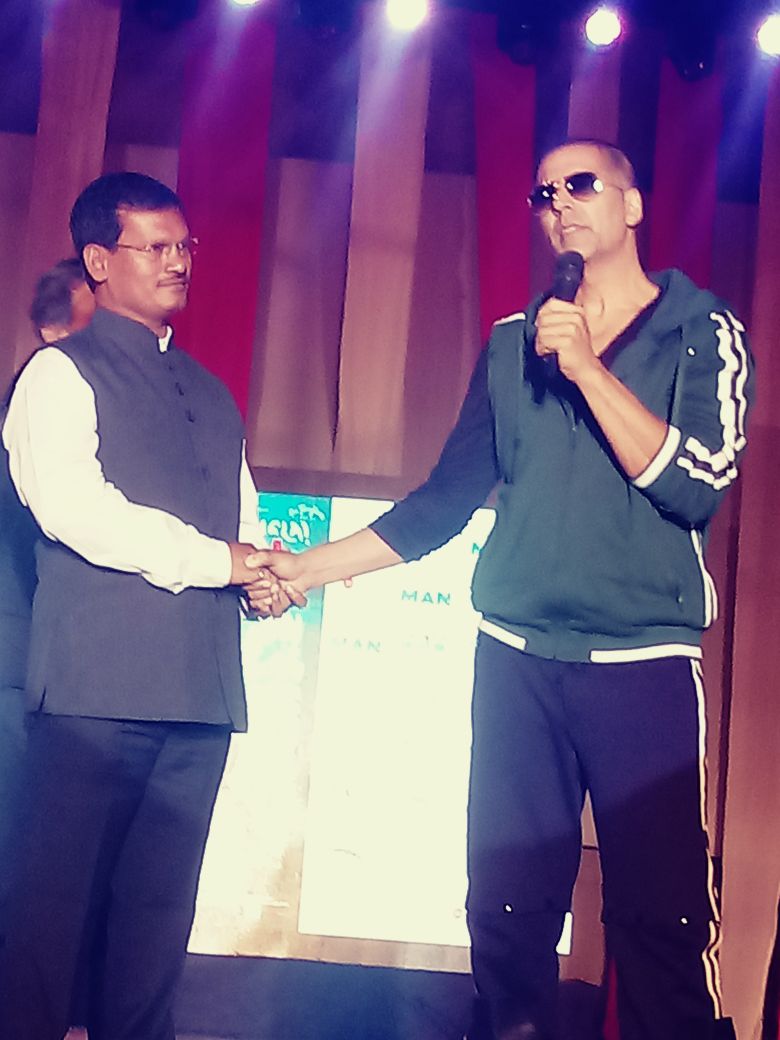 "Akshay Kumar upcoming movie "Padman" covers very important topic of women's.  The movie is related to women's menstrual problem, earlier he did movie on toilet which is also comes under social issue awareness. He did superb work in the movie"Toilet-Ek Prem Katha". As "Padman" trailer got released and it also hits the audience mind. Every now and then akshay kumar is the only bollywood actor who do movies on social issues.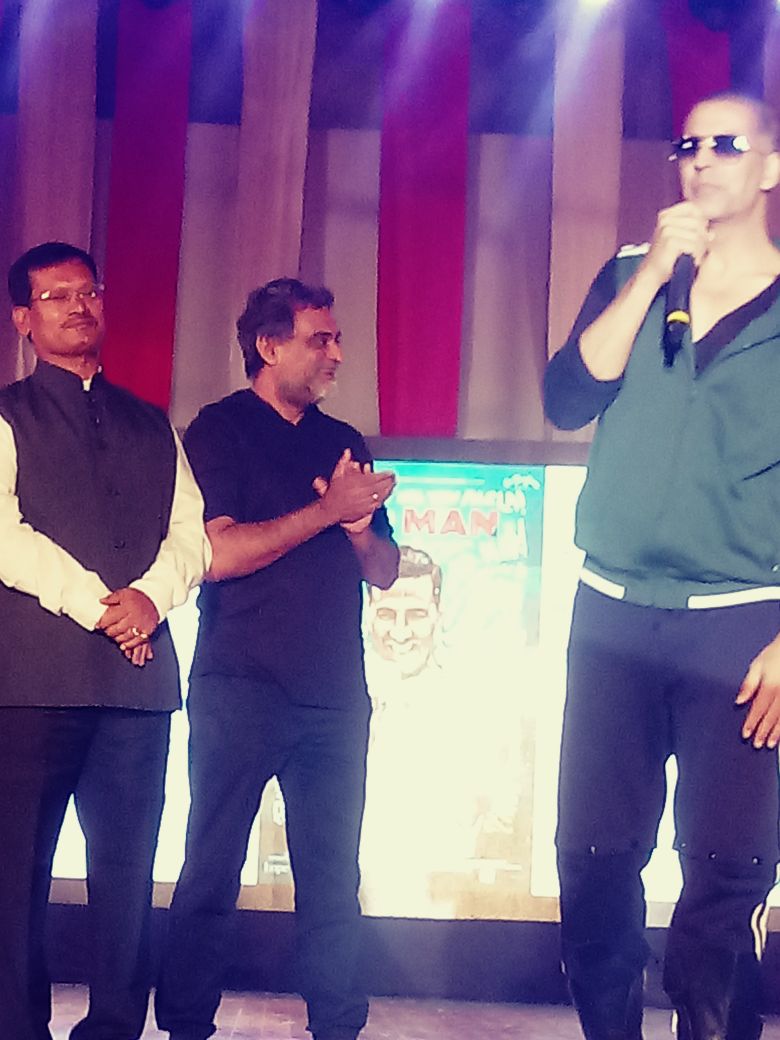 The trailer begins with a narration from Amitabh Bachchan who calls PadMan as India's superheroes. Akshay has the idea to make sanitary napkins through the machine for women and he even uses sanitary napkin in the trailer so that people connect to it. He gifted sanitary napkin to his sister and wife (Radhika Apte), who all feel ashamed to even discuss the sanitary health with their brother and husband respectively.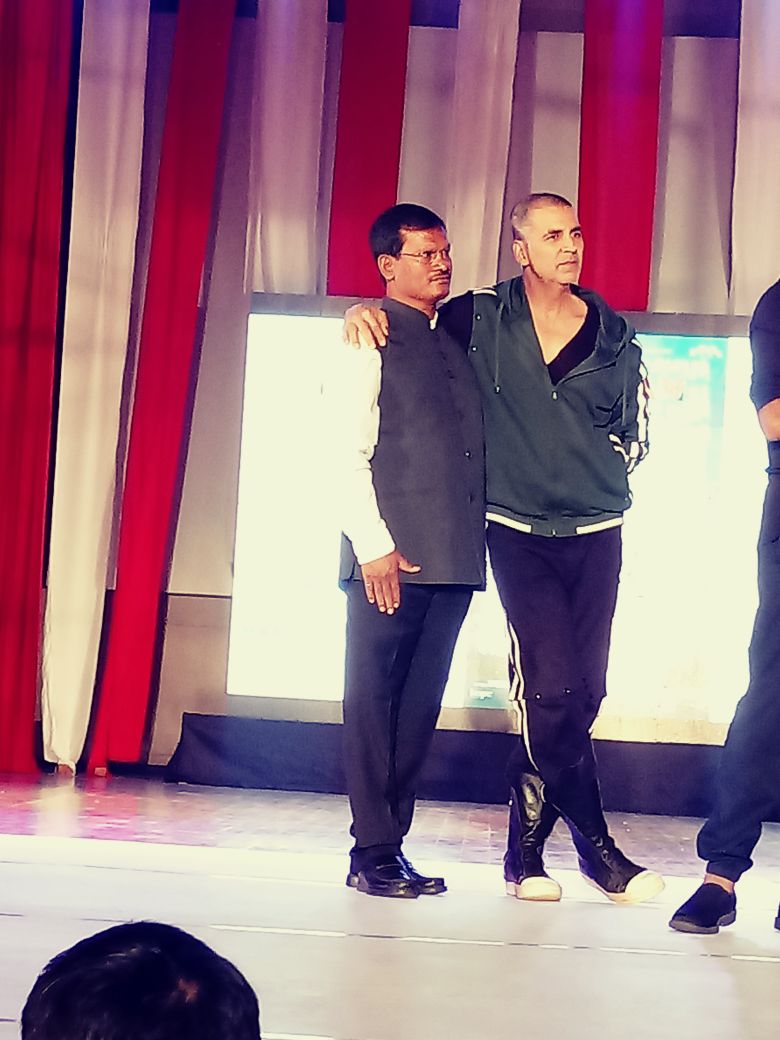 Embarrassed by his noble quest, his wife leaves him and the people of the village despise him. That is until hope walks back into his life in the form of a social worker (Sonam Kapoor) who helps him realise his dreams.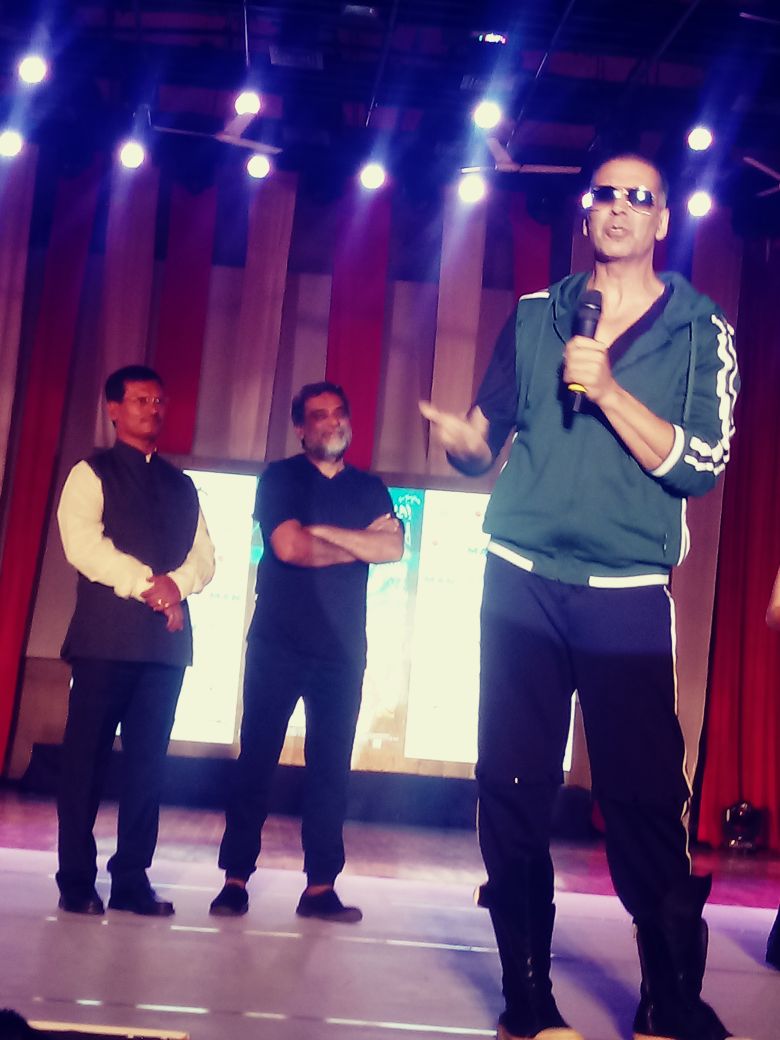 Soon, his work's got recognise by the village people and they appreciated his work, women buy his pads and IITians study him and his work.