News & Gossip
Akshay Kumar "Forced" Sushant Singh Rajput Out Of A Biopic?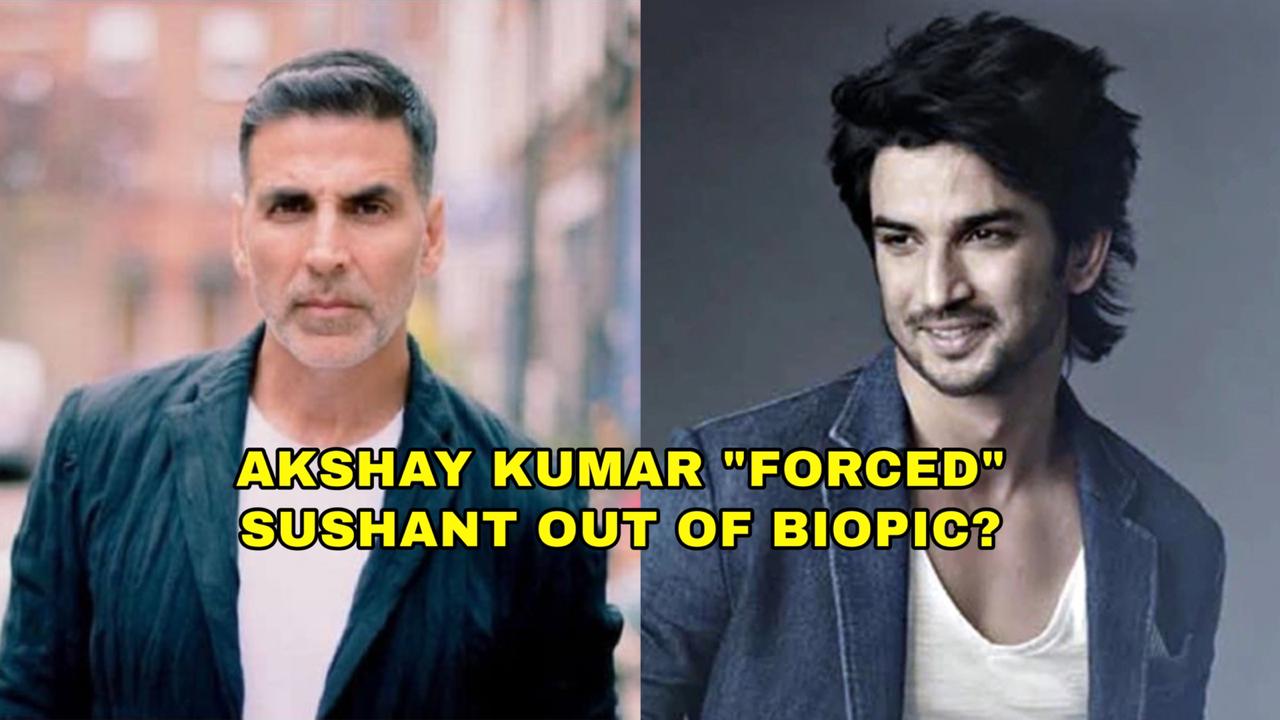 Sushant Singh Rajput's demise on June 14 caused everyone enormous pain and shock. While reports suggest that the late actor was suffering from depression, another report has revealed something shocking.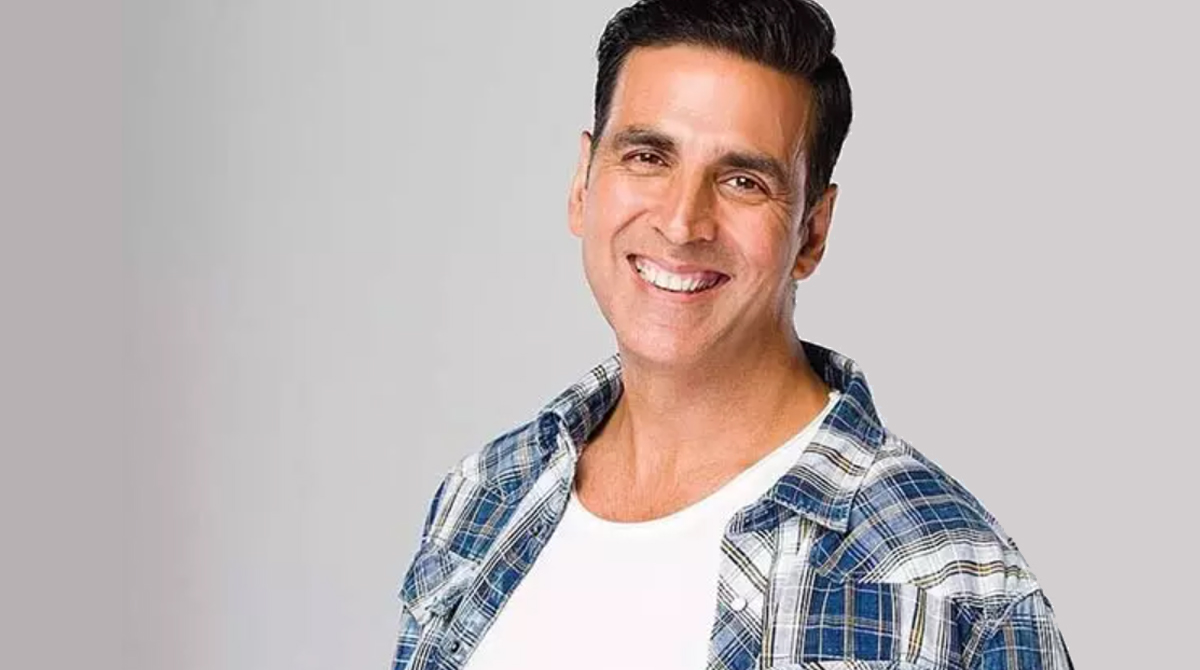 It is said that Sushant Singh Rajput lost 7 big blockbuster movies due to various reasons. Now, a new report shows that Sushant Singh Rajput's close friend revealed how the late actor was replaced by Akshay Kumar in a Narayan Murthy biopic. Reports say that he was "forcibly" removed by Akshay Kumar in the biopic.
In an interview with Republic TV, Sushant's close friend revealed,
Last year he had offered the biopic of Narayan Murthy, you can check the news where it was clearly mentioned that the biopic of Narayan Murthy had to go to Sushant Bhai. Narayan Murthy himself had told director Nitesh Tiwari who was the director for 'Dangal' and 'Chhichhore' also. And suddenly after some time, it went to Akshay Kumar. I think internal sources can check it. Also 'Rifleman' movie, 'Paani'. There were 7 big blockbuster movies that went from his hand. Who were behind those things? I think this is a very important link. But what about these 7 big films.
https://twitter.com/NorbertElakes/status/1287789889673547776?ref_src=twsrc%5Etfw%7Ctwcamp%5Etweetembed%7Ctwterm%5E1287789889673547776%7Ctwgr%5E&ref_url=https%3A%2F%2Fwww.bollywoodbubble.com%2Fbollywood-gossips%2Fakshay-kumar-reason-sushant-singh-rajput-lost-narayan-murthy-biopic%2F
He also further mentioned that many news portals had covered the news of Sushant being a part of Narayan Murthy biopic and all of a sudden that name changes to Akshay Kumar:
That is why Salman Khan's ex-manager who is the current manager of Akshay Kumar has been called at the police station.