News & Gossip
Akash-Hritu Expose 'FAKE' DivYank; Call Rannvijay 'Biased' In Spiltsvilla!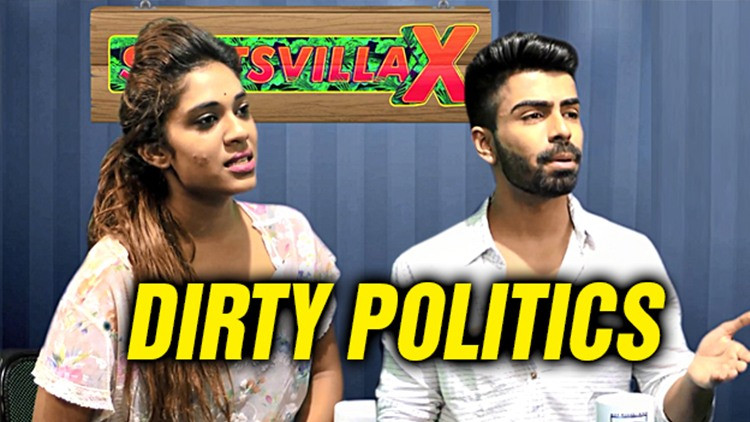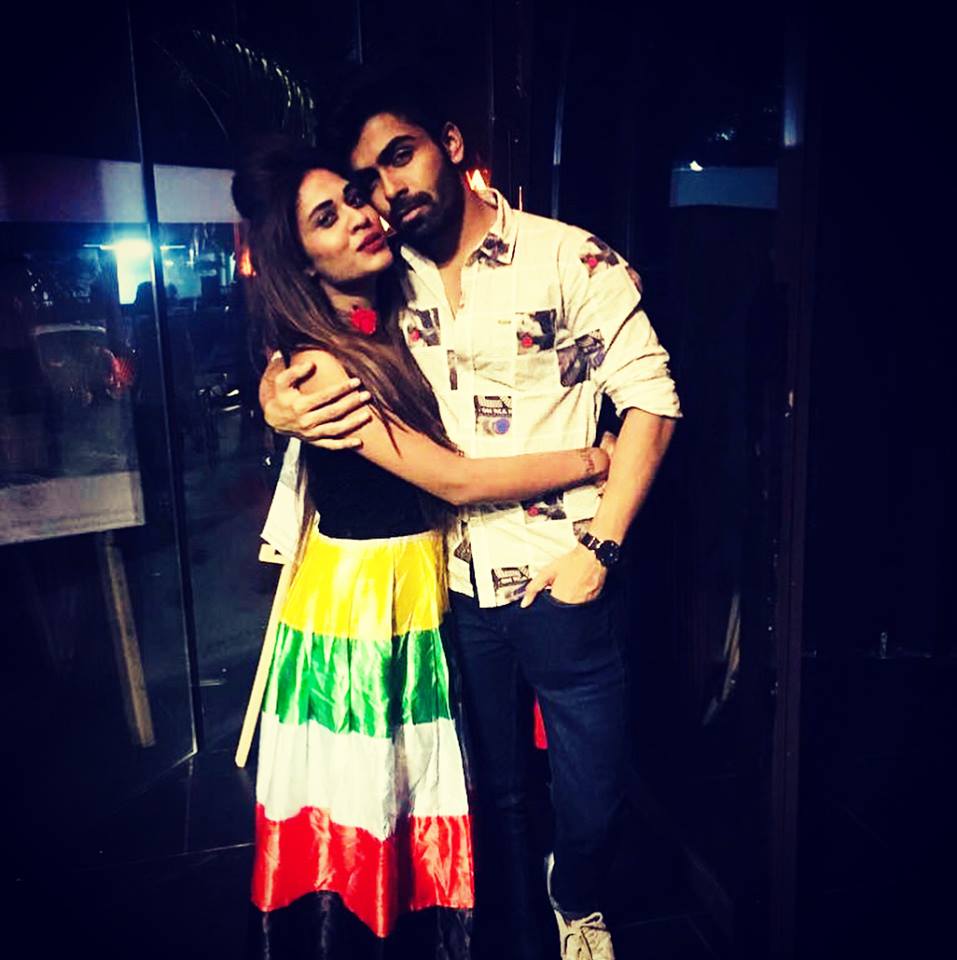 Hritu Zee and Akash Chaudhary who happens to be most hated contestant in Splitsvilla 10 this season recently talked about the format of the show, host and co-contestants. Hritu and Akash said that whatever popularity Divya got from the show is just because of the ex-roadies Priyank Sharma. Also talked about the relationship of 'DivYank' (Priyank and Divya). Both also claimed that Rannvijay who happens to be the host of the show has always been biased towards roadies contestants. Read full story to know what they said.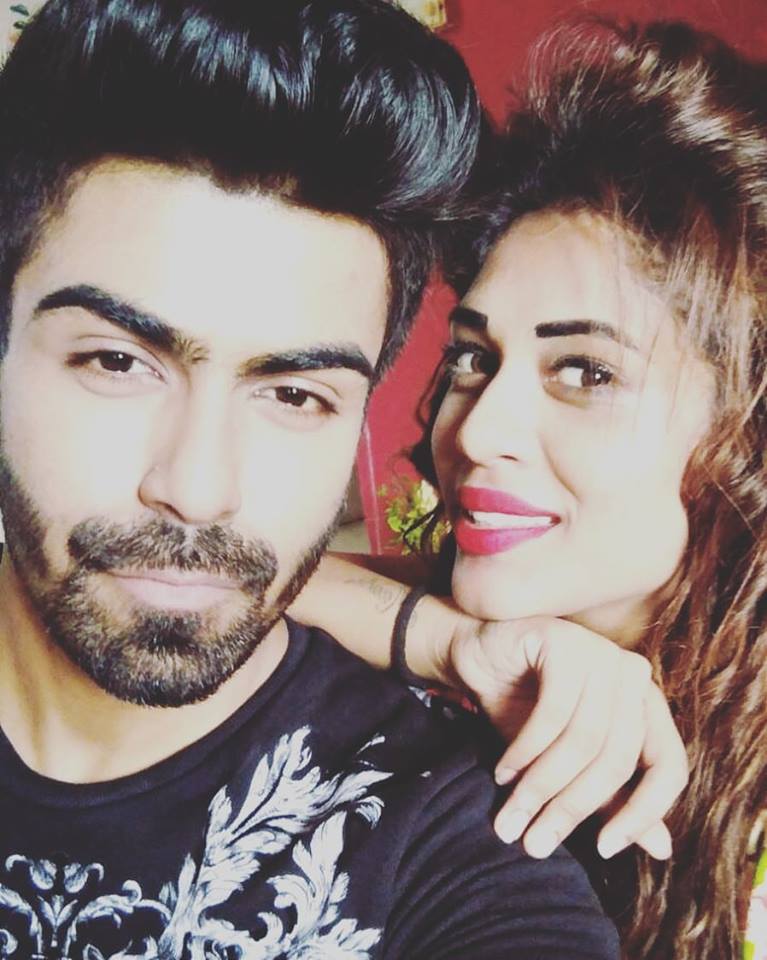 Hritu said, "Rannvijay is so biased. He only favours Roadies contestants and sycophants. Both of us can't do chaamchagiri."
Akash continued, "I preferred getting out of the show than begging to someone for work. I am aware that we might lose our association with MTV post this interview, but I must say that  Rannvijay's inclination towards their favorites is quite visible. This will get obvious in the coming episodes."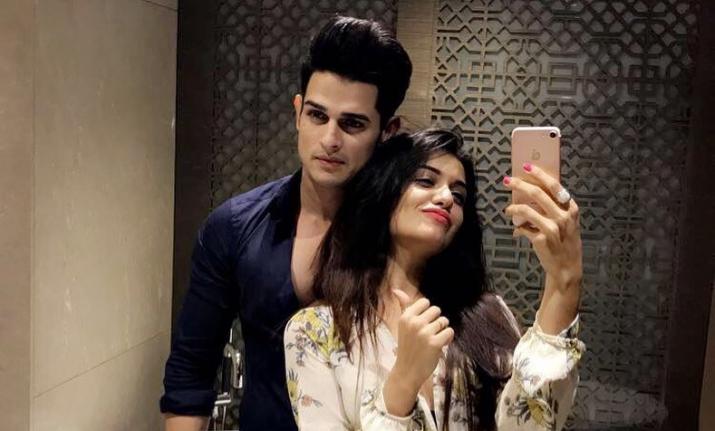 Talking about the equation of Priyank and Divyank popularly called together as DivYank by fans, Hritu said, "Divya is simply banking on Priyank's popularity. Her entire fan following is only because of Priyank. Even in the show, she did not own the appreciation she received, it was Priyank's brains which got her all the admiration."
Akash added, "It is not Divya, any girl who would be with Priyank would have earned the fame she has today."
Akash alleged, "If you notice, Priyank never mentioned about Divya or that he has a girlfriend even once during his stay in Bigg Boss." Adding spice to his statement, Hritu added, "Because she is not his girlfriend! We all know this."
If one would have watched Splitsvilla regularly then would have noticed that once Divya tried to charm Akash, though Priyank asked her to do so but from then onward Divya and Akash happens to be friends. Akash revealed that Divya had genuine feelings but Priyank was doing all for the game.
[Also see: Bigg Boss 11: Priyank Sharma's Entry Will Create Havoc Inside The House!!]
He said, "Between Priyank and Divya, I feel Divya has genuine feelings for Priyank, but Priyank, no…not at all! I feel girls are emotional and Divya is stuck badly in this. Priyank even un-followed Divya on her Instagram. Let Bigg Boss end, you'll see all the truth. Post the show we'll see what stardom does to him. In this case, Divya is still just another Splitsvilla girl."
For more latest news and update stay tuned with us!