News & Gossip
Aishwarya and Sonam Will Keep Their Date With Cannes; Katrina is New Addition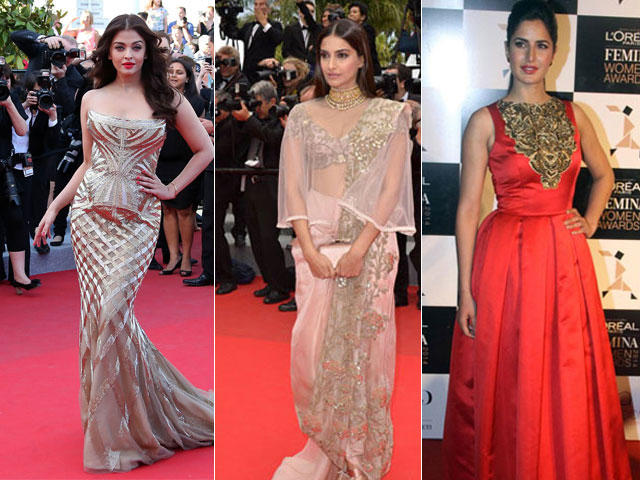 Aishwarya and Sonam Will Keep Their Date With Cannes; Katrina is New Addition
WHILE ASH AND SONAM ARE REGULARS AT CANNES, THIS WILL BE KATRINAS DEBUT APPEARANCE AT THE FRENCH RIVIERA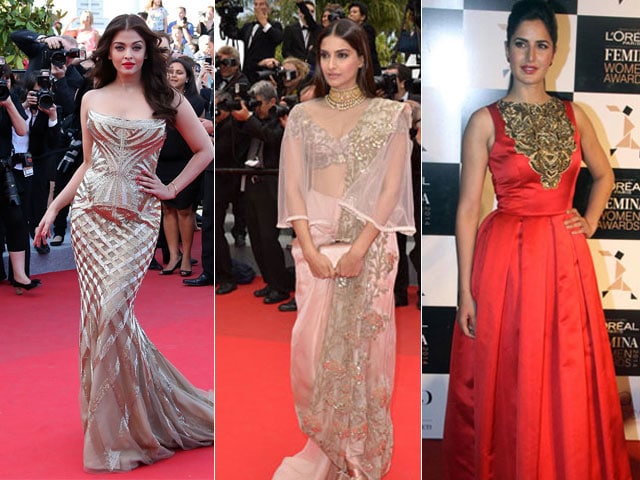 This year too, just like the last few years, actresses Aishwarya Rai Bachchan and Sonam Kapoor will represent L'Oreal at the Cannes Film Festival. The cosmetics giant confirmed in a tweet:
Retweet if you are excited to see @sonamakapoor and Aishwarya Rai Bachchan walk the Red Carpet at #Cannes2015.

— L'Oréal Paris India (@LOrealParisIn) April 16, 2015

Ash and Sonam, both veterans of the French Riviera, will have a third Bollywood actress to boost numbers with Katrina Kaif making her Cannes debut. Katrina, who was appointed an ambassador for the beauty brand last year, will have the company of a contest winner on the red carpet.
Congratulations Aafrin Fathima! She is going to walk the Red Carpet with Katrina Kaif. #YouCannes pic.twitter.com/KrlKZJvfgl

— L'Oréal Paris India (@LOrealParisIn) April 16, 2015

Katrina is expected to be accompanied to Cannes by boyfriend Ranbir Kapoor, star of Anurag Kashyap's Bombay Velvet which may or may not be screened at the film festival.

Aishwarya and Sonam's representatives also confirmed that they will be heading to Cannes during the film jamboree, which is scheduled to be held from May 13 to 24.