News & Gossip
Aishwarya Rai Bachchan Schooled David Letterman For Disrespecting Indian Culture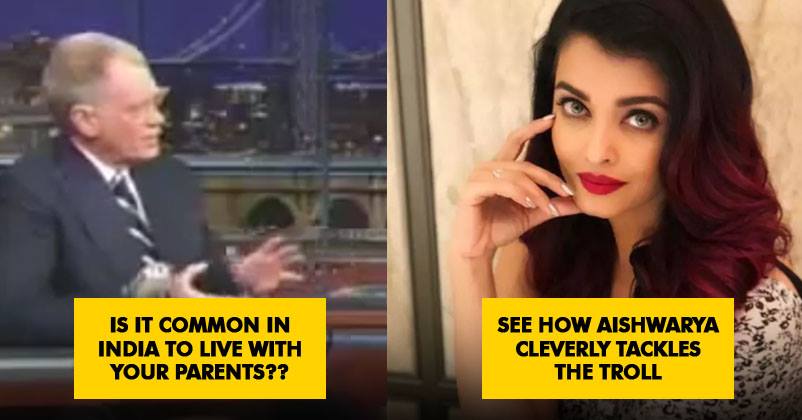 Aishwarya Rai was one of the first Indian actress and former Miss World. She worked in films and eventually won the Miss World Beauty pageant in 1994. She has also left her mark in Hollywood with films like The Mistress of Spices, Provoked, Pink Panther and The Bride and Prejudice. She was offered Troy alongside Brad Pitt, which she had refused then due to her inhibition about initimate scenes in the film.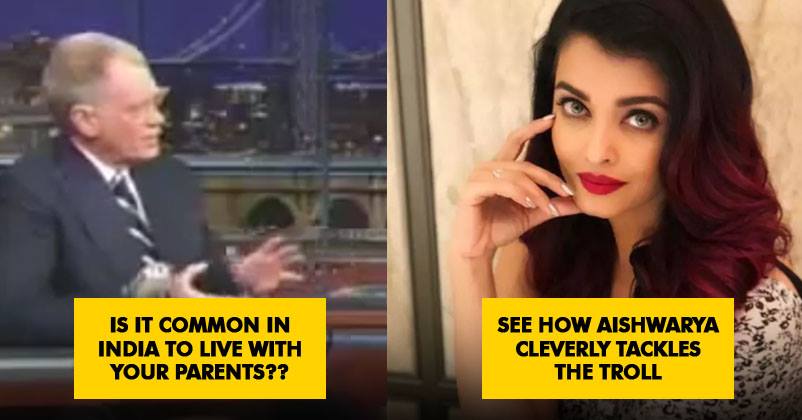 Aishwarya was invited on David Letterman's late night show and she smacked David Letterman with her. The international audience was still discovering India as a country and had those common stereotypes about it.
During her interaction with David Letterman, she was asked about the different languages spoken in India and also if it's true that she still lives with her parents and is that common in India for older children to live with their parents? " Aishwarya Rai very gently schooled him saying, "It's fine to live with your parents, because It's also common in India, we don't have to take appointments from the parents to meet for dinner."
https://twitter.com/MonasDarling/status/1115146369377792002
This left the crowd with laughter and David Letterman was left tight lipped as he didn't expect Aishwarya to respond in such a sarcastic way.