Bollywood
Aishwarya Rai Bachchan's Father Not Well, Admitted In the ICU!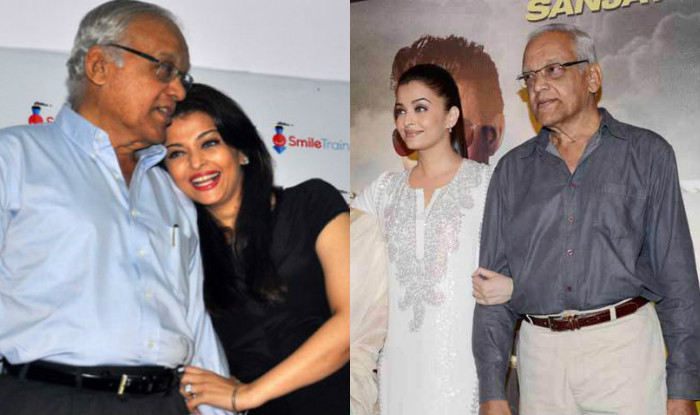 Aishwarya Rai Bachchan's father, Krishnaraj Rai, who has been in Mumbai's Leelavati Hospital for the last two weeks has been shifted to the ICU. Aishwarya was seen at the hospital last night with husband Abhishek Bachchan. The couple's appearance at the hospital led to a lot of speculation and later the actor's spokesperson confirmed the news. Abhishek, who returned from New York, rushed to meet his father-in-law. Sources at the hospital, told a leading newspaper that Aishwarya's father had cancer in the past and he is likely to have had a recurrence. In fact, he was supposed to return home after a two-week stay in the hospital but has now been shifted to the ICU. More details are awaited.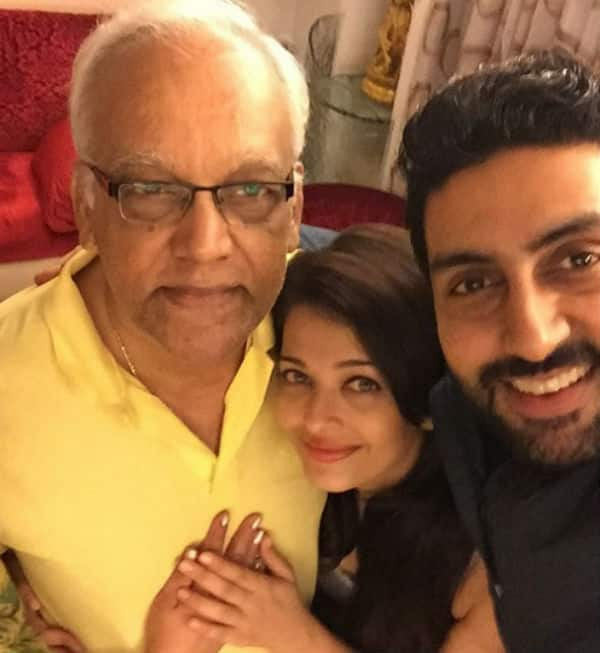 A report in a news magazine quoted a source as saying,
"Yes he (Krishnaraj Rai) has been in the hospital for nearly two weeks. Aishwarya is taking care of him despite her being alone as Abhishek was in New York for work. He just got back. Recently at Aaradhya's sports day, Aishwarya was seen cheering for the kids and her own daughter too. But simultaneously she was also keeping a tab on her dad's health."
Another source said Aishwarya has been constantly at her dad's side and is also managing Aaradhya. In a few images from last night, Abhishek and Aishwarya were seen exiting the hospital together. See pics of Aishwarya Rai Bachchan and Abhishek Bachchan at Lilavati hospital:
We hope and pray a speedy recovery for Aishwarya's father.
On the work front, Aishwarya and Abhishek will reportedly be seen together on screen once again. The film that is said to bring this golden jodi together on screen is Anurag Kashyap's next, titled 'Gulab Jamun'. However, no confirmation has come on the same till now. They have earlier worked in films such as 'Kuch Naa Kaho', 'Guru', 'Dhoom 2' and 'Sarkar Raj'.