News & Gossip
Aishwarya Rai Bachchan, daughter Aaradhya also test positive for Corona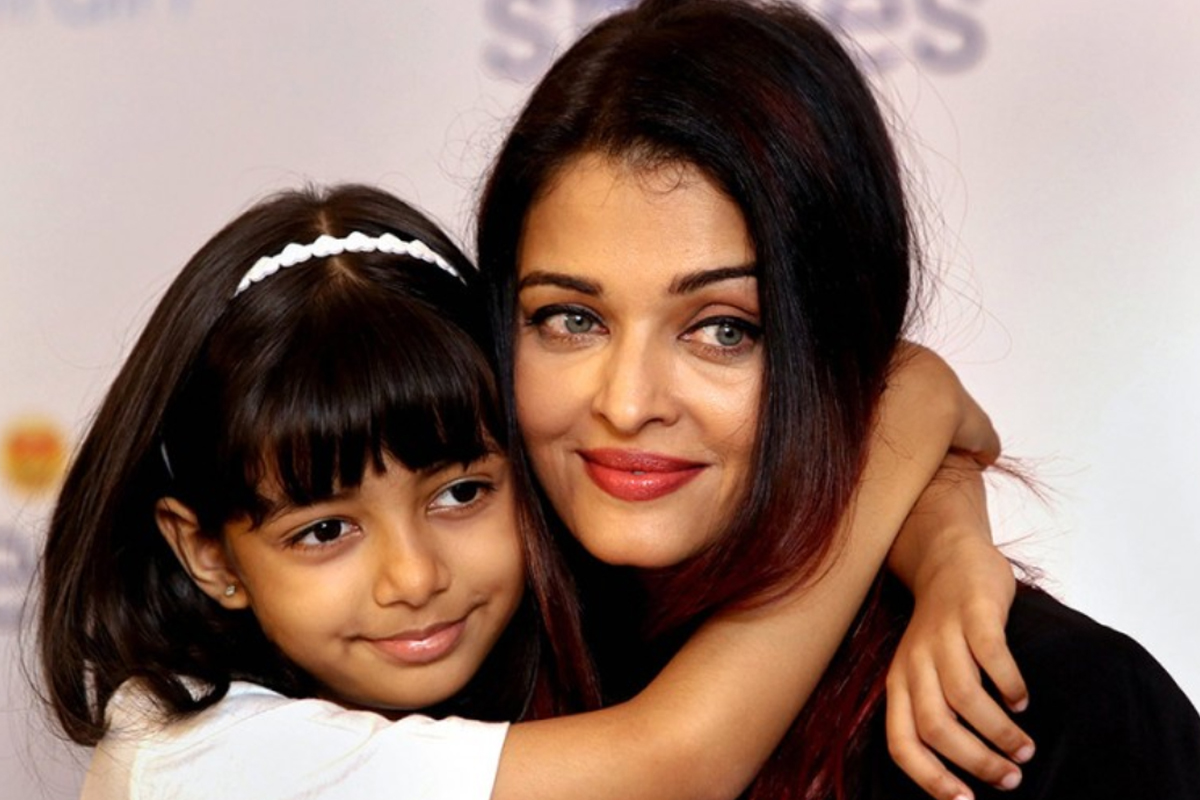 Aishwarya Rai Bachchan and her 8-year-old daughter Aaradhya also have been tested positive for COVID-19. Jaya Bachchan, however, has been tested negative but she has been advised to isolate herself.
Health Minister Rajesh Tope had confirmed the same on Twitter, "Smt.Aishwarya Rai Bacchan & Daughter Aaradhya Abhishek Bacchan have also been detected positive for Covid19. Smt. Jaya Bachhan ji is tested negative for covid19. We wish the Bacchan Family to get well soon with a speedy recovery."
Both Aishwarya and Aaradhya have been put under home isolation as they show no symptoms of Corona.
BMC has said about Aishwarya Rai Bachchan and Aaradhya Bachchan's coronavirus diagnosis: "Aishwarya and Aaradhya were not showing symptoms. Their family doctors will assess the situation and decide whether hospitalisation is necessary. Mostly, hospitalisation won't be required if they continue to be asymptomatic. Home isolation will be recommended."
Bollywood megastar Amitabh Bachchan and son Abhishek Bachchan were tested positive for corona on Saturday evening and they were admitted to Mumbai's Nanavati hospital.
The Brihanmumbai Municipal Corporation (BMC) has, on Sunday morning, sanitized and sealed two residences of Bachchan family – 'Jalsa' & 'Janak'. Both the residences also have been declared as containment zones.