News & Gossip
Aishwarya Rai Bachchan CONFIRMS signing her next film with Mani Ratnam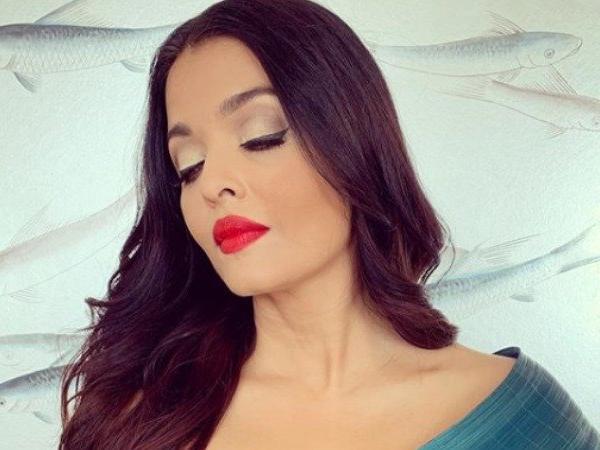 It has been heard since quite a long time now that Aishwarya Rai is soon to take up a Mani Ratrnam film! Although the news came a long time back, there was no confirmation given about the same! However now, that Aishwarya Rai Bachchan has returned from Cannes Film Festival 2019, the actress has just confirmed signing a Mani Ratnam movie!
https://www.instagram.com/p/BxvIEyDJOK2/
Confirming the news Aishwarya Rai Bachchan said, "What I will commit to is because even though Mani (Ratnam) hasn't formally announced it himself but the word is out. So yes, I will commit to the fact that yes, I am working with him. I won't say I agreed…I will always be more than thrilled, excited, overwhelmed, humbled and just happy to work with my guru, Mani so ya, that is happening". A source close to Mid Day had spilled the beans on the plot of this yet-to-be titled film stating, "The story takes place in the 10th century before Raja Chola became a king. Aishwarya will be seen as Nandini, the wife of Periya Pazhuvettaraiyar, who served as the chancellor and treasurer of the Chola kingdom. Her character is written as a mysterious, power-hungry woman who manipulates her husband to plan the downfall of the Chola empire because she has been wronged by them."
https://www.instagram.com/p/BxtRpY7pFFS/
It is known that Mohan Babu will be seen playing Aishwarya Rai Bachchan's husband in the movie. Stay tuned with us at Filmymantra for more updates on this and a lot more stuff from the Bollywood Industry! Do write your feedback and suggestions in the comment section below!