News
After Swara Bhaskar, This Actress Masturbates On-Screen And India Sells More S%X Toys!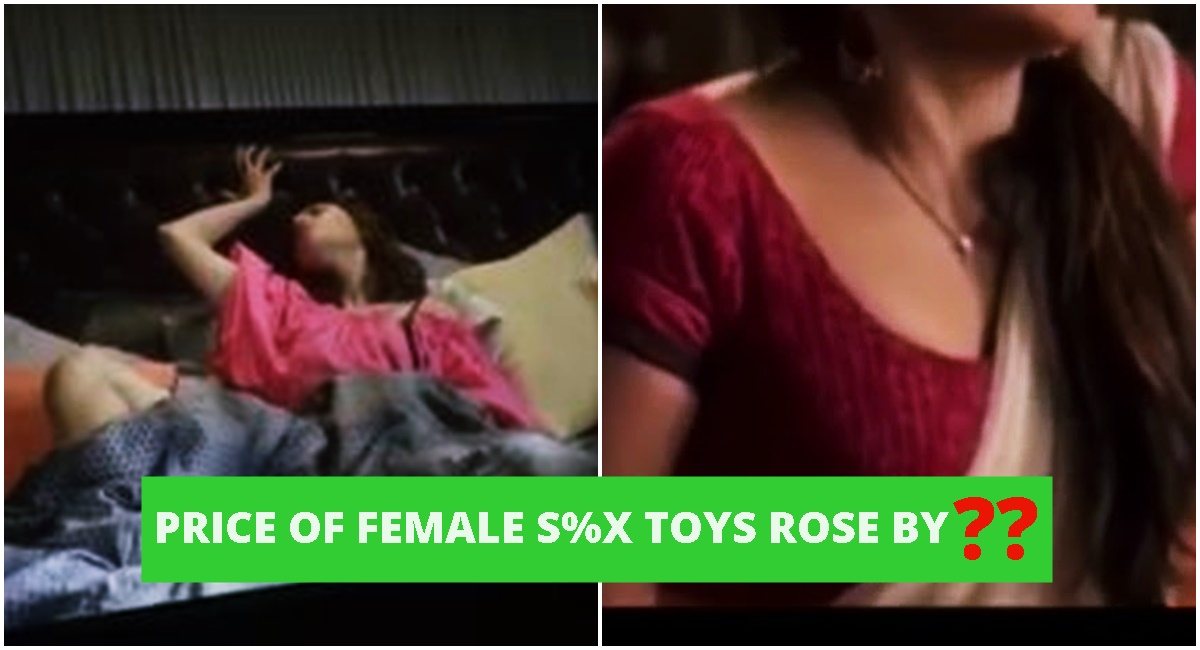 Cinema leaves a deep impact on the audiences and Indian cinema has come a long way in educating its audiences. Subjects like homosexuality, pre-marital sex, etc. were not discussed openly, but now many Bollywood films have tackled social issues that are considered as taboos. The movie like 'Padman' aimed to shatter taboos about menstruation while 'Salaam Namaste' dealt with pre-marital sex and teen pregnancy. There are many movies that dealt with many social issues. The recent is 'Veere Di Wedding' where actress Swara Bhaskar has acted on a masturbation scene. She got mixed reactions on the scene.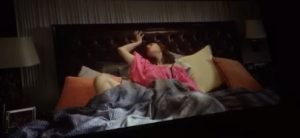 After Swara, Kiara Advani is playing the character of Megha in 'Lust Stories'. She is a newly-married woman with a dull sex life. In a scene, Kiara is seen pleasuring herself while her husband and in-laws see her. Talking about it, the actress said in a statement, "I feel now it is becoming normal and natural and people are talking about it, eventually they will think, why make a big deal of it? It will take time. Not every person is going to be okay. For instance, kissing scenes were considered a huge deal but not today."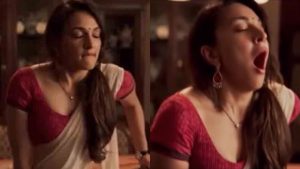 She further added, "Everybody is aware and exposed to and is educated enough. As long as nothing is out of context, then it is fine to show it in films. It is good that everything is being shown instead of forcefully trying to hide it. At the end of the day, lust is a by-product of love."
https://www.youtube.com/watch?v=im39zgQvEnA
Though both the scenes are heavily slammed on social media, yet this topic got associated with women empowerment. Both Swara and Kiara used sex toys to masturbate themselves and with these scenes, the sale of sex toys for women in India skyrocketed. As per data collected by International Business Times, the sale of sex toys for female buyers rose by 44 percent in June! From January to May the sale was of Rs 1,78,99,775 but in the month of June, the sale rose to Rs 1,18,99,346. Bangaluru tops the list followed by Mumbai, Chennai, Pune and New Delhi.
What are your comments on this? Do let us know in the section below.