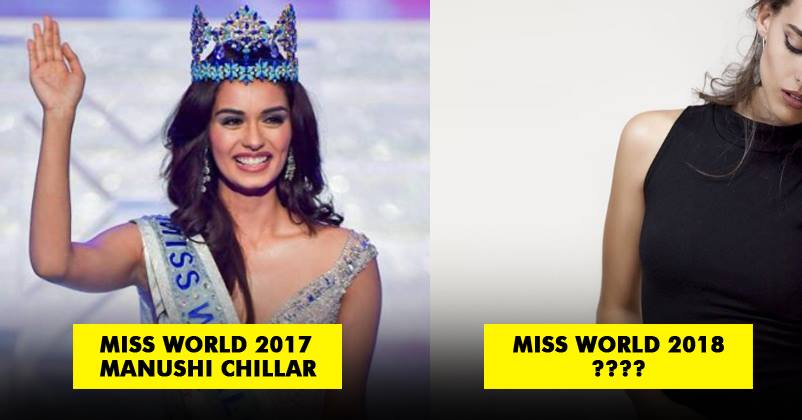 Manushi Chhillar made India proud by winning Miss World crown in 2017. She has succeffully fulfilled all her Miss World dties and now has passed the coveted crown to the new Miss World 2018- Vanessa Ponse De Leon. 
Vanessa Ponse is the Mexican Model and beauty queen and also the first Mexican Model to be crowned as Miss world. She was born and raised in the city of Guanajuato and brought up in Mexico City. She is perfect example of 'beauty with brains' as along being a renown model, she also holds a degree in International Business and is currently on the Board of Directors of a Rehab center for girls. She was crowned as Miss World Mexico 2018 on 5 May 2018 at Salón Imperial de Villa Toscana.
The way she represented herself on the journey is worth watching.  She answered to all the asked question with a warm smile and confidence. For the final round, jury asked her, "How would you use your influence as Miss World to help others?"
she replied:
"I'd use my position just as I've been doing for the past three years – being an example. We all can be an example of good in the world. We all have to care, we all have to love, we all have to be kind. It doesn't cost a thing and helping is not that hard. You just have to go out there and there will always be someone who needs what you have to offer. So, help anyone you can."
Have a look on the series of pictures of  new Miss World 2018- Vanessa Ponce.
Must say she is really beautiful and has all the qualities to be Miss World. Congratulations! Stay tuned for more updates.