News & Gossip
After grilling Rhea for 10 hrs, CBI summons her again; ED examines actress' bank locker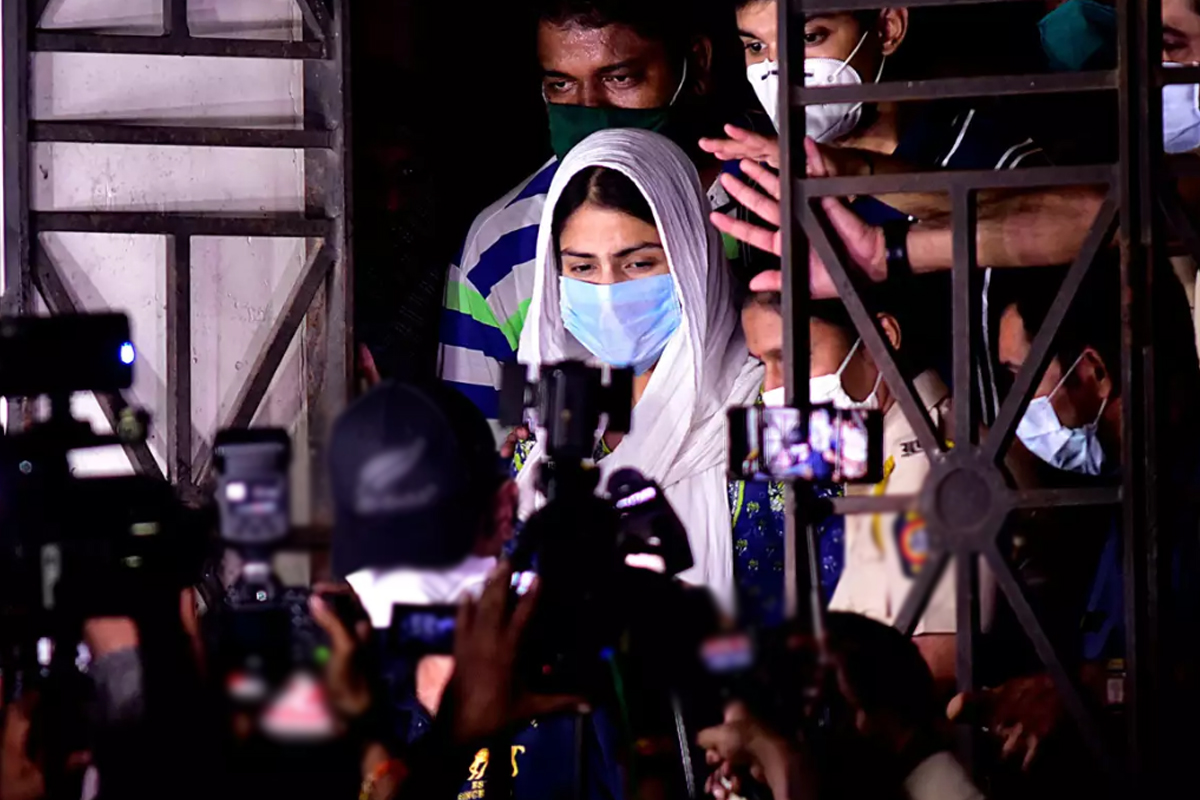 The Central Bureau of Investigation, who took the charge of Bollywood actor Sushant Singh Rajput's death case on August 19, had finally interrogated the prime accused in the case, Rhea Chakraborty, for the very first time on August 28. The actress was extensively grilled for 10 long hours along with her brother Showik Chakraborty to get a better understanding of their personal relations and business ventures with the late actor.
Rhea, who was summoned by the central investigating agency for another round of investigation as well, was seen leaving the DRDO guest house post the interrogation at around 9.30pm on Friday. The agency has already questioned late actor's staff and close friends and has also recreated the crime scene along with the people who were present on the day of Sushant death, at his Bandra West residence on the second day of its investigation.
Telling her side of the story, Rhea in a media interview revealed that on June 8 she left Sushant's house after getting into a fight with him. Sushant, however, had send her a WhatsApp message "How are you my bebu?" on the very next day that is on June 9 after which she had blocked him, stating that she was hurt thinking he doesn't want her in his life. Later on June 14th the actor was found dead in his Bandra apartment, Mumbai.
Meanwhile, the Enforcement Directorate is also investigating the case over money laundering angle, as financial discrepancies were mentioned by Sushant's father in his FIR alleging Rhea of siphoning 15 crore rupees from the late actor's account. The law enforcement agency has examined 'Sonali Cable' actress' bank locker on Thursday, in the presence of her father and have reportedly found jewellery worth several lakhs.