News & Gossip
After grilling Rhea, brother Showik, CBI now questions her parents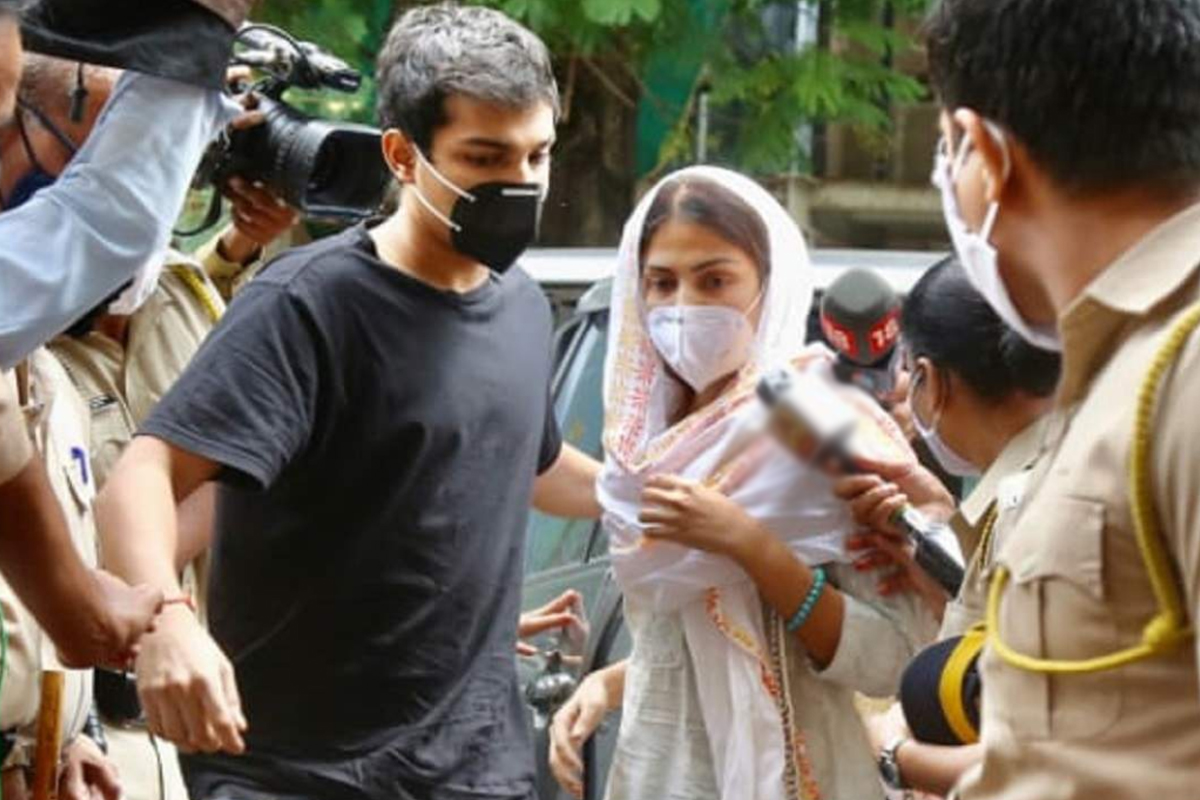 The Central Bureau of Investigation is neck-deep in the investigation in Sushant Singh Rajput's death case. When the federal investigating agency has been extensively interrogating the people linked into this high profile celebrity case and has questioned one of the prime accused and the late actor's girlfriend Rhea Chakraborty, her brother Showik Chakraborty, flatmate Siddharth Pithani among others, the CBI is now reported to have summoned the 'Sonali Cables' actress' parents for further investigation in the case.
As per recent developments, Rhea's parents are reported to be questioned, on Tuesday, at the DRDO guest house, where the special investigating team is residing in Mumbai. The family which is reported to be living off the late actor's money is likely to be questioned about the same. Meanwhile, Rhea is accused of siphoning 15 crores from Sushant's bank account and is also alleged of theft in a dwelling house, criminal breach of trust, and abetting the suicide of 'Kedarnath' actor in his father's FIR with Patna police.
Furthermore, Rhea has been grilled extensively by the CBI in these past four days and has also been summoned once again for the fifth round of interrogation in a row. Her lawyer, however, has rubbished the news.
For the unversed, the federal investigating agency on August 6 had registered an FIR against Rhea Chakraborty, her family and others under various sections. Reportedly, the FIR was registered against late actor's girlfriend Rhea Chakraborty, Indrajit Chakraborty, Sandhya Chakraborty, Showik Chakraborty, Samuel Miranda, Shruti Modi, and many others.