News & Gossip
After Five Years, Krushna Abhishek Messaged Kapil Sharma, This Is What He Said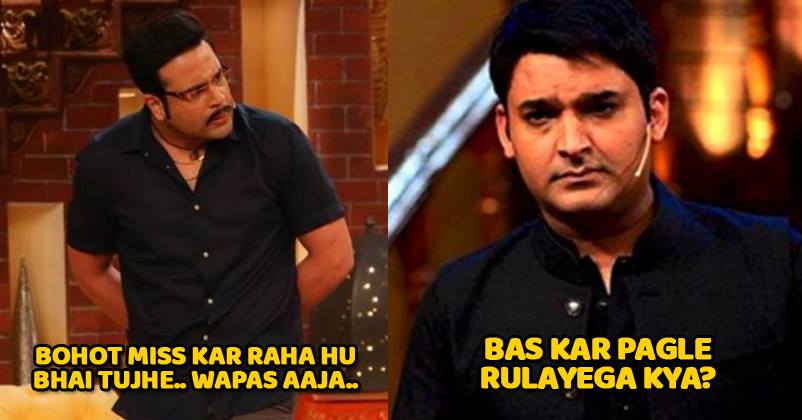 Two top comedians in India, Krushna Abhishek, and Kapil Sharma are not good friends, which is a well known fact. Despite Kapil's controversial downfall, he is still regarded as one of the best comedians in the country.
Nowadays, Kapil makes headlines for all the wrong reasons. Recently, he was in the news for his weight gain, the picture of the same went viral on social media. His work and health are not going his way.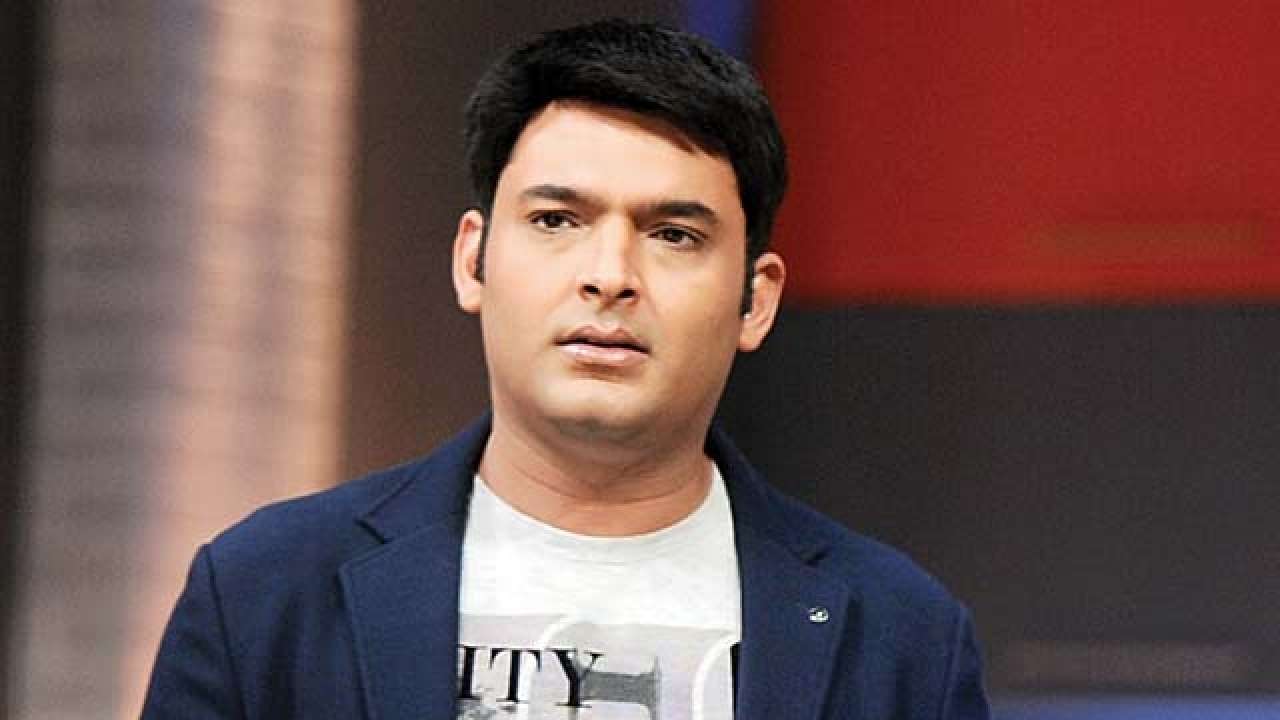 Krushna and Kapil have always been the rivals. Their statements in the public also indicate towards the same. Despite the rivalry, Krushna wants Kapil to do well and stay healthy. Even that they are not friends, Krushna is pretty concerned about his health.
In a recent interview with Hindustan Times, Krushna said that he wishes Kapil to get well soon. He even messaged Kapil after a long gap of five years. He even added that he can also do a show with Kapil if he wants to.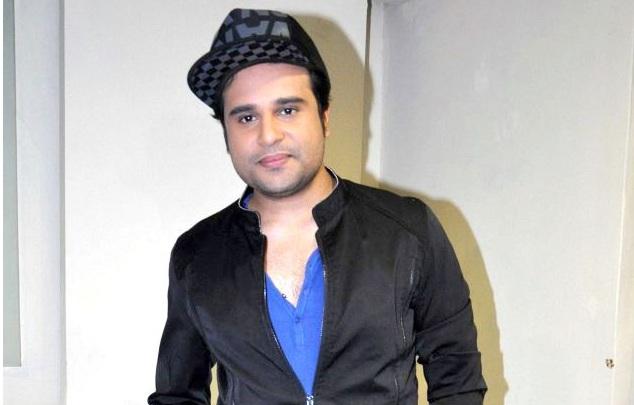 Talking about the same, Krushna said,
"When he was unwell, I was really sad. I don't consider myself among his friends, but I want him to remain in good health. I messaged him after five years. I even told him that we can perform together if you want. He established comedians in the entertainment industry, got them respect."
He further added,
"He (Kapil) left Comedy Circus and started his show, which clicked. He was suddenly in the limelight and we were doing Comedy Classes on Life OK. People started telling us that why don't we do something similar. He is also a writer and that's his strength. He was everywhere. We also wanted to start a big show because of professional rivalry. We came on Colors and he immediately left it. Even Raj Nayak talked about it. Then Bharti and I took over his show. He went to Sony. Preeti (Simoes) signed me once his show got over. Then I signed Drama Company. He exited from Sony. He said that he will return to Sony only when Drama Company finishes. Then he started Family Time With Kapil Sharma. I wanted that to work because of professional rivalry."
Do you think we would see Kapil and Krushna working together? Tell us your thoughts in the comment section down below. Stay tuned to this space for further updates.