News & Gossip
After Demonetization, People Are ANGRY On Government Over Plastic Ban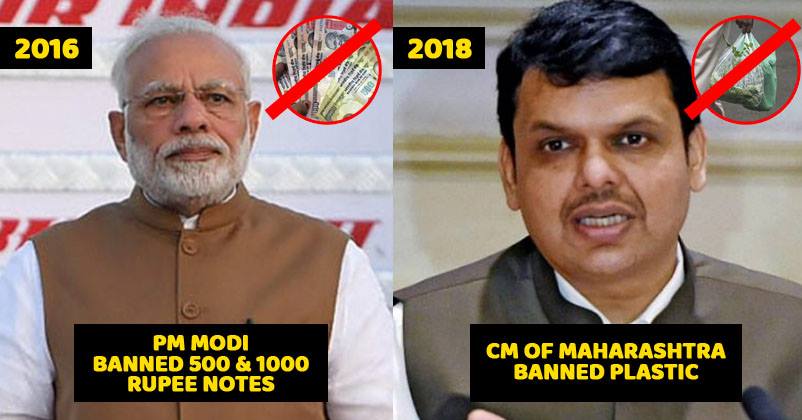 In November 2016, the entire country went berserk over the sudden demonetization decision taken by the Central government of India. People were showing their frustration for days for obvious reasons. There were long queues outside the banks and ATMs for months. Prime Minister Narendra Modi received lots of criticism for the unplanned and unorganized step.
Once again, people are angry at the government's new shocking decision. No prize for guessing, we are talking about a complete plastic ban in Maharashtra, especially Mumbai. A complete ban on plastic items will make many people jobless. It will certainly have a major effect on food sector, as they use plastic the most for delivery or other kinds of stuff. This ban has made them look for an alternate step.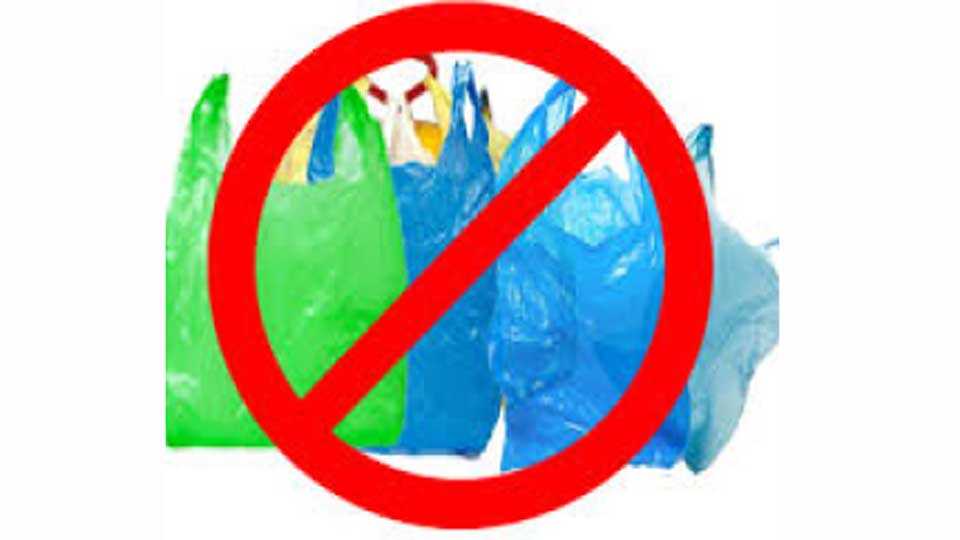 The complete plastic ban in Maharashtra will cost more than 3 Lakh jobs in the plastic manufacturing company. It will also have loss of Rs. 15,000 Crore.
In just one day, a huge amount has been collected as fine from many people over the use of plastic. It is reported that the government has collected Rs. 3 Lakh as fine as of now.
This complete ban has made people furious. We bring you some of the reactions in the form of Tweets.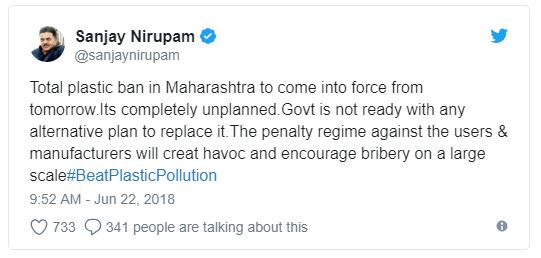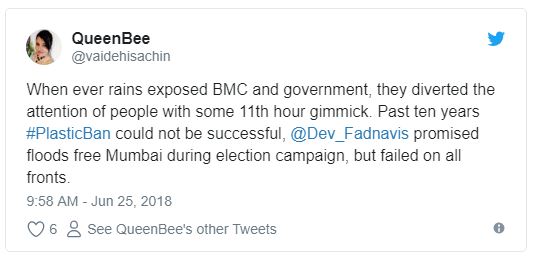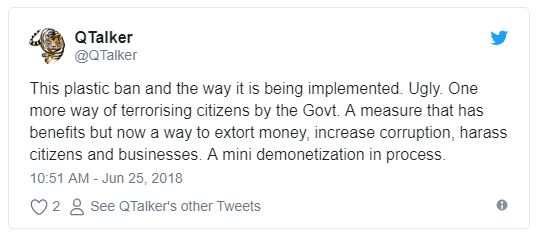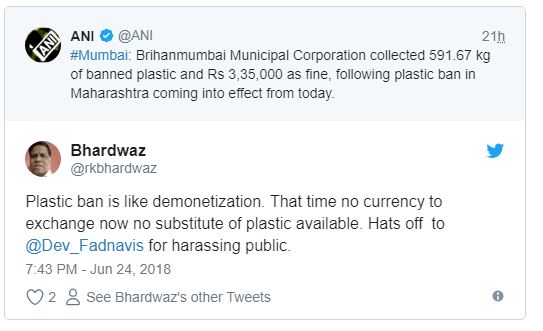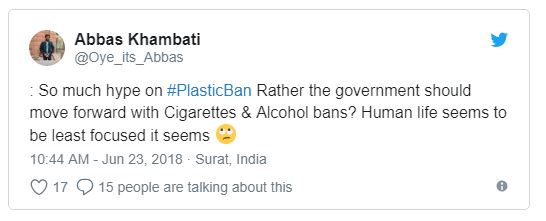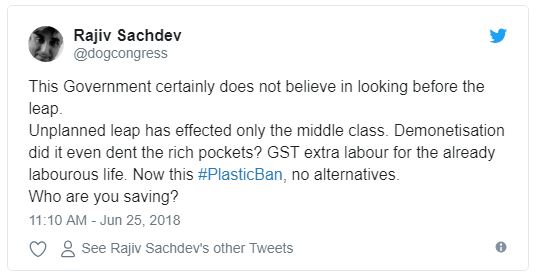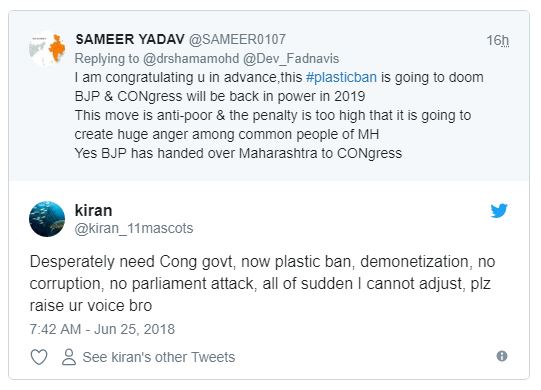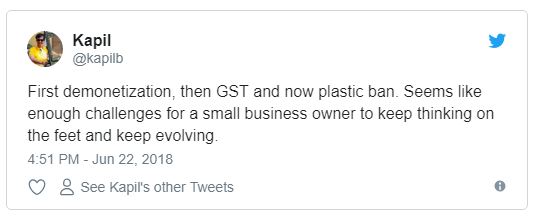 What do you have to say about this new decision? Tell us your thoughts in the comment section down below. Stay tuned to this space for further updates.