News & Gossip
After Break Up With Elli Avram, Hardik Pandya Is Now Dating THIS Actress?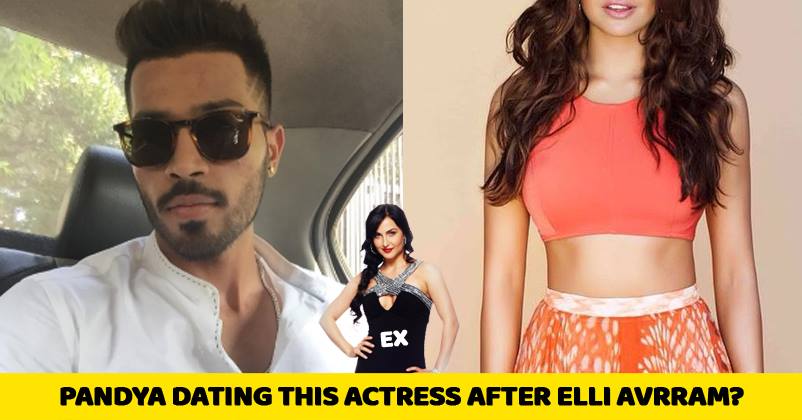 Hardik Pandya the charmer in the Indian Cricket Team has been quite known for his recent associations with the B-Town Beauties! The buzz has been that he is dating the ex-Bigg Boss contestant, Elli Avram! All of this caught light when Elli was seen at Hardik's brother Kunal's wedding, being a part of it like family! Despite that the duo had not admitted their relationship, their appearances at dates, dinners and public events made it quite evident!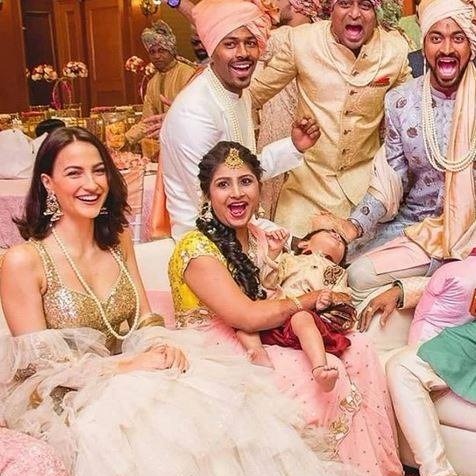 When Elli Avram was asked about the same, the actress replied, "Let them [people] be curious in life. Why do I need to clarify anything? By talking about these rumours, I'd just be giving more fodder for gossip [material]. Anyway, so many wrong things have been written over the years but I've never gone out and clarified [them]. Once you become a known face, people will follow you for gossip and news. But, we are not going to lock ourselves up. So, you can't do much to stop these rumours. People have such strong mentality that no matter what I say [about Hardik], they will be like, 'Oh, she is lying. We know the truth. She is hiding something'"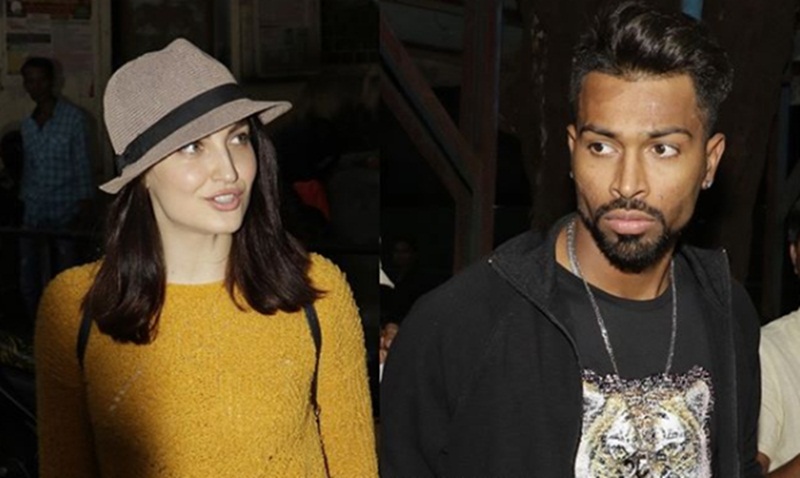 Then came a twist in the love tale, the actress dating Hardik Pandya was not Elli Avram, but Urvashi Rautela! Reports said Hardik and Urvashi had "eyes for eye each other" at a recent party. And the two were engrossed in a deep conversation, "oblivious to the world".
https://www.instagram.com/p/Bhiox6QB4Dy/?hl=en&taken-by=urvashirautela
Shutting all the rumours about Hardik and Urvashi, it was later clear that it was Elli who the cricketer was dating! But here comes the shocker! The buzz says that Elli Avram and Hardik Pandya broke up a week ago and the cricketers new love interest is the actress Esha Gupta!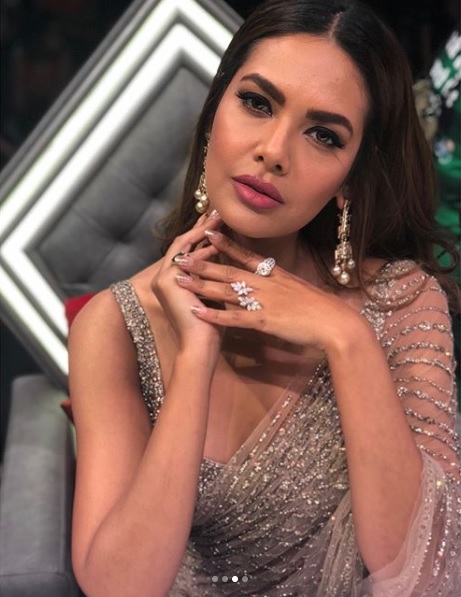 As per reports, both of them recently met at a party and immediately hit off. Their meeting at the party has sparked off rumours about their affair and it is being said that they got close there. Reports also suggest that the two want to avoid meeting each other publicly and are keen to keep the affair hidden and a secret!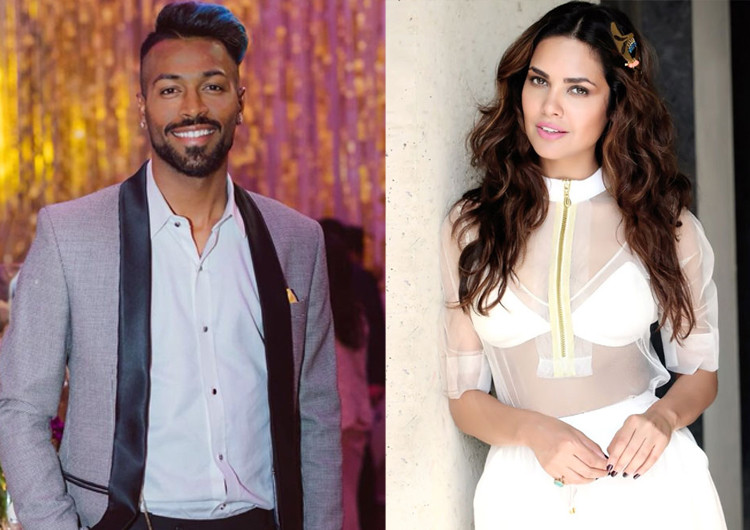 A source said, "Elli wanted a commitment, while Hardik was looking for something casual. This led to a lot of arguments between them and they called it quits. Esha and Hardik met at a party and hit it off immediately. The duo started chatting up, exchanged numbers and before we knew, they were an item. Right now, both of them are hush-hush about their budding romance. They want to see how things turn out. They make their lunch and dinner plans secretively and want to avoid the public glare. Currently, they are in the phase where they are getting to know each other."
Well, Lets wait for the couple to make it public!
Stay tuned for more updates! Write your suggestions and feedback in the comment section below!