News & Gossip
Aditya Pancholi To Take Legal Action Against Kangana Ranaut After Her Explosive Interview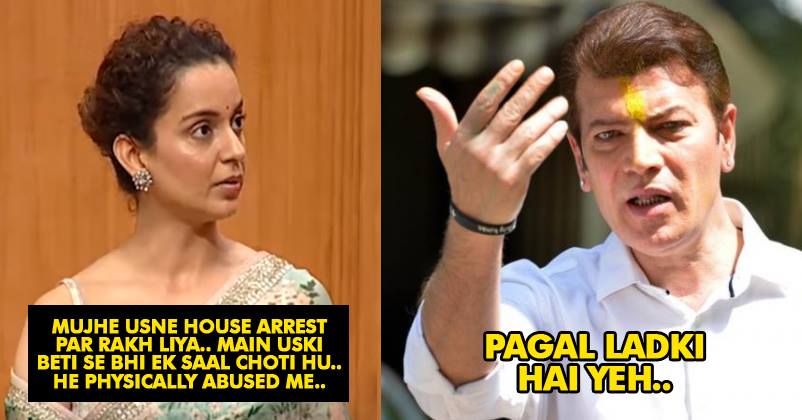 Kangana Ranaut has created lots of stir in the industry, all Thanks to her recent Explosive Interview with Rajat Sharma. Her affair with Hrithik Roshan is one of the hottest topics in entertainment media for a very long time. But, recent revelation from Kangana on Aap Ki Adaalat has made it even hotter.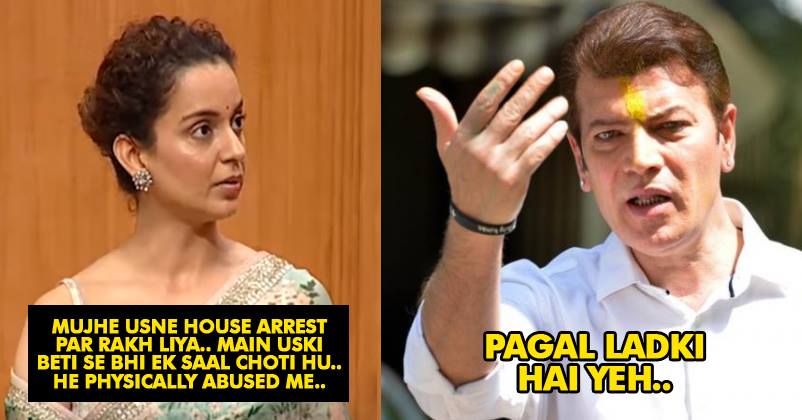 Kangana went on to drag Aditya Pancholi into the controversy when she talked about her relationship with the actor. Kangana talked how a man of her Father's age used to physically abuse her when she was just 17 years old.
She said in Aap Ki Adaalat, "It was a very difficult and very harsh time. I was physically abused. I don't have to go to details. I felt trapped. You feel people might help you. But there are no free lunches. But when you are going you fall for it. This man who was my father's age hit me hard on my head when I was 17. I started bleeding. I took out my sandal and hit him head hard and he started to bleed too. I lodged an FIR against the man," she had earlier said at a press conference."
While talking about him, Kangana did confirm the name of Aditya Pancholi, when mentioned by the host. Talking about him, the popular actress told that she was literally under house arrest during that period. She even told that he used to physically abuse her. She also added that she went to his house and asked his Wife Zarina Wahab's help, but even she was afraid of him.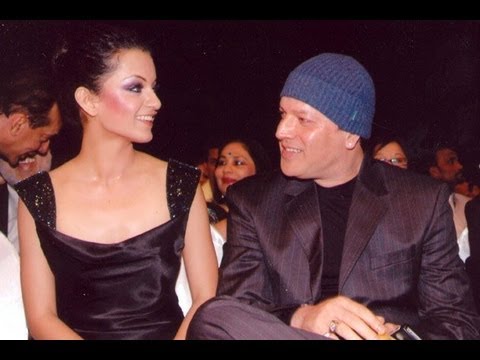 Now, Aditya Pancholi has come up with a strong reply to the actress, he is going to take legal action against the Queen actress. He even called her Mad.
Aditya talked to Bollywood Life and said, "She is a mad girl, what to do, did you see the interview? Didn't you feel like some mad person was talking? Who talks like that? We have been in the industry for so long, nobody has ever spoken anything so evil about anyone. What should I say, she's a mad girl. If you throw stones in mud, it will only spoil your clothes"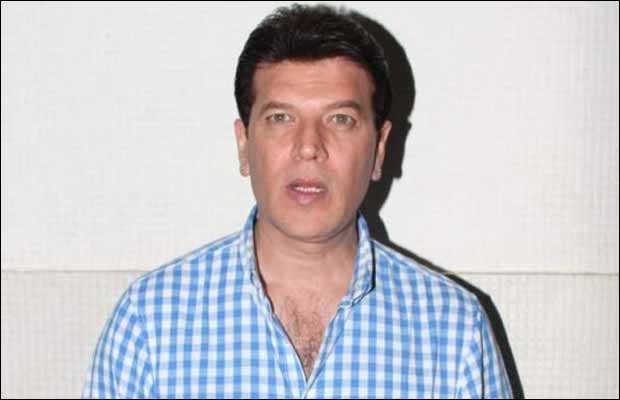 The actor then confirms his plans to take legal action against Kangana Ranaut. He said, "I am going to take a legal action against her. She is lying that's why I am taking legal action against her. I don't know about other people, but as far as my story goes and what she has spoken about me, she has said all lies."
Talking about his feelings, he said that he is very hurt. He said to Bollywood Life, "I am just hurt, and in all this controversy. I am so worried about her, she is such a good actress. God has given her so much, she should be grateful about it. She should be now more humble and nice to everyone."
The relationship between Aditya and Kangana is a thing of past, as it had happened way back. Their affair had even affected his marital life. Back in 2008, Aditya told that Kangana was dating him and Adhyayan Suman at the same time.