News & Gossip
Actress Kajal Aggarwal harassed by miscreants at Puli ' audio launch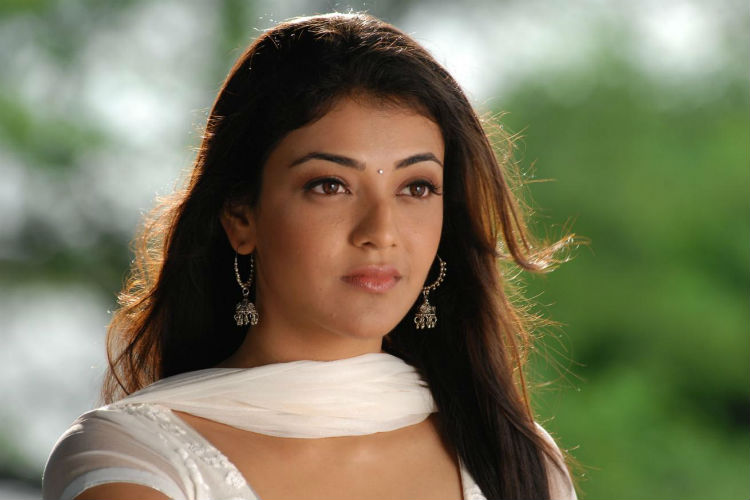 Actresses getting groped and harassed when at crowded events is a common known fact. This time, south sensation Kajal Aggarwal is not not just harassed by perverts, she was also seen getting pushed by miscreants. Kajal was seen losing her cool and screaming at fans to move and give her enough place to walk out of the event.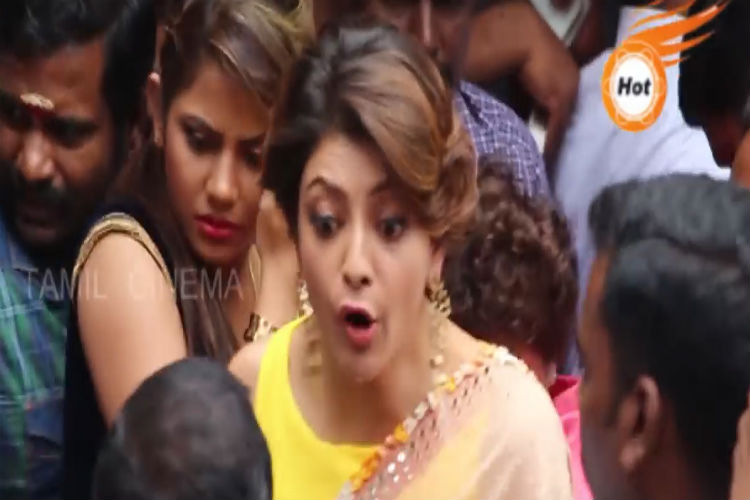 The 'Magadheera' actress was in Chennai to attend the audio function of Tamil superstar Vijay starrer 'Puli'. Due to lack of security, when the actress was trying to exit from the event, she was amazed to see hundreds of fans waiting to get a glimpse of the actress. Kajal was happily waving at fans when some miscreants tried coming too near to the actress and end up pushing her, which irked the diva badly.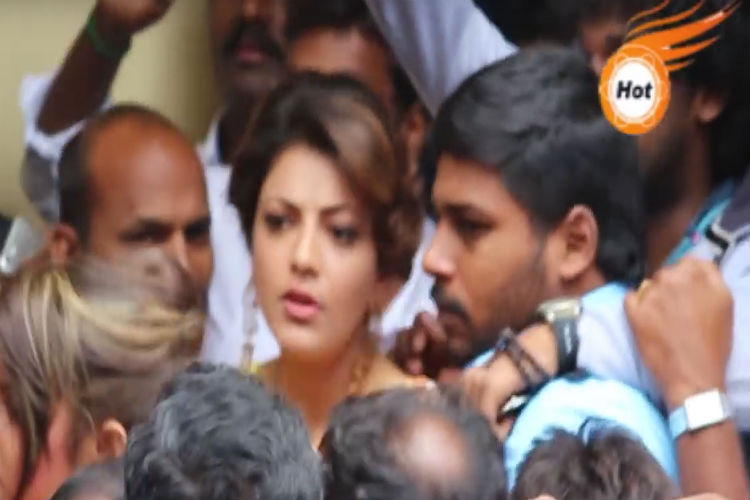 Facing the situation single-handedly, Kajal courageously asked people to move behind and was also seen screaming loud enough to make people give her required space to walk out of the event. The main culprit can be clearly seen in the video, who tried coming close to Kajal, to which she reacted in a strong way, forcing the miscreant to flee the spot.
Please watch the video given below to see how Kajal Aggarwal handled the situation with no support and made the perverts stay away from her.