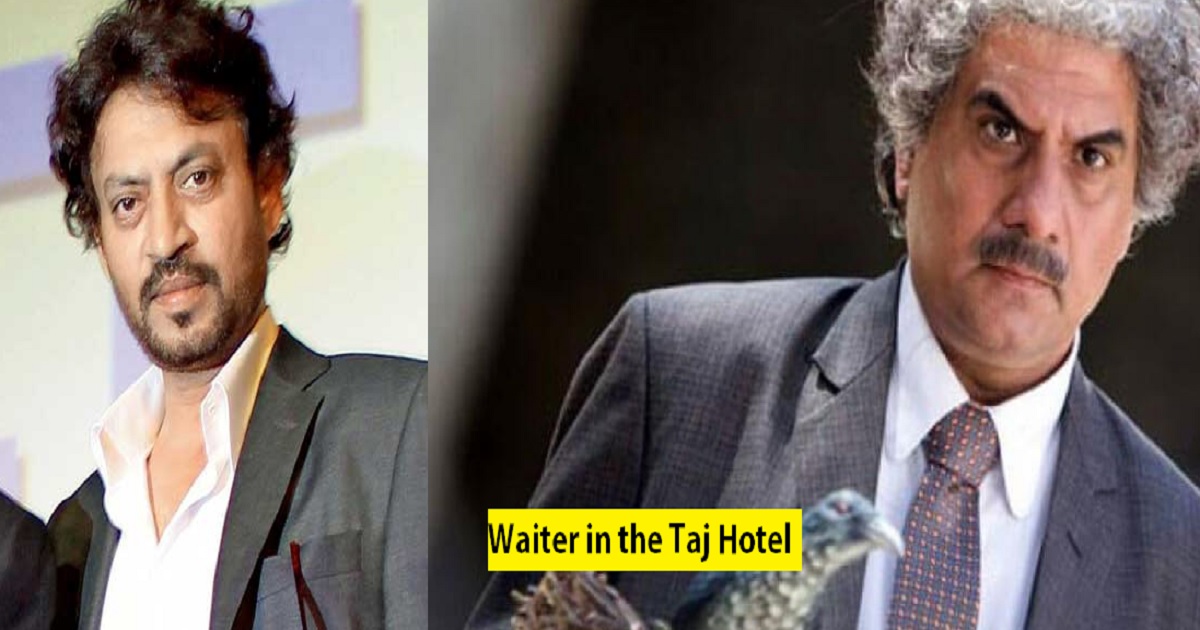 Manoj Bajpai
Manoj  Bajpai is an Indian film actor who also worked in Hindi cinema and has done  Telugu and Tamil language films. He won two National Awards and four Filmfare Awards. In 2019, he was honored with Padma Shri. But before all this, his career started with the serial he worked name Swabhiman and was paid only Rs 2000.
Rajinikanth
Rajinikanth is worshipped in South India because of his amazing acting. But before he got popular he had to struggle for 9 years. To keep the food on the table, he used to work as a bus conductor.
 Jackie Shroff
Jackie Dada set his own platform in the Bollywood Industry. But that took him almost six years. Before entering in Bollywood, he worked in a travel agency.
Madhuri Dixit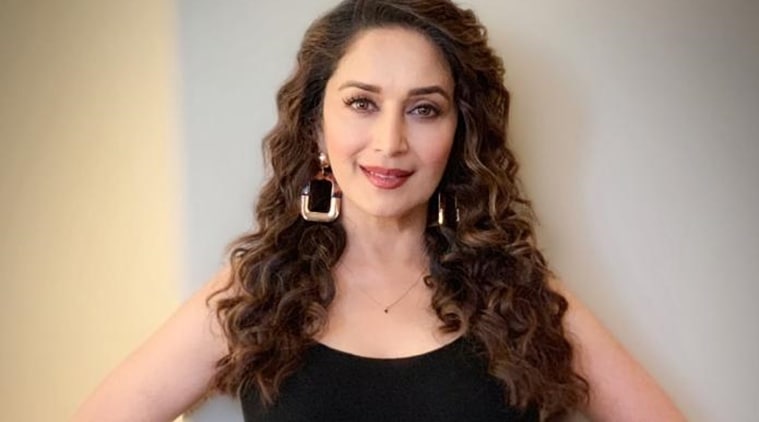 90s diva Madhuri Dixit was the queen of Bollywood. She really worked hard in the acting industry later became a wonderful dancer. But it was not easy for her to reach that level of fame. In the beginning, she struggled for five years.
Boman Irani
Boman Irani is a phenomenal actor and has a huge fan following on social media. He did different kinds of roles. He impressed in Munna Bhai MBBS and 3 Idiots. But there was a time when he used to work as a waiter in the Taj Hotel. He got his first chance at the age of 44.
Shah Rukh Khan
Badshah of Bollywood  Shahrukh Khan used to sleep on the roadside. He worked in a couple of TV serials. He sold the tickets of his debut movie by himself.
Johnny Lever
The comedian-actor Johnny Lever became quite popular for his comic skills and did amazing roles in  Bollywood. But that was not instant fame. He had to struggle for 9 years before that.
Amitabh Bachchan
Before becoming the legendary actor of Bollywood he tried in radio but eventually got rejected because of his voice. There was a time he used to sleep in Marine Drive. Finally, he got success after delivering 12 films.
Irrfan Khan
Irrfan Khan is the actor who also worked in many Hollywood movies. At first, he wasn't paid for his acting as the producer said, "his acting is not that much effective". Before coming into the limelight, he had to work hard for 6 years.