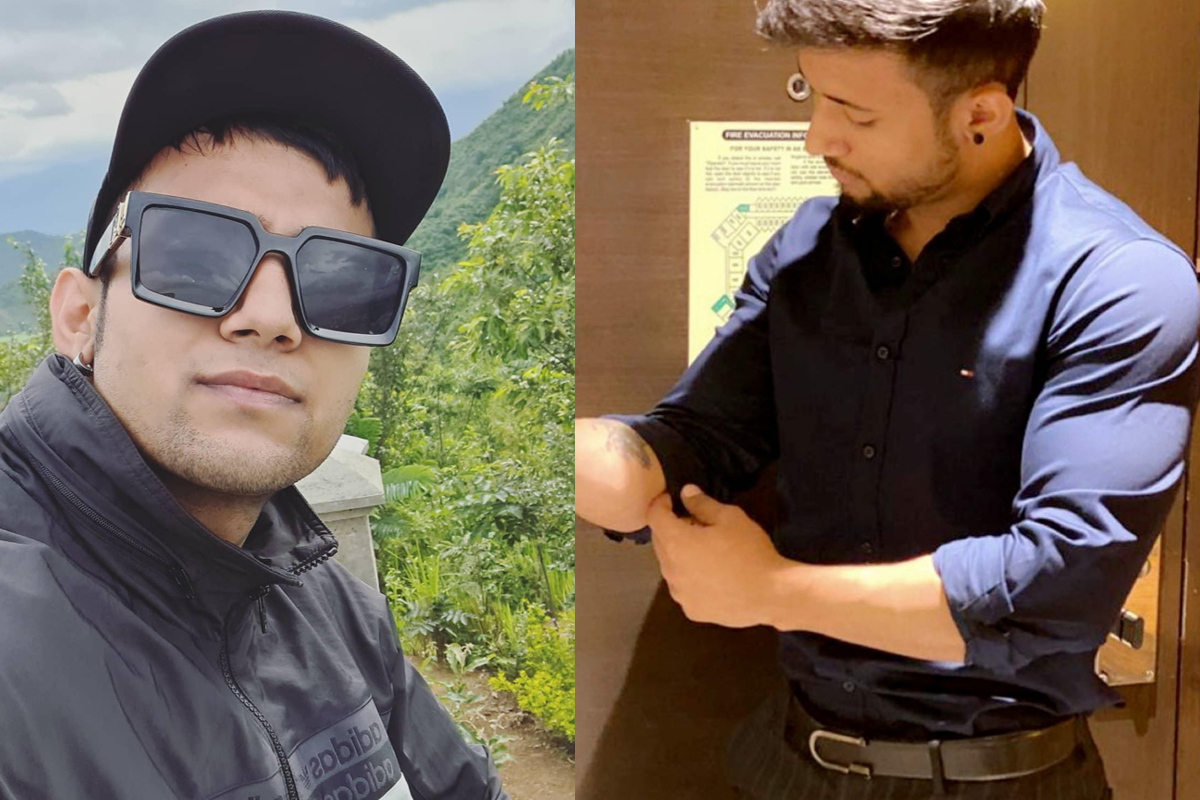 When life gives you lemons make lemonade and when life gives you opportunities make most of it. When the 19-year-old cricketer Vivek Chauhan entered into the world of the sport he didn't know what the destiny holds for him but putting his heart into the right place, this young lad soon made his headway into the world dominated by stars – Bollywood.
Hailing from a small village Sanwara of Uttar Pradesh, Vivek was already making a name in the world of cricket and had won several awards in inter-state tournaments. But he always felt that something was missing. To fix that feeling this young lad for the very first time tried to listen to his heart and to live his childhood dream he left for the magical city of dreams, Mumbai. To prepare himself for the challenges ahead and to hone his acting skills Vivek even joined drama school and soon this aspiring actor was all set to claim his place in Bollywood
The man of charming personality and impeccable sense of style, Vivek, was made exclusively for the world of glamour and bling, Bollywood. With his never-say-die attitude and hard working nature, the filmmakers, soon recognised the talent in him and in no time Vivek was getting work proposals and made his way into the top list of many ace Bollywood directors.
Vivek once in his interview had told about his passion and source of inspiration to become an actor. "From childhood, I wanted to become an actor. This magical world of cinema had a great impact on my mind. Growing up watching actors like Amitabh Bachchan, Shah Rukh Khan, I too started to dream to become like them one day. I often practiced their famous dialogues as they did in their movies…So, yeah, that is what had a great influence on me," said the aspiring actor.
So far, Vivek has met many directors, producers and casting managers in Bollywood, and has been signed on for many projects, which are soon to gleam on the big screen of cinema halls. Talking about his future projects, Vivek says, "Actually it's too early to comment on this. Though, I have been in touch with many directors and producers for quite a while now and have been proposed few projects but I still have few things to do first before committing to anything."
Well! we wish all the best to Vivek who at just 19 cracked the code of success and from his huge success in Cricket to his massive entry in Bollywood, Vivek surely gonna make it BIG whatever he does!