Actor Ashraful Haque died of a prolonged illness in Mumbai on February 17. He was in his 40s.
Mr Haque last played a villager pleading for police help in searching for a lost buffalo in a soft drink commercial currently airing on TV.
Mr Haque, an alumnus of the National School of Drama, is also a familiar face from the big screen, with roles in films like Company, Paan Singh Tomar and Fukrey.
Bollywood actor Ashraful Haque's close friend and director Anurag Kashyap says that now their priority is to take care of the late actor's wife and nine-year-old son. Ashraf-ul-Haq passed away on Tuesday (February 17) following prolonged illness.
Anurag Kashyap, who is himself father of a daughter, told Mumbai Mirror: "He was one of my closest friends and we knew each other since our struggling days. From my TV show to short-films to features, I worked with him quite often as he was a terrific actor. I was aware of his illness and we knew that his health was fast deteriorating. We were all there for him and it's truly tragic that he had to depart so soon. Our priority now is to take care of his 9-year-old son."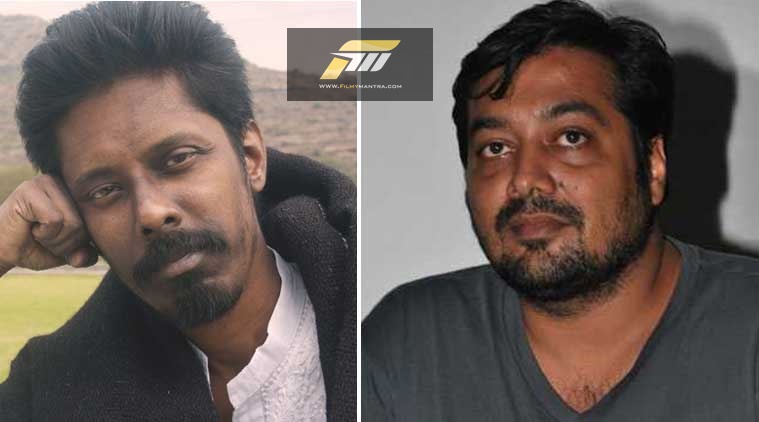 The sudden demise of the actor came as a shock to the film industry. He was suffering from a rare disorder called Myelodysplastic Syndrome and was on a verge of recovering from the disease. A graduate from the National School of Drama, he was seen in movies like 'Fukrey', 'Delhi Belly', 'Paan Singh Tomar', 'Company' and 'Black Friday'.
Ashraf had acted in more than 30 plays and 30 movies and was recently seen in a mangro drink.
Comment Your Wishes and Condolences To This Legendary Actor Who Is No Longer with Us…