News & Gossip
Actor Aditya Pancholi nabbed for pub brawl, gets bail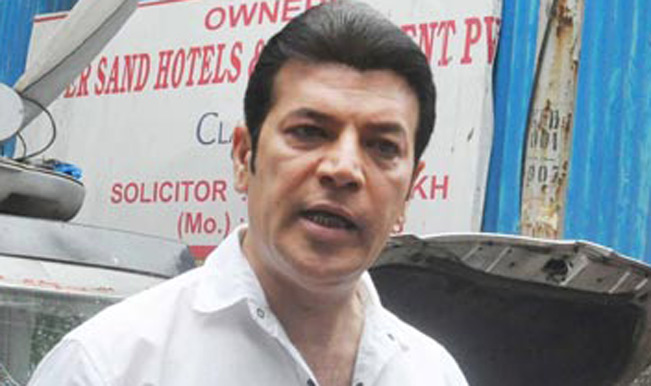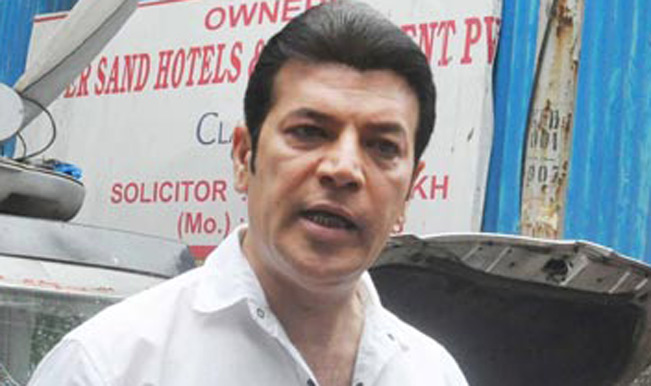 A Mumbai magistrate granted bail to Bollywood actor Aditya Pancholi who was arrested for a brawl in a pub, officials said here on Sunday.
"Aditya Pancholi was arrested today (Sunday) morning… He had a fight with one of the bouncers at the Sea Princess Hotel's pub," an official told IANS.
According to police, Pancholi assaulted a security guard (bouncer) at the pub in a posh Juhu area on late Saturday. At that time, the actor was allegedly intoxicated and was involved in a vociferous argument with a DJ to play his favourite Hindi movie songs instead of western numbers.
Following a verbal tiff, Pancholi hit the security guard on the head with his mobile phone who was escorting him out of the pub.
Santacruz police were summoned and after conducting his medical check-up, they arrested Pancholi for criminal intimidation, public nuisance and breach of peace, and assault charges early Sunday.
He was produced before a Bandra holiday magistrate's court which granted him on bail Sunday afternoon.